So I was going to write about our trip to buy our Christmas tree yesterday but have decided the pain is all too fresh. As opposed to the tree whose freshness is debatable. But I'm planning to lift it up in daily prayer in the hopes it will make it to the 25th of December.
However, there is still some Christmas joy afoot today. And not just because I was able to use the word "afoot" in a sentence. Yesterday as I was visiting various blogs I noticed that the Nester had a little favorite things going on. Kind of like Oprah but without the free cars or the Blackeyed Peas performing in a snowglobe on the stage.
And I thought it might be fun to share a few of my favorite things right now. And the best part is most of them are budget friendly. You may also want to go check out all the Favorite Things over at the Nesters. TONS, I tell you, TONS of great ideas. It makes me want to host my very own Favorite Things party.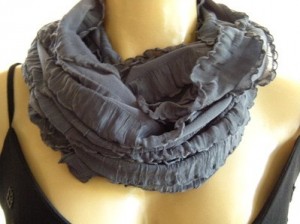 I love this ruffled infinity scarf. I have a red one kind of like it that I bought last year and it's the perfect thing to thrown on when there's a chill in the air. Or even when there's not a chill in the air. It just looks good.
2. monogrammed return address rubber stamp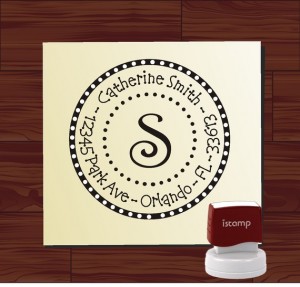 I don't currently own a monogrammed rubber stamp. Because I really don't send letters anymore. And every year around Christmas I wish I had one and think that I should order one and then I procrastinate and I don't think about it again until the next year and then it seems too late to bother with it.
Welcome to my brain.
But I really, really like them and Etsy has about 872 million different style options.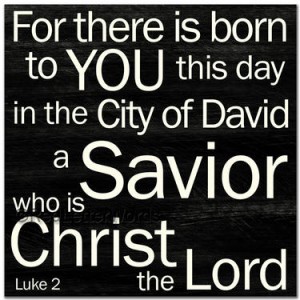 I love every single thing at Red Letter Words. Seriously, if given free reign I might be tempted to just line my walls with all the words. But for now I am just really tempted to order this one to put on my mantel during Christmas.
4. love came down advent calendar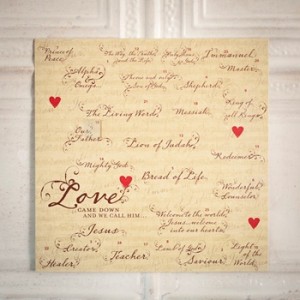 This is a great Advent calendar. Perfect for remembering the whole reason we celebrate Christmas and helping you find your joy and peace after shopping for a tree.
5. hummingbird farms lavender lotion
This is my favorite lotion in the world. IN THE WORLD. In fact our entire family is addicted to it. We ran out last week and I am embarrassed to tell you that one of us heated up the last bottle in the toaster oven trying to get out the last little bit of lotion.
True story.
And it smells like real lavender because it's made with real lavender. You think you've smelled lavender stuff before, but I bet you're wrong. It's so much better than all the lavender-scented things out there. They're all just posers.
Now I've gone on and on about it and you're probably thinking SETTLE IT DOWN, NANCY, IT'S JUST LOTION.
Oh but it's so much better than that.
6. mrs. meyers kitchen basics set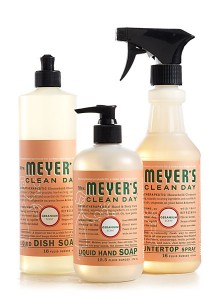 Speaking of smells I love. It's hard for me to pick just one Mrs. Meyers fragrance or product because I adore them all. In the summer I like the lemon. In the fall I like geranium. And around Christmas I like the pine but it's hard to find.
Just know you can't go wrong. Mrs. Meyers won't let you down.
7. merry christmas y'all jumbo mug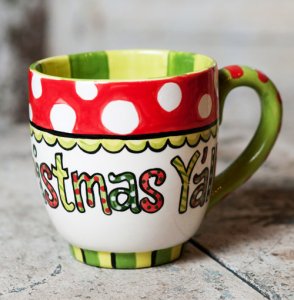 You know what I love more than a large coffee mug? A large coffee mug that is extra cute. That's why I'm such a fan of the Glory Haus mugs. And picture frames. And everything else.
But we're talking about coffee mugs right now. I need a big mug to get the right proportions for my hot choffee in the morning and these totally work. And how cute are they?
8. laptop case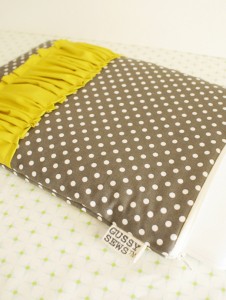 This would make any laptop so happy.
Have I ever mentioned that I just like the edges of brownies? I mean I'll eat the whole pan but the edges are the best. I've even been known to cut strange configurations in a pan of brownies in my quest to just eat the edges.
Don't judge me. P doesn't even like brownies which I think may be unconstitutional.
Needless to say, my love of the edges is why I believe this pan is perfection.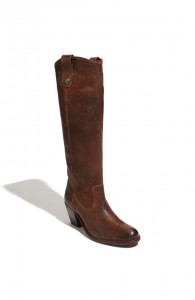 Yeah, so these are a little extravagant. And I'm pretty sure Santa isn't going to think I was good enough to deserve them this year. But OH MY WORD I adore them and didn't feel like I would be authentic to list my favorite things and not include them.
That little bit of a heel? DIVINE. The beautiful cognac color? SWOON.
And so that's my list of favorite things. I'd love to hear about some of yours if you feel like sharing with the group.