So this has nothing to do with fashion, but when has that ever stopped me before?
Yesterday I totally went out on a new limb and got one of those shellac manicures that all the kids have been talking about. I'd been thinking about it for a while and then I went to dinner with a friend and she had one and it looked so good.
And here's the thing. I never get manicures. Because I have these short little weak nails that don't grow. They just don't leave much to paint. Better to not call attention to them with polish that will chip thirty seconds after they're painted.
Now there was a time in college when I used to go every two weeks and get sculptured nails. And then I quit doing that because it was a lot of work and I graduated from college and I was poor.
But I have to say that I am a fan of the shellac manicure. My hands actually look feminine and not like I've been fighting off badgers with my bare hands. And I just had them paint them a nice, neutral color. No need to get flashy. Rome wasn't built in a day.
I don't know why I just brought Rome into this.
Anyway, so now I'll just see how long it takes before they grow out and look terrible. I realize this is all TERRIBLY EXCITING. Maybe I'll document the grow out process with some type of countdown calendar.
But enough about my nails. Let's talk about clothes.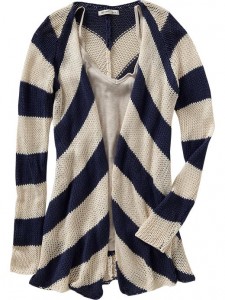 I've had my eye on this for a while. Love it. Keep waiting for it to go on sale for maybe $20.00 because $32 is pricey for Old Navy.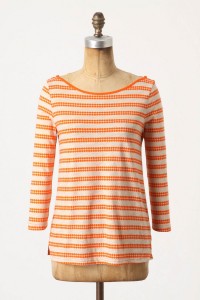 This is a darling top and perfect to transition from winter to spring. Even though the high here is 80 this weekend so apparently we're going to skip right to summer sometime in February.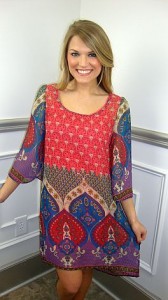 I think this is so cute. Love the colors and would look great with leggings.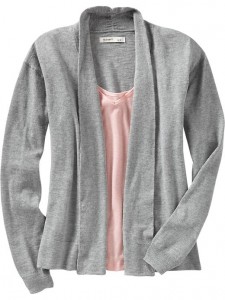 Old Navy has these right now and I really like them because it's a good alternative to a long cardigan with buttons. It would work great with a skirt or anything that actually fits at the waist.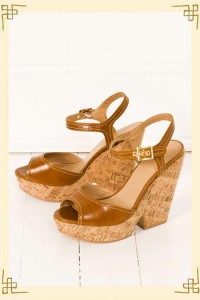 Did I mention it was going to be 80 degrees this weekend? Because it is. And this makes me think about open toe shoes.
And last spring I bought a pair of nude wedge shoes that were my very favorite and they kind of look like these and I can't wait to wear them again.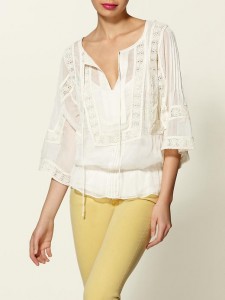 I have loved various versions of this blouse for a long time. I can picture it with turquoise and cowboy boots.
7. mosaic ring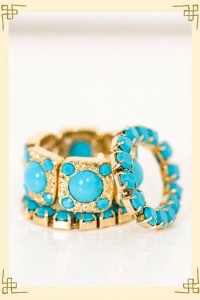 Speaking of turquoise…
Also, just a reminder that you can still get 30% off any regular priced item at Francescas when you use the code MAMA at checkout.
I couldn't get this picture to work but just envision some really cute blue wedge shoes. I have no idea what I'd wear them with. I just know they're really cute.
I love a long cotton maxi skirt.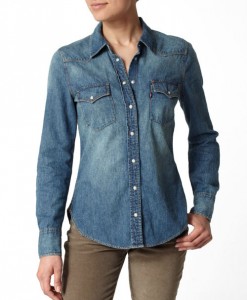 At some point I've decided I'd really like a great denim shirt. There was a time when I owned about sixteen of them but that time was 1992, about the same time I still had sculpted nails.
So maybe this year is the year of a nail and denim shirt revival.
Anyway, I think it's because I've seen a lot of cute outfit ideas on Pinterest that involve a denim shirt. Or maybe I just want to rock it like it's 1992.
Y'all have a great Friday.