So the good news is I was much better about my running regimen this past week and sticking with the Inspiration to Fitness program goals Ashley's has set for us. I'd like to say it's because I've found new inner strength and discipline that I didn't even know I had, but the truth is I really wanted to get a pedicure.
And I threw in a shellac manicure for good measure.
On Thursday I treated myself to both.
Then I went out of town for the weekend and totally kicked my healthy eating to the curb. But I knew I would because man cannot live by roasted edamame alone. Especially during a fun weekend with friends.
I think the workouts were easier because it warmed up a little last week and it's so much easier to get out the door when it's not cold and all you want to do is curl up with a cup of hot choffee and see who's guest hosting with Kelly Ripa.
Plus I really do want to be a runner. It's like I told some friends this weekend, I LOVE the idea of being a runner. I seriously ENVY people who get to say cool things like "I ran the half last weekend" or "I have to carb up because I have my long run in the morning".
I am especially jealous of the carbs part of that equation.
And maybe if I was a real runner I could wear some super cool shoes like these.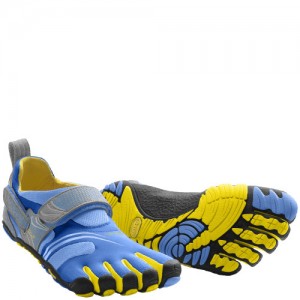 Or probably not.
Whatever the case, it's been the actual running that is my stumbling block.
But here's the thing, I ALWAYS feel better after I run. Yes, I may hate it while I'm doing it, but I feel better afterwards. And I love the strength training exercises that Ashley has incorporated into the workout because it feels like they're working.
At least I think that's what it means when you can't sit down on the toilet.
On the days I run I can tell it clears my head, relieves some stress and gives me extra energy for the rest of the day. And that's why I'm sticking with it.
Plus I really like my playlist. I tell you about it in next week's post.
* Have you entered my Withings Scale Giveaway?
Copyright secured by Digiprove © 2012