Listen.
Y'all are passionate about your blenders. And I can't tell you how much I appreciate that. You are my people.
In fact, all the comments made me want to run straight to Bed, Bath and Beyond and buy a Ninja immediately. But then cooler heads prevailed and I realized I should wait until I get a 20% off coupon in the mail. However, I'm pretty sure my old blender knows I was talking bad about it because it started to leak on me this morning and made a terrible sound when I threw in some frozen blackberries.
I also saw that several of you advised me to spend the big bucks on a Vitamix. But I just can't do it. That kind of money needs to be spent on fabulous boots or a great purse, not kitchen appliances. It goes against everything I am.
Not to mention that at some point I will certainly burn myself out on smoothies and won't make one again for three years. That's what I do.
Okay. Speaking of spending money, about six months ago I was looking online for some cool bracelets for a friend and ended up at Noonday Collection.
Y'all. It was love at first sight.
And the best part is that Noonday Collection is all about being an advocate for orphans. You can read the whole story here, but the bottom line is that they are giving women a way to provide income for their families. And you can read all about the artisans here.
So I became a fan of Noonday Collection. And then I found out that my friend, Paige, had become a Noonday ambassador and I emailed her and told her I absolutely wanted to feature Noonday stuff on Fashion Friday.
(By the way, this is Paige that I've never met in real life. But who I want to meet. Because we would totally be friends.)
Anyway, here are a few of the gorgeous things on their website.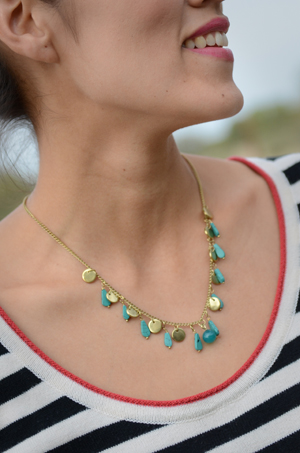 I love this necklace. It would be the perfect thing to wear all the time. That's probably why they call it the everyday necklace.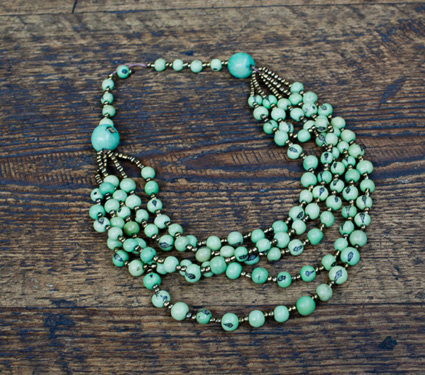 This was one of my favorites as soon as I saw it. Love the layers and the colors.

These bracelets were the first thing from Noonday Collection that I ever saw and I cannot express how much I love them. They are bracelet perfection.
4. blooming chandelier earrings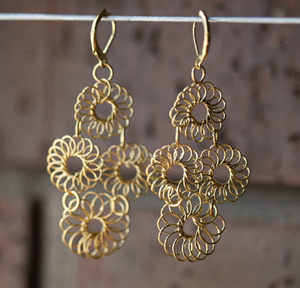 So pretty.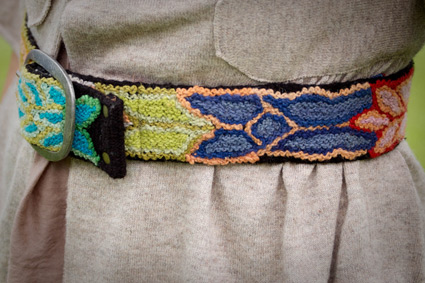 These belts are gorgeous.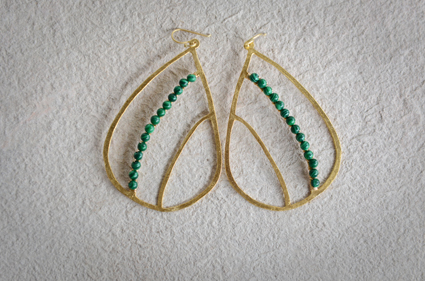 Love these.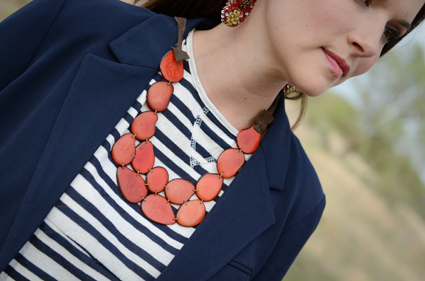 This is another of my very favorites. It comes in three different colors, including a turquoise color and I think we all know how I feel about that. LOVE.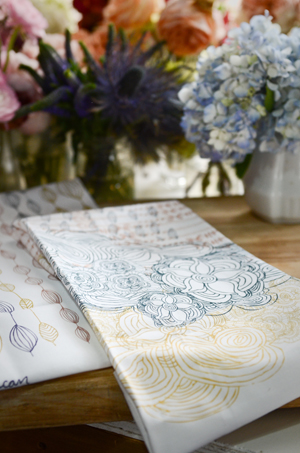 I realize these are towels. And towels aren't necessarily fashion. But they're too cute to not share them.
I mean, y'all, it's shopping for a cause. It's fashion that gives back. What's better than that?
And here are a few things from other places that I liked this week. None of them have a social conscience, but they are cute.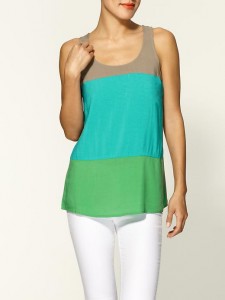 This also comes in shades of pink and coral. I love this by itself with white jeans during the summer, but it would look great with a jacket or cardigan over it too.
2. whimsical tale crochet top in pink
This is so pretty and feminine. And it's a great house elf.
I didn't mean to type house elf. I meant to type "price". But we're in the midst of Harry Potter and P was talking to me about house elves while I was trying to write.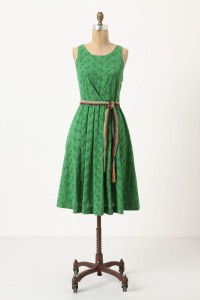 Love the color of this. And the eyelet. I may be tempted to replace that belt with something else. Maybe one of the embroidered ones above?
I don't know if you've heard, but jumpsuits are in this season. My friend Steph showed me a denim jumpsuit that I can't quit thinking about even though it's way above my normal price range and I'll never buy it unless it goes on sale for 75% off.
This black one is really cute. I have nowhere to wear it. But maybe you do.
5. bcbg blue & white striped shirt
I ordered this shirt for myself last week and got it yesterday. It was a great price and I knew I'd love it with white jeans this summer.
Wow. We've covered a lot of ground today.
That's it for this week.
Y'all have a great Friday.