I know.
I didn't post anything yesterday. Not even a random list of things like I usually do when I can't think of anything to write about. I'm still not sure what happened. I was sitting on the couch with P lamenting over my lack of creativity and all of a sudden I decided I was tired and going to bed.
It's like I don't even know who I am.
But I'm back with fashion and isn't that what really matters? Everyone is entitled to play hooky every once in a while. In fact, I let Caroline play hooky last Monday. She was thrilled until P told her that sometimes the police will come pick up kids that skip school. I believe the phrase he used was "cuff 'em and stuff 'em".
She was a little concerned, so I explained that police are only worried about kids that skip school all the time and get into mischief. Then that night we were all watching T.V. P was flipping through the channels and came upon some segment on the local news that showed a man lying on the ground handcuffed and said, "Looks like he got caught skipping school".
And I laughed until I cried.
But none of that has anything to do with fashion.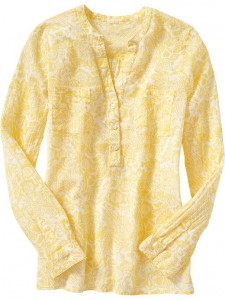 I went to lunch with my sister, Amy, the other day and she had on this top. Except hers was a navy print. Whatever. It was super cute and I knew I had to have one. It's lightweight and just the right length.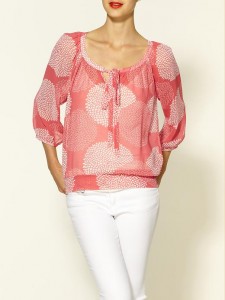 This is so pretty. Love it with the white jeans.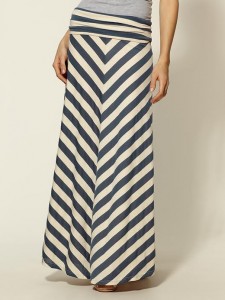 I just love this. And it's a great price.
If you are in need of a white lace dress then look no further. This is gorgeous.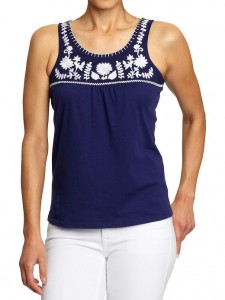 I bought one of these the other day because I walked in Old Navy and they were on sale for $8.00. That's hard to beat. And they come in a bunch of great colors.
6. strapless striped maxi dress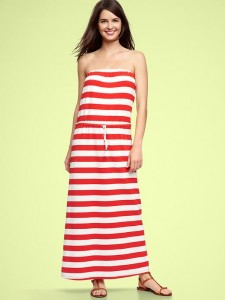 This would be a great cover-up or dress to throw on at the beach or at the pool or at the lake. Basically, it makes me feel like I need to put on sunscreen and be near a body of water.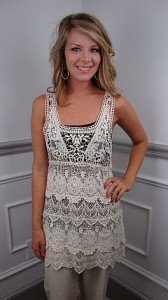 8. judith march floral maxi dress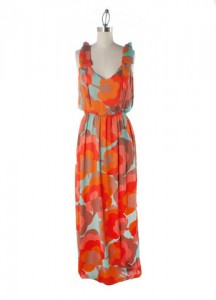 I saw this in a shorter version that wasn't going to work for me unless I found a DeLorean and Michael J. Fox and some plutonium and traveled back in time. But I love it in this maxi version. Very pretty.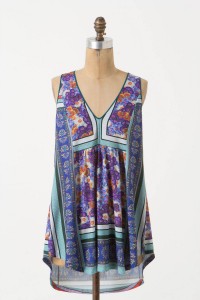 This is pretty. Perfect with white jeans.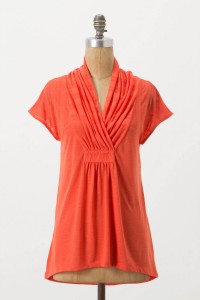 I have the long-sleeve version of this shirt and, I kid you not, I wear it every night and every morning. I didn't intend for it to become a pajama top, but it is so comfortable and sometimes things just don't work out like you plan.
But this would be a great casual top to throw on all summer with or without your pajamas. I like that it's loose and flowy, yet still a t-shirt type thing.
That's it for today.
Y'all have a great Friday.
And don't skip school.