On Sunday P and Caroline left to drive to the coast for a little fishing trip. I stayed home because I'm generally not a fan of getting on a boat while it's still dark in search of fish.
But I'd say based on this picture that Caroline feels completely different.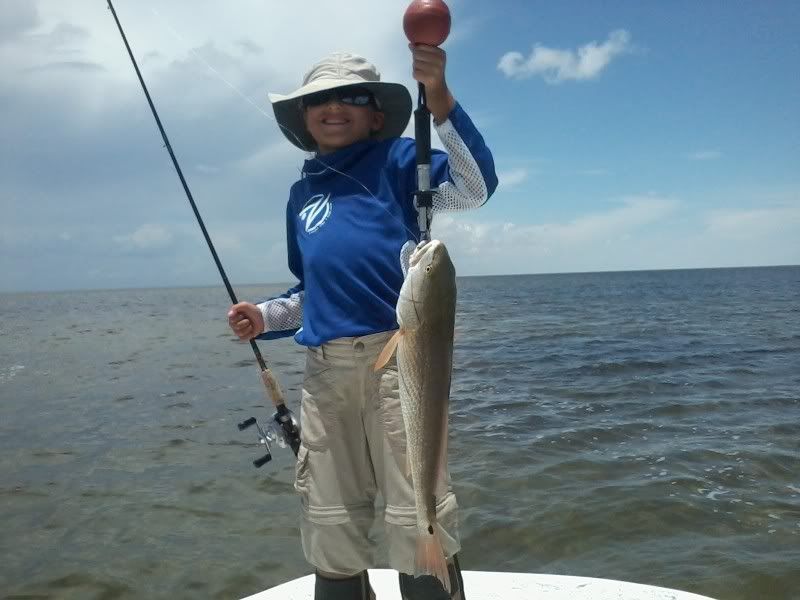 I think she's a fan.
And on an entirely different note, I wrote a post about my thoughts on the new Dallas over at Ree's if you want to read it.
But no pressure.
Copyright secured by Digiprove © 2012