Well, apparently the Olympic Committee had nothing better to do than to block the video of Aly's parents that I put up yesterday. And between that and somebody getting booted off Twitter for bashing NBC's coverage, I feel like I better mind my Olympic manners or I'll find myself being questioned by some angry French guy in a small, dimly lit room.
Why a French guy?
I don't know. It just seems like the way it would all happen.
But I do have to share the picture my friend Carol sent me yesterday.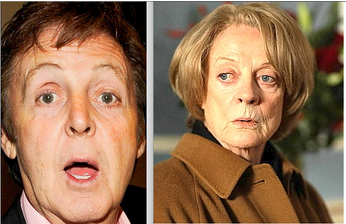 Yes, that's exactly the point I was trying to make.
Copyright secured by Digiprove © 2012