Okay.
So I'm really excited.
For two reasons:
1. I'm typing this on my new computer and the B works and everything. I feel very fancy.
2. There's a great giveaway today.
One of you has the chance to win a $50 gift card from A Thread clothing boutique. And there is so much cute stuff to choose from that I don't know how you'll decide how to spend it. The nice thing is they have a great little holiday gift shoppe all set up to make it easy for you to pick out something for someone you love. Or yourself.
Because you should love yourself. You is kind. You is smart. You is important.
All you have to do for a chance to enter is leave a comment on this post. Maybe tell me what your favorite side dish is for Thanksgiving lunch or dinner or breakfast. I don't know your life. You're free to eat your Thanksgiving meal whenever you choose. God bless America.
And the Indians and Pilgrims.
Anyway, here are a few of my favorites from A Thread in case you're interested.
They have this gorgeous collection of jewelry by Simona V. I really love this Amethyst Cluster Tear Drop.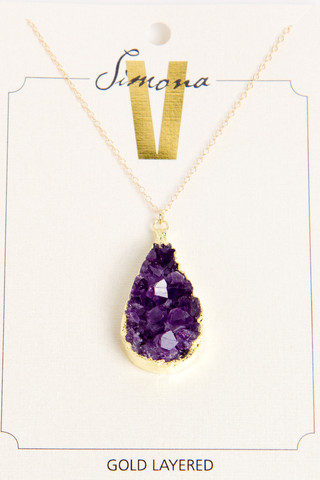 Or this Amethyst Slice necklace.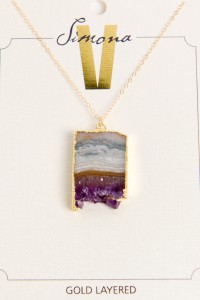 And I adore these softest pullovers that come in a variety of colors.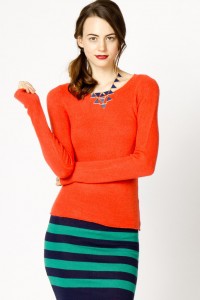 I also really like this lightweight utility jacket.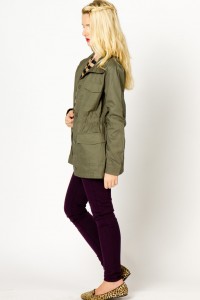 Here are a few other great things I've found this week.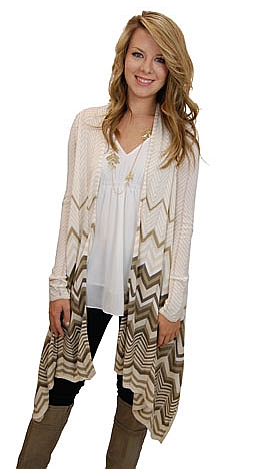 I love this. It's perfect for this time of year and would be great to wear to Thanksgiving lunch.
2. bb dakota sheath lace dress
Beautiful dress. And a great price.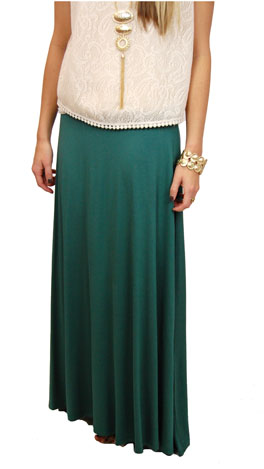 This is a great color for the holiday season. It's a little festive without the overkill of reindeer embroidered on it.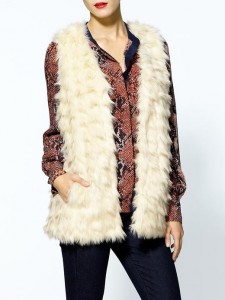 I go back and forth on the faux fur vest. On one hand, will I look like some version of Cookie Monster? Or will I look chic like Rachel Zoe?
I have no idea. Which is why I haven't committed to the fur vest as of this point.
This is another great top. Love the colors. It would be so cute with jeans and boots.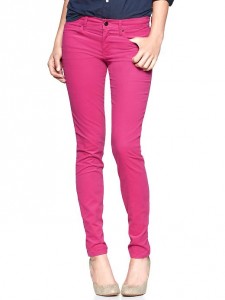 The photo doesn't do these justice. They are so soft and pretty in person and the colors are amazing.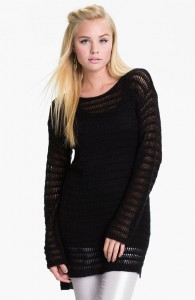 Love this sweater. And it's a great length so I feel like that gives it a ton of options.
8. cable poncho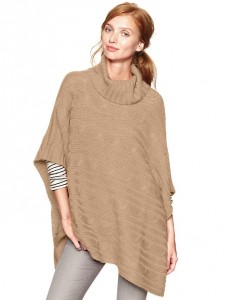 I tried this on the other day. Because I believe I've mentioned that I am powerless against the poncho. There is something about it that draws me in.
The only reason I didn't buy it was because I couldn't decide on a color.
9. fitted boyfriend flannel shirt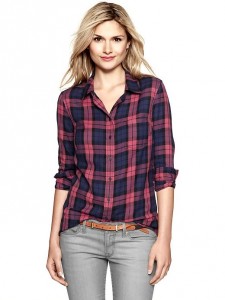 I am also a sucker for a plaid flannel shirt. I once bought one of Gulley's old plaid flannel shirts for $2.00 when she was selling it in a garage sale. To this day we still wonder why she actually let me pay her $2.00 for it.
But I'll tell you something, it was money well spent.
10. ruffled boiled wool jacket
I have this jacket but mine is purple. Normally, I'm not a fan of purple but I loved this jacket so much that I made an exception. The good news is that this one is charcoal gray and so it might be even better in case you're like me and have purple issues.
That's it for today.
Don't forget to leave a comment for a chance to enter the giveaway for the $50 gift card to A Thread. I'll keep comments open until Monday at noon and then choose a winner through a random drawing.
Y'all have a great Friday.
Copyright secured by Digiprove © 2012