This is going to be a fairly brief Fashion Friday because I had a busy day and I desperately want to get to bed at a decent hour.
There was one point today where I realized I'd forgotten to eat breakfast and lunch (WHAT? WHO AM I?) because I was so busy running errands and I called in some Mexican food to pick up and actually honked at a car in front of me because he was driving so slow and I was desperate to get home and eat my food.
Also, I ran all my errands while wearing yoga pants, a fleece and my Uggs. With that in mind, you may want to take my fashion advice with a grain of salt.
But here are a few things I liked this week:
1. polka-dot chiffon shirtdress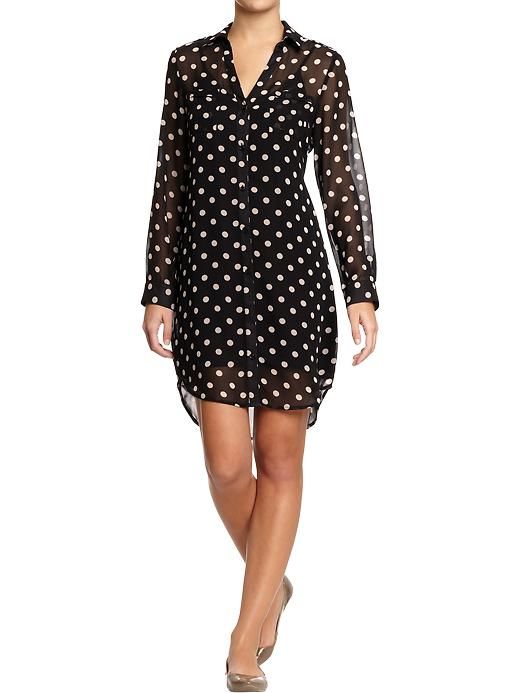 I saw this in Old Navy yesterday. I even tried it on and it's cuter on than this picture would lead you to believe. Also, it comes in gray.
I think it would be really great with leggings. And maybe a belt depending on how you feel about belts.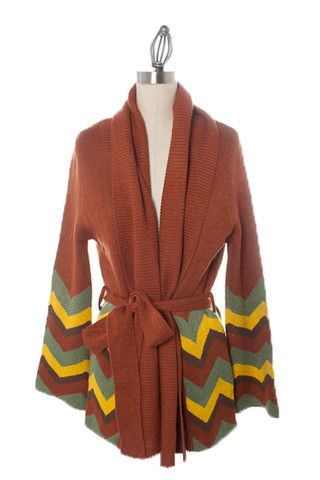 Caroline was sitting next to me earlier and we both saw this at the same time and said, "Oh! That's cute!"
It's not very often we agree on fashion these days so that feels like a win.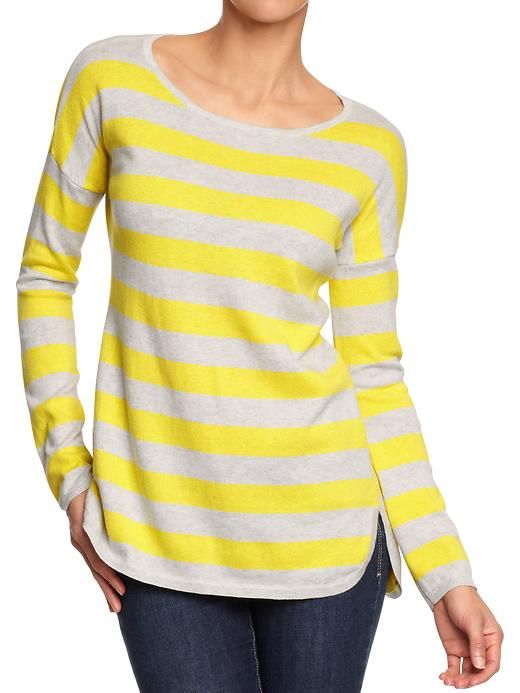 I don't know if I like this in this bright yellow, but it comes in other colors and it's a good length.
I really love this. Put a cami under it, throw on some jeans and cowboy boots. Perfection.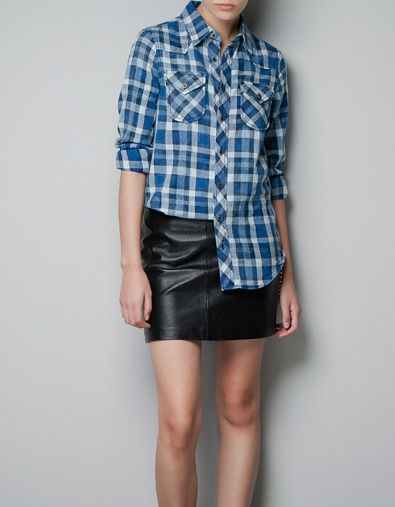 I've been looking for a good plaid shirt. And this one is on sale and comes in different colors.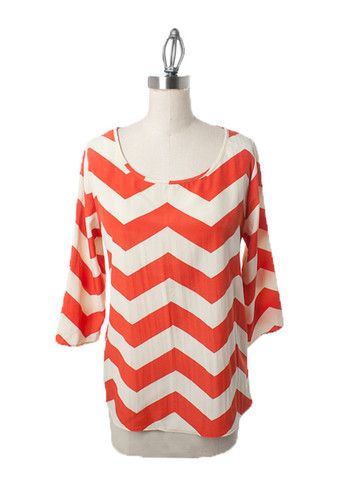 One of these days I'm probably going to get sick of chevron. But that day is not today.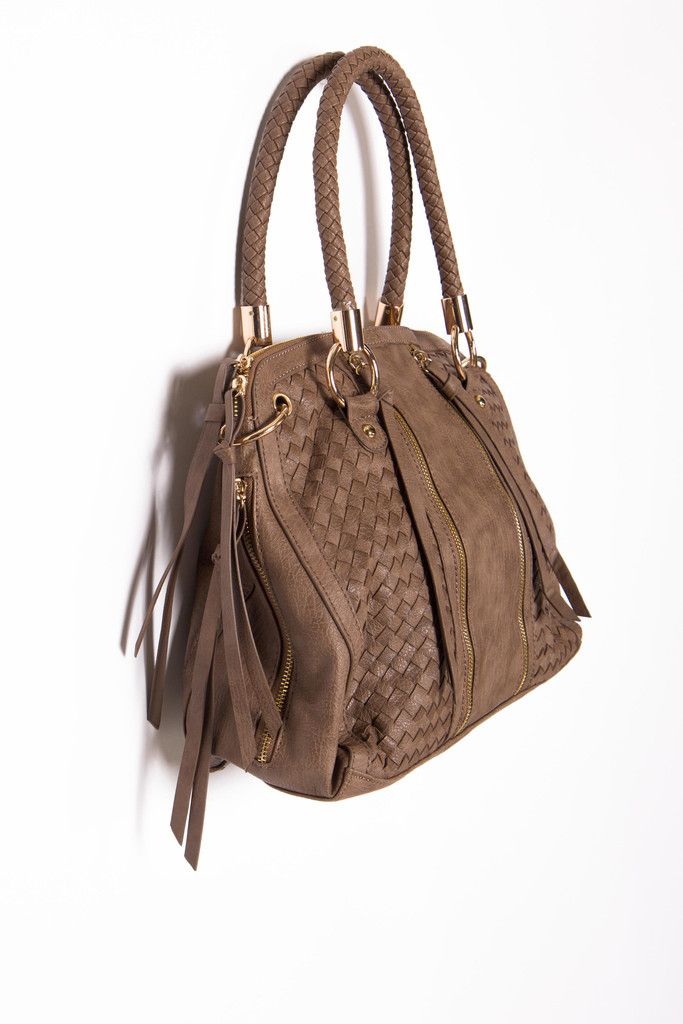 I really like this bag. I like it the most in the emerald green but it's sold out. So this is good, too.
But did you know that Pantone declared emerald green the color of the year for 2013. True story.
8. little birds embroidered shift dress
This is really darling. And I'd love it with leggings and boots.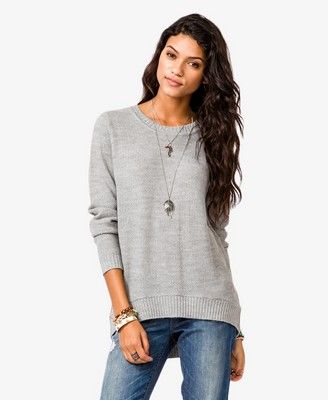 I like stuff like this. Because you can throw it on with jeans and boots and be comfortable yet appear put together. Says the girl who wore her yoga pants and Uggs all over town today sans makeup.
10. zola earrings
Kendra Scott is offering an extra 15% off sale items right now. Just enter the code cheers15 at checkout. There are lots of cute things, but these earrings in pink might be my favorite. Would be perfect for spring.
And that's it for today.
Y'all have a good Friday.