Here's a free lesson.
When you inadvertently share a toothbrush with someone and they have a cold? There's a good chance you're going to catch it.
I felt it settle into my head around 9:30 last night when I crawled into bed. And, sure enough, when I walked into the kitchen yesterday morning P told me I looked like I'd given up on life. I couldn't even argue with him because I totally did.
I was a train wreck.
But then I took a 12 hour Sudafed and spent the rest of the day feeling like Jessie Spano on that episode of Saved By The Bell where she takes drugs to stay awake and ends up yelling "I'M SO EXCITED, I'M SO EXCITED!" until she collapses.
Which is about where I am right now.
Before I go, here are some cute things I found this week. Also, I need to confess that I've seen every episode of Saved By The Bell and I particularly loved Saved By The Bell: The College Years.
Judge me if you must.
Every week I think I'm not going to post anymore chevron stuff and every week I am lying. I can't help it. I'm a fan.
2. honey mustard criss cross sweater
This is really cute and I love the color. It would look great with a bunch of different colors and is perfect to transition outfits to the spring.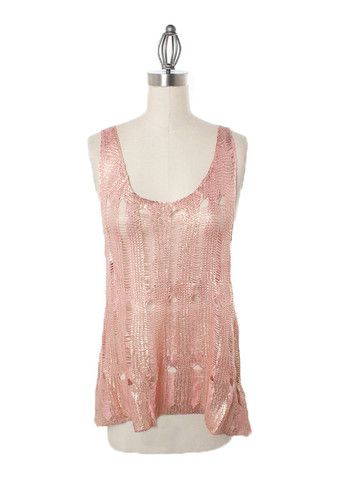 I love a little sparkle. This would be good with some white jeans and a denim jacket over it. Or under a black blazer.
4. forever zigzag dress in laguna

See? BIG FAT LIAR.
(I have no idea why this picture is so small. I blame Jessie Spano.)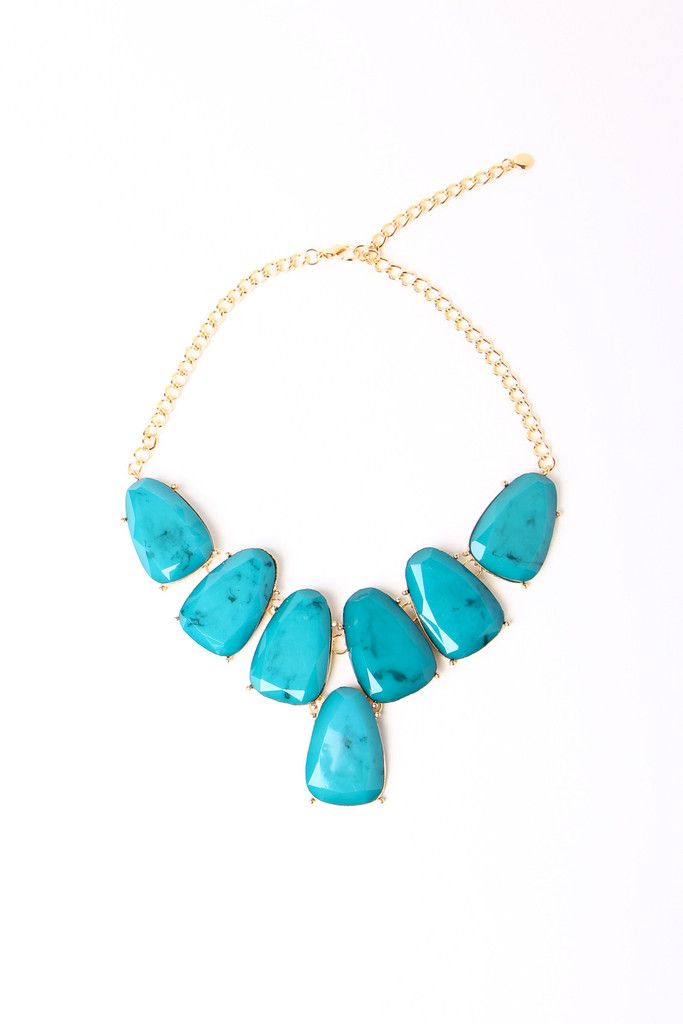 You know I love a turquoise necklace.
This is just really pretty. I love the colors and the way they fade into each other. If I were going on a tropical vacation to anywhere besides Port Aransas this summer, I would totally buy this dress.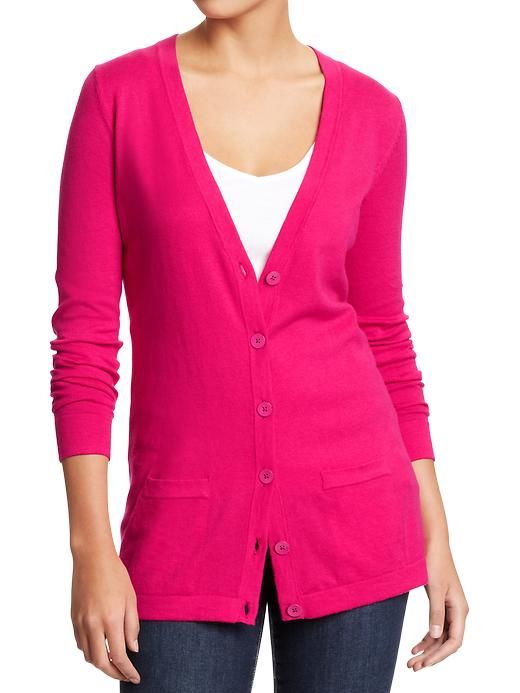 Another great piece to transition into spring. I love all the bright colors.
8. golden apple printed blouse
This kind of reminds me of something Jane Fonda wore in Nine to Five. Which may make me love it that much more.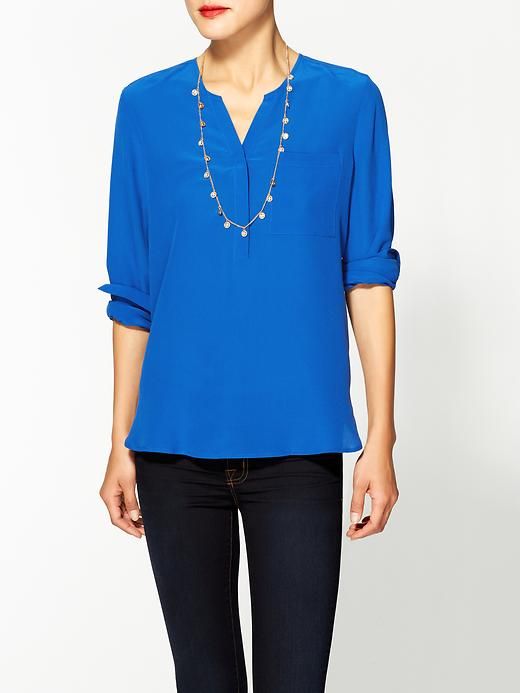 I love cobalt blue.
Last week I forgot to tell you about these leggings at Target. I haven't tried them yet, but I hear they are really good.
That's it for today.
Y'all have a great Friday.
I'm so excited.