Yes.
The Super Bowl is Sunday. And I'm pretty sure the Ravens are in it but I couldn't tell you the name of the other team right now if you paid me cash money. That's how much I care about professional football.
But I'm sure we'll cook chili and P will watch the game and I'll watch the commercials and then he'll decide he doesn't care about the halftime show and turn it right as Beyonce is taking the stage which will be the only thing I'm really interested in.
Anyway, I'm really excited today because I have a great bracelet to give away to one lucky winner. The nice people from The Impeccable Pig contacted me and said they would like to give away a piece of jewelry. And so I chose this bracelet because it was my personal favorite.
I love a cuff bracelet. I love gold. I love turquoise. It's the perfect bracelet trifecta.
And one of you can win one for yourself. All you need to do is go visit The Impeccable Pig website and tell me about something cute you found in the comments.
As for me, I am loving this cathedral top. I think it would look so cute with white jeans or shorts in the summer.
And I also love this blue sun necklace.
Here are some other things I've found this week:
1. towne and reese deep teal & turquoise earrings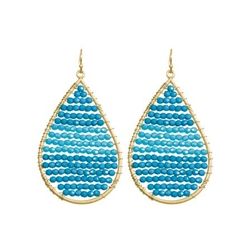 One of the reasons I love Carol & Company, other than because they have gorgeous jewelry, is that they are so generous. The owner has a friend who is currently fighting breast cancer and they are giving her 20% from all sales on February 1-2 to help ease the financial burden.
If there was ever a good excuse to go buy some cute jewelry for yourself, this is it.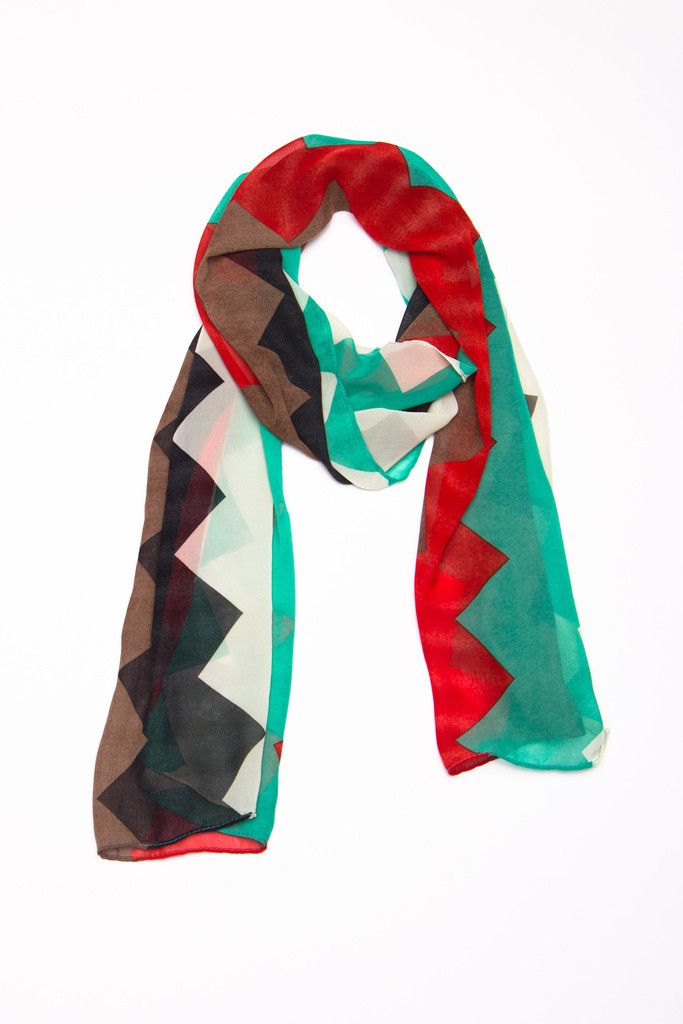 A good scarf can change an outfit. This is one of those scarfs.
I saw this in person yesterday and am still thinking about it. It's the perfect thing to throw on with jeans or shorts during the spring and summer.
4. fitted boyfriend teacup shirt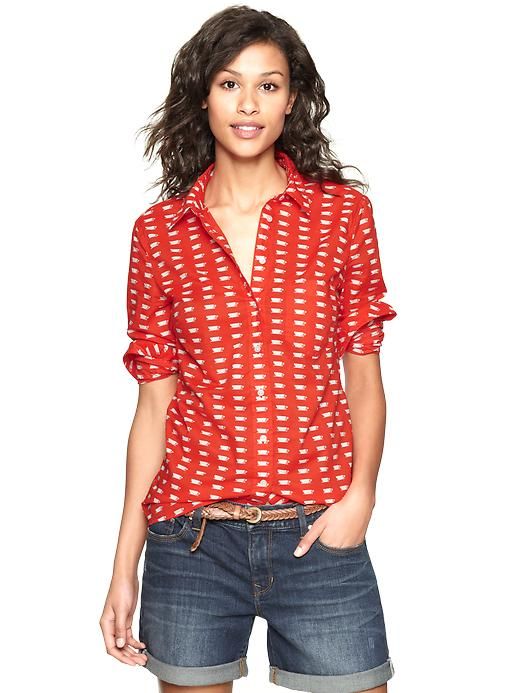 I like this shirt. The teacups might be a little precious for me, but they're small enough that I can deal. Also, it seems like it's a versatile length.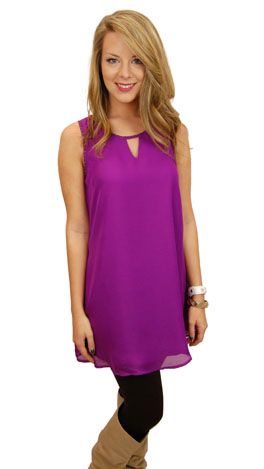 Gorgeous color. And perfect to wear with leggings and a denim jacket right now. And then maybe with white skinny jeans this summer.
Or maybe with bare legs if you're younger than me.
I know. Chevron. Every week.
But this is a shirt not a dress so it's TOTALLY DIFFERENT. It comes in aqua or black.
Tim Gunn once said every woman needs a trench coat. I don't know if that's true. But I do know that I have a black trench coat that I bought almost ten years ago that I still wear from time to time.
And this one is cute with the pop of color in the lining.
8. denim shirt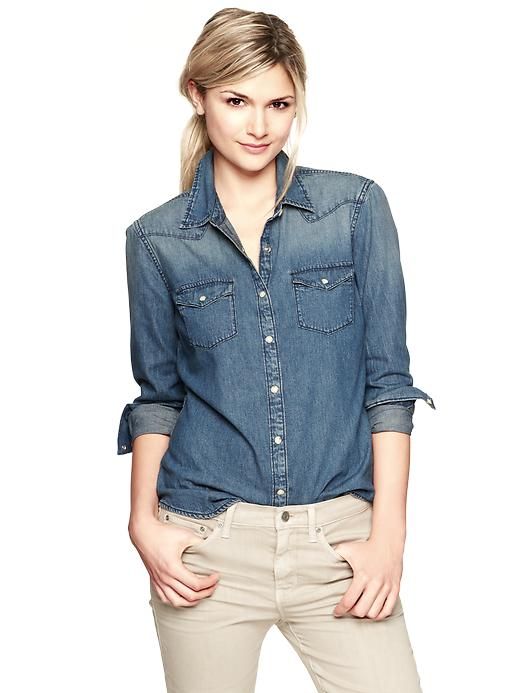 Denim shirt. If you don't have one, I think you need one. It's versatile.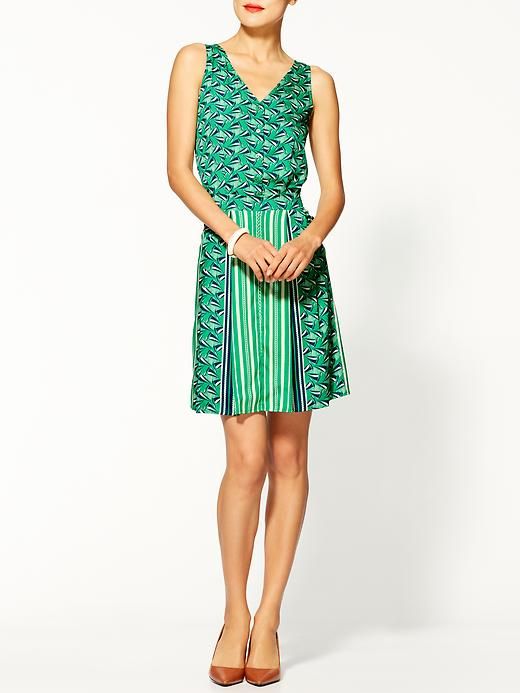 Honestly, I threw this in because I was having a hard time finding ten things I wanted to feature. And I'd never actually wear this because it's not really my style. But I think it would be cute on someone.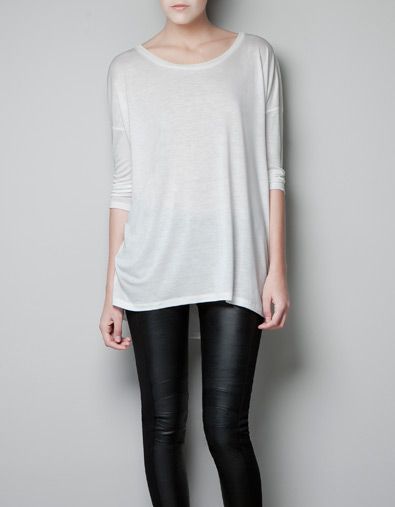 I ran in Zara yesterday and tried on this shirt. And almost bought it. And now I wish I had so that's my tale of woe for the day. Anyway, it's a great length and super soft.
That's it for today.
Y'all have a good weekend.
And I hope Beyonce wins the Super Bowl.
Don't forget to leave a comment for a chance to win the bracelet from The Impeccable Pig.
Copyright secured by Digiprove © 2013