Every January since 1997 there has been a conference for college-aged kids called Passion. And it's always been a dream of mine to attend even though I'm now a little bit beyond college age. But just by a few or twenty years. The good news is it's now simulcast every year so I can watch it from the comfort of my couch like an old person.
Here's the thing about Passion, the teaching is phenomenal. But I think my favorite part is the music. In fact, from the moment I watch Passion every January I can't wait until March when the new Passion CD is released because I know it will pretty much be my soundtrack for the rest of the year.
And this year is no different. I received an advance copy of this year's Passion CD called Let the Future Begin and I've already listened to it about twenty or fifty-six times. It is so good and I know y'all will love it.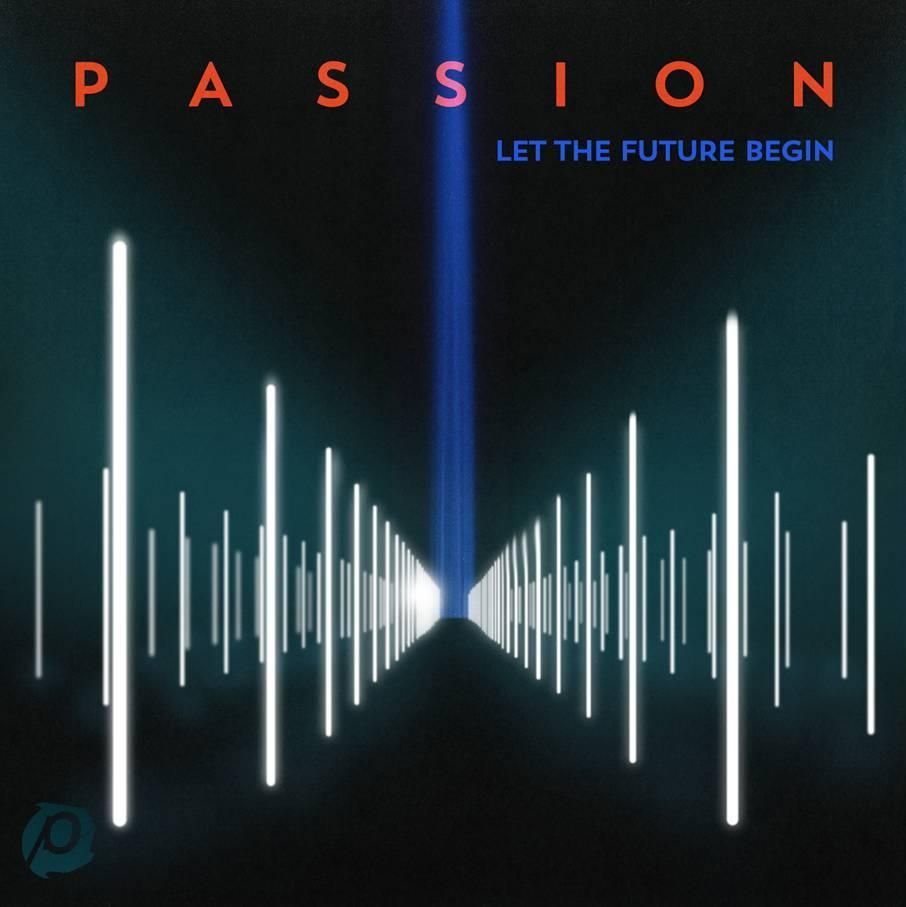 Here's the best part. I get to give away five copies of Let the Future Begin today.
All you have to do for a chance to win is leave a comment on this post. I'm thinking you can tell me your current favorite song because those are the things I like to know.
I'll leave comments open until Sunday at noon and then choose the five winners using Random.org.
And if you can't wait that long, then you can download it on iTunes right now for just $9.99.
Copyright secured by Digiprove © 2013