Y'all.
I am so excited about today.
Do you remember when I wrote about my living room and the transformation that Holly Mathis helped me make?
I mentioned that one of my very favorite things is this sign I had custom made by Andrew and Tara Lowry at Between You and Me Signs.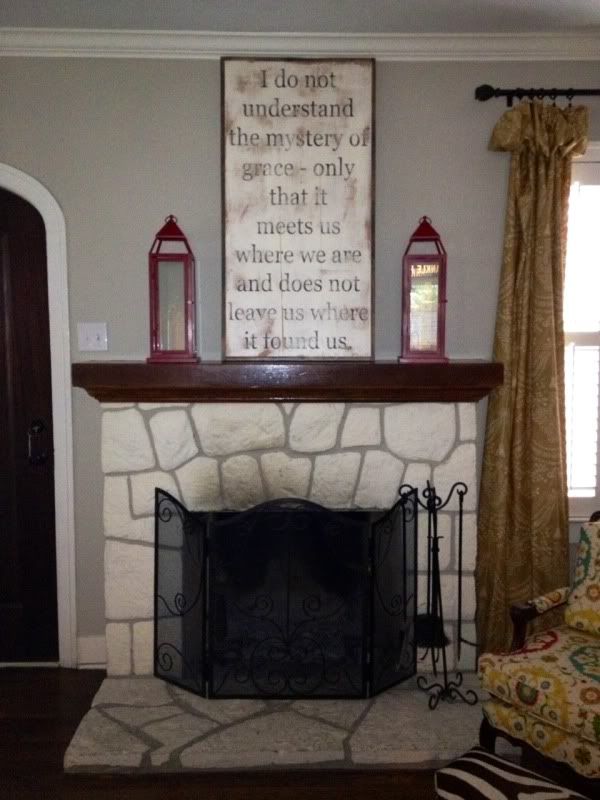 Later that day, they emailed me and asked if I'd be interested in giving away one of their signs to one of my readers.
Umm. How quickly can I email back YES?
Because look how great they are.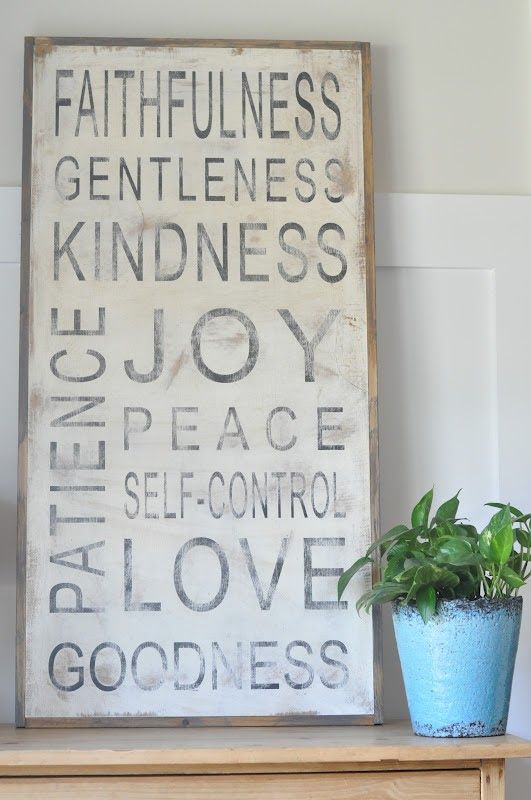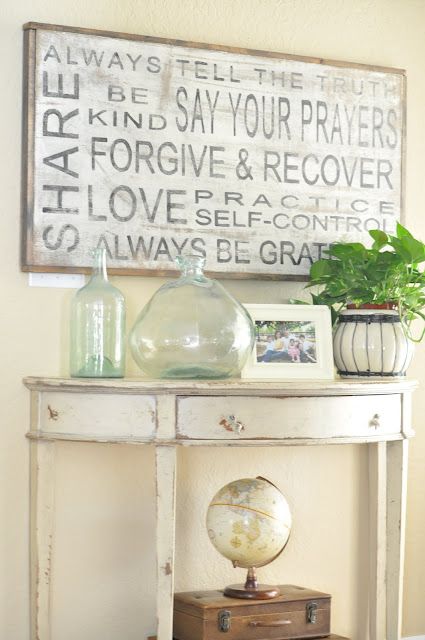 The winner can choose one of the signs from their Etsy shop or you have the option to have one custom made. I honestly can't express how much I love mine. It may be my favorite thing in my whole house right now.
And I'm so excited that one of you will win one for your house. Or your beach house. Wherever you want. I'm not the boss of you.
Here are the official entry rules:
1. Leave a comment on this post. I'd love to know if you have a favorite quote or scripture you might use if you win or if you'd pick one of the ones from the Between You and Me store.
There's no right answer, I'm just nosy.
2. One comment per person please. Duplicates will be deleted and make my life difficult.
3. Due to cost, this contest is only eligible for shipping in the continental U.S.
4. I'll keep comments open until Sunday night and then email the winner.
Y'all have a great day! And good luck!