Well school is out. And we were at the pool until it closed. Which means I need to get to bed before I fall over.
But here are some things I've found this week:
1. towne & reese avery blake green necklace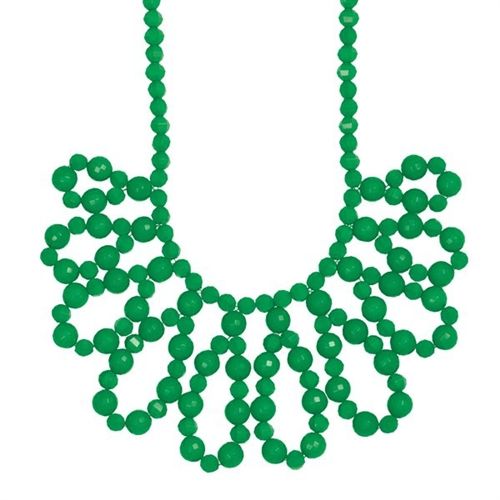 I saw this in person the other day and it is really cute. It's like a fresh take on the bubble necklaces that have taken over the world.
Oh my word. I love this hat.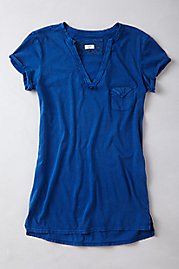 I'd forgotten how much I love to just throw on a t-shirt and shorts when the weather gets out. These are on sale and come in a bunch of colors.
4. irina top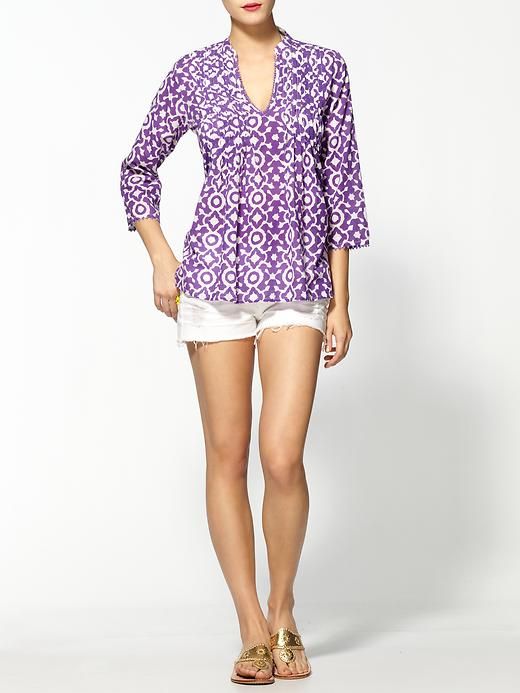 Last summer I bought one of these tops and wore it all the time. They come in so many cute colors and patterns and look great dressed up with white jeans or dressed down with shorts. And they are the perfect weight.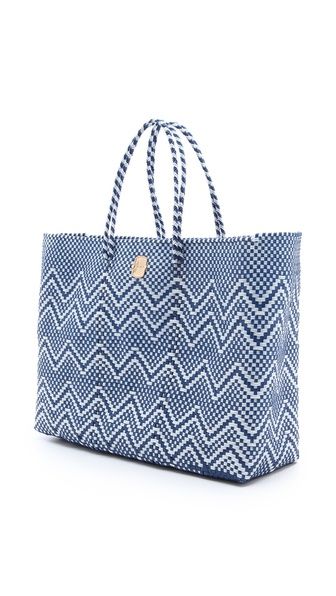 How cute is this?
6. summer scroll print maxi dress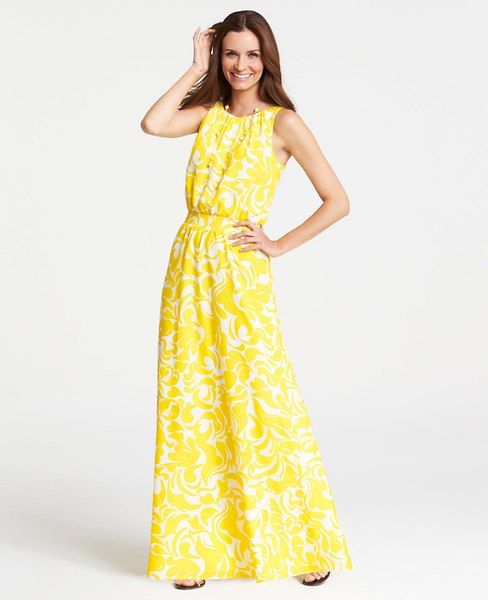 I don't have any occasions this summer, but if I did I would totally buy this dress.
A skirt is a great cool alternative to shorts in the summer. And by cool, I mean temperature.
I think this is really cute. Love the colors.
I have no need for a spring coat because it's beyond hot. But I really think this is pretty.
This just looks really comfortable. And I am all about comfort.
I realize this has been a very brief Fashion Friday. But now I need to go crawl into bed and sleep for about twelve hours.
Y'all have a good Friday.