Well I woke up yesterday morning and my left eye was twitching. And it has continued to twitch all day long. I don't know what has gone awry but nothing makes you feel like people might think you're a tad crazy than when you're trying to have a conversation and your eye keeps twitching.
My friend Michelle said it was from lack of sleep and that could very well be the case. However, given that I woke up at the crack of 10:30 yesterday morning, I don't know that it applies to my situation.
Here's hoping it gets better soon. Otherwise I feel like it has the potential to become a little Edgar Allan Poe Tell-Tale Heart around here.
But enough about my eye.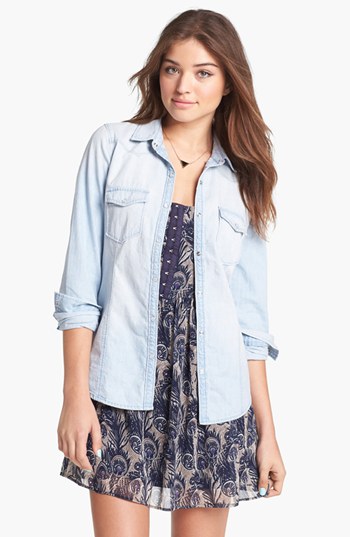 I tried this on in Nordstrom on Wednesday and really liked it. It's a great color, a good length, and fitted enough that it doesn't look frumpy. I will tell you that you should probably order it a size up from your normal size.
I know I keep saying this but a chambray shirt is a stable. You can wear it with colored jeans, a maxi skirt, black pants, over a cute dress to transition it into fall. It will be the most versatile piece in your closet.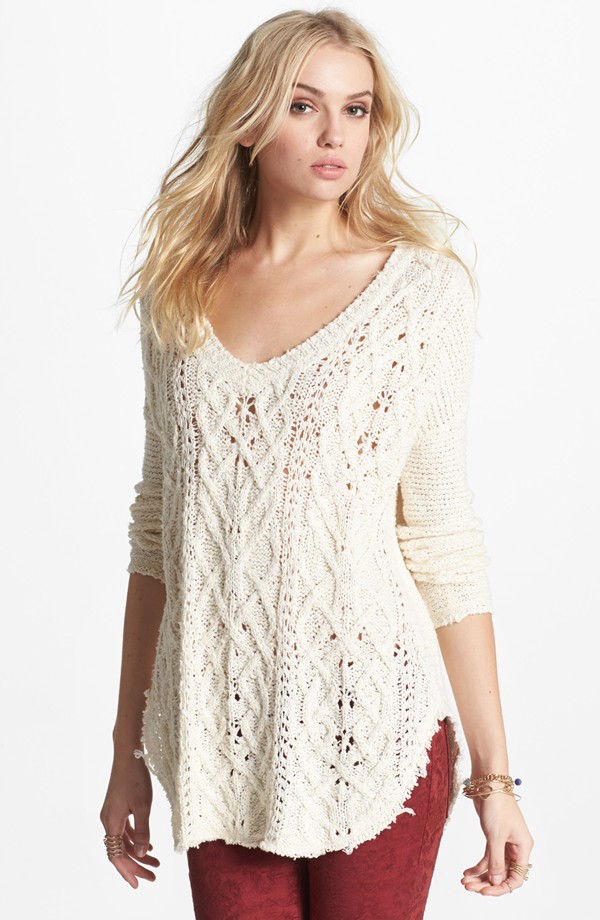 This is another thing I tried on the other night and I will tell you the pictures don't do it justice. It is so unbelievably soft and is a great length to wear with skinny jeans. I think I'd wear it all winter long.
3. disco boot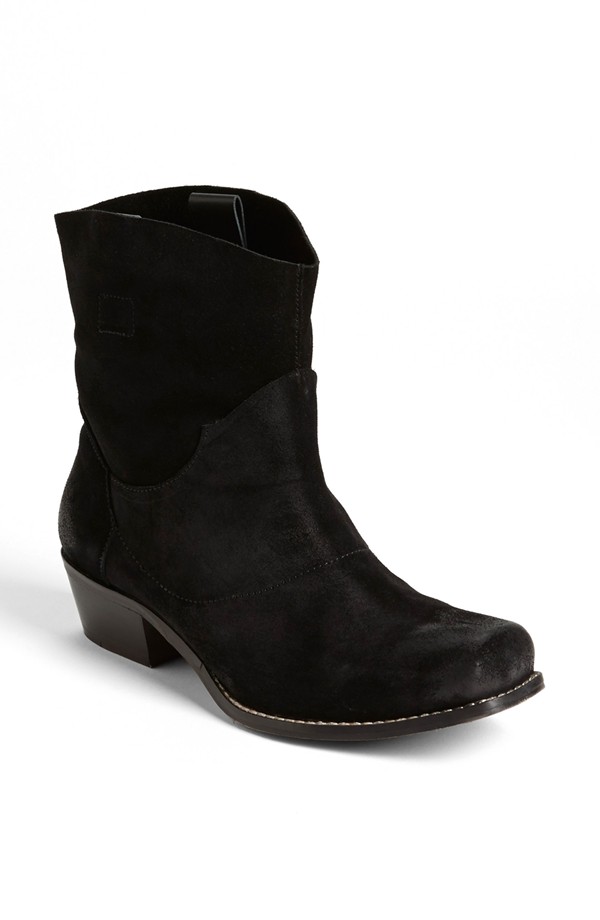 Here's what I finally figured out about the bootie. I personally like the ones that have some sort of buckle or more of a western look. I know some people may prefer the more streamlined boot-shoe look (shootie) and I think they look darling on others. (I also feel this way about flats)
But, as for me, without a buckle or some other something they remind me too much of the suede booties I wore in 9th grade with a long green sweater skirt outfit I bought from 5*7*9.
(I didn't know those stores still existed but I just googled it and there's one here in San Antonio. I had no idea.)
This is going to be the year to have a cute, colorful coat. I love the style of this one but I can't wear anything orange in the fall because of college football.

I am aware that this picture is miniscule but did I mention that my eye is twitching? I'm doing the best I can.
Anyway, I love this sweater coat. It would look great with jeans and boots.
6. fuschia knot maternity dress
Okay, so several people have emailed to request that I do a maternity version of Fashion Friday. Which is great except I'm not pregnant and don't really care to look at maternity clothes.
However, this is the dress that Princess Kate is wearing in that darling picture her daddy took of her and William with baby George and the dogs in the backyard. And it's only $79.
If I were pregnant I'd buy three of these in assorted colors and call it good.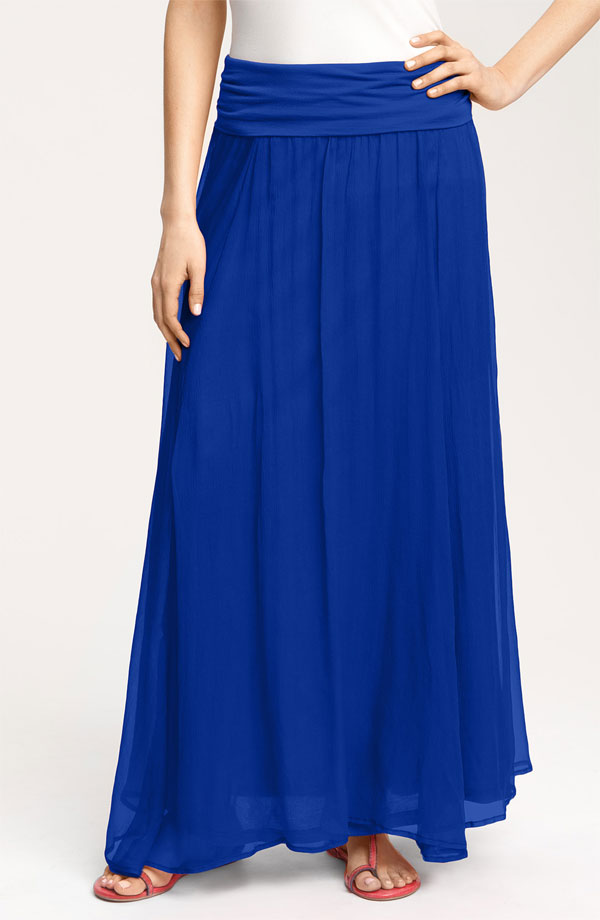 I linked to this skirt earlier in the summer and several of you emailed to tell me how much you love it. It's a forgiving maxi skirt that doesn't require special undergarments. Best of all, it's now 40% off and is only $46.80.
It also comes in black or coral.
8. circle chandelier drop earring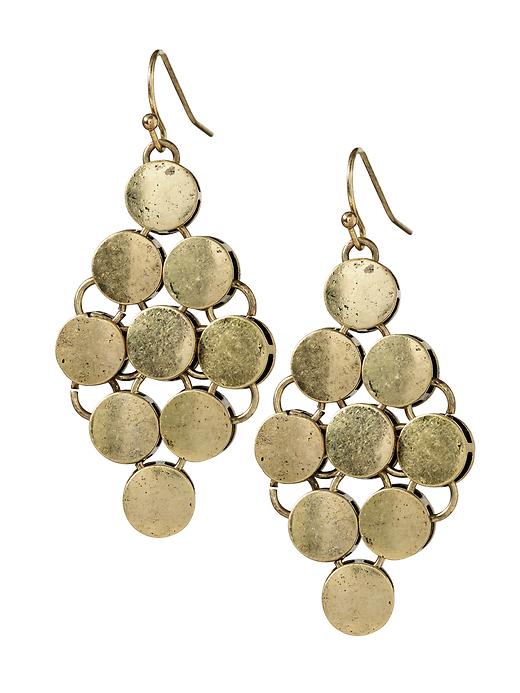 I think these are pretty.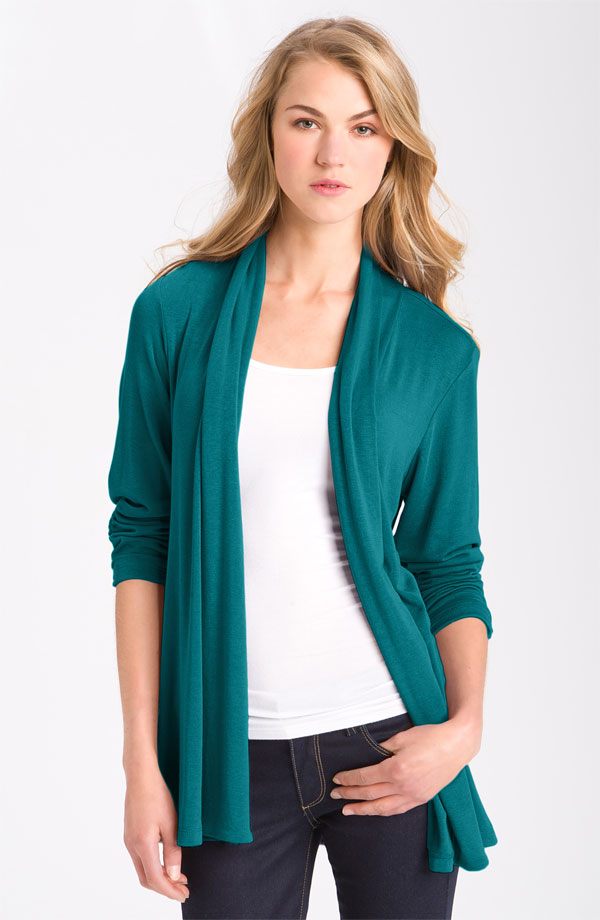 Okay, another Nordstrom item. I saw a whole rack of these the other night and loved all the colors.
10. factory quilted puffer vest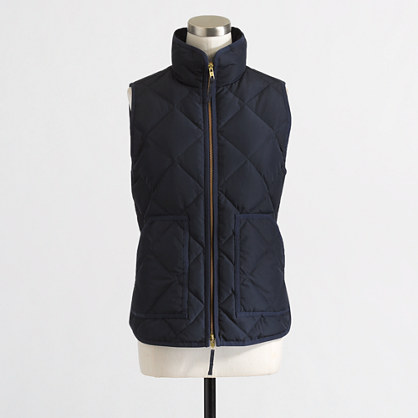 Lately I've pinned several outfits on Pinterest that require a puffer vest. I really like this one. And you can get an extra 30% off with the code SALE30 at checkout.
That's it for today.
Have a good Friday.