This is going to be quick because I'm in Chattanooga right now for the DotMom Conference. But there is no reason that the fashion needs to wait.
Here are a few things I've found this week:
1. south tucson aztec shift dress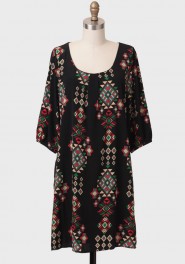 Aztec prints are really big right now. I think this would be cute with boots. And maybe with leggings and boots depending on how short it is in real life.
2. autumn in helsinki long cardigan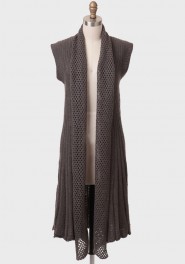 When Gulley and I went to visit Nena last weekend she had this fab crocheted long sweater vest. She can't remember where she bought it but she knows for sure that she didn't crochet it herself.
Anyway, I can't quit thinking about it. And then I saw this one and, while it's not nearly as cute, I really like it.
3. on the brink of brilliance dress
This kind of reminds me of something Carol Brady would have worn to dinner when she was hosting a dinner party for some of Mike's architecture clients.
And I mean that as a good thing.
4. fall festival checkered vest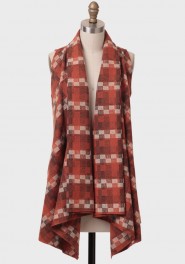 I am aware that my Longhorn brethren (and sisteren) are in the midst of a rough football season. Maybe this jaunty burnt orange sweater vest might ease your pain. Just because your team isn't good doesn't mean you can't look good.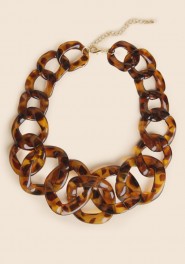 Tortoiseshell things are big right now. This necklace would be great with so many fall outfits.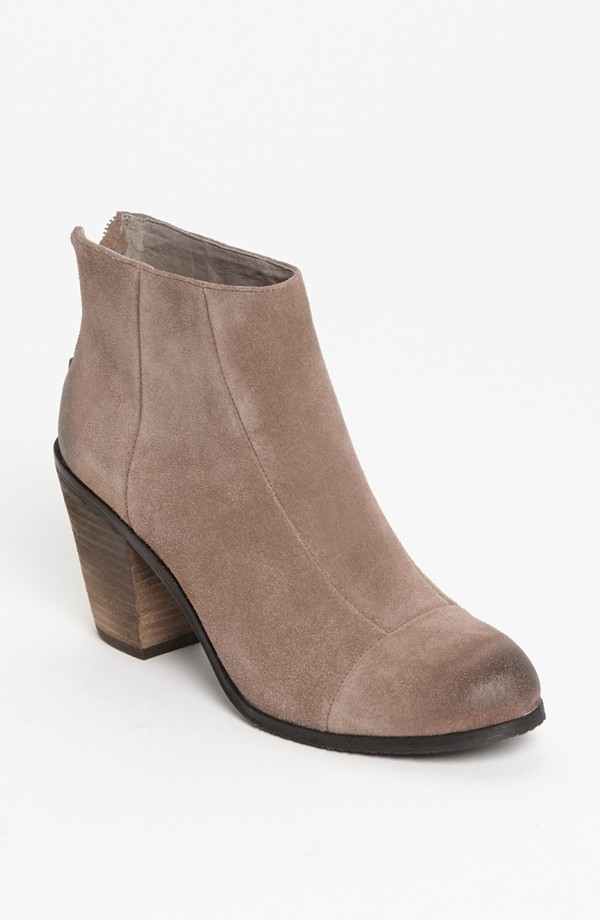 I have a bootie confession to make. I ended up returning the booties I bought a month ago. In fact, I returned them on Wednesday when I realized my thirty day return period was about to be up. Which means I had to bring my sick child with me because desperate times.
But here's what I realized. I didn't want a flat bootie because I already have several flat boot options. What I really want is a bootie with a heel. That's what my closet is lacking.
I just thought you should know.
7. swiss dot bell sleeve blouse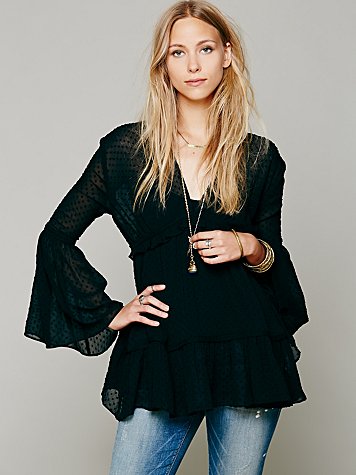 This is so pretty. I love it in black or white.
8. eversoft striped v-neck sweater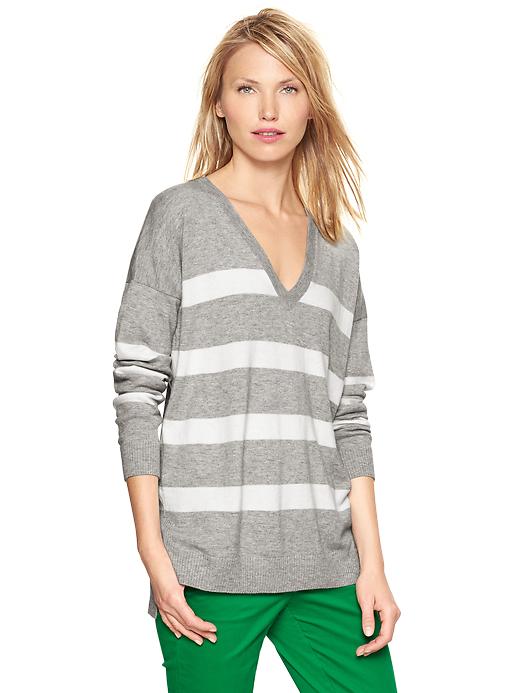 I haven't seen these in person so I can neither confirm nor deny if they are indeed eversoft. But here's hoping.
9. peaceful turquoise bangle set
Love this bangle set. Great colors and textures to mix and match.
This is one of those things I'd wear all winter long. And it comes in a bunch of great colors.
That's it for today.
Have a great Friday.