Late Tuesday night our coolest weather of the year blew in with a north wind. And when I woke up Wednesday it was not only cold, but rainy. I realize that if I lived in the Pacific Northwest this weather combo might not mean anything, but in South Texas it's like a gift.
I wore a sweater. I wore my rainboots. And it was glorious.
Granted, it's supposed to be 85 degrees again on Monday but right now I'm living in this moment. And I've bought two sweaters in the last three days because I'm full of anticipation for the weather that lies ahead.
Here are some things I've found this week that you may like. Or not. Either way is fine.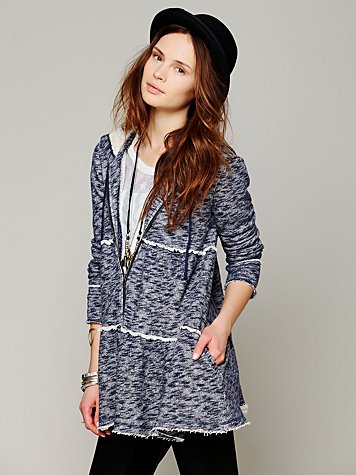 I mentioned that I went to the large Free People store while I was in New York on Monday but I was waiting until today to show you what I bought.
This zip up sweatshirt.
But not just any zip up sweatshirt. A tiered trapeze sweatshirt.
It was a splurge and I'm sad P is about to figure out it didn't cost $15, but it might be the softest thing I've ever owned. I put it on first thing Wednesday morning with leggings and my rainboots and it was the happiest day ever.
This is one of those things I'll wear for years.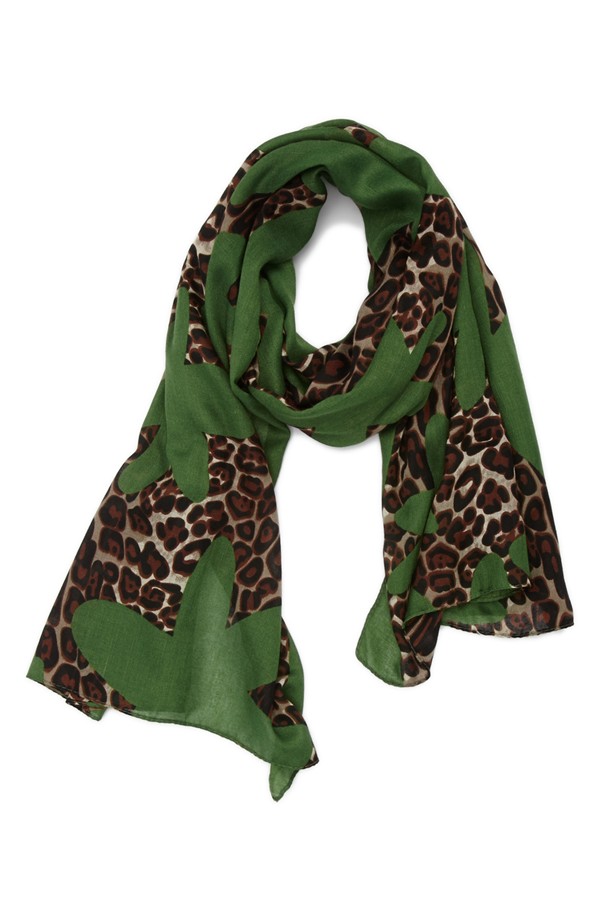 Several of you asked about the leopard print scarf I was wearing in a picture earlier this week. The one I had on was from Francesca's and I bought it last year. But I've had my eye on this one from Nordstrom. It comes in a few other colors, too.
And in case you don't think you need one, look how cute it is in this outfit on Pinterest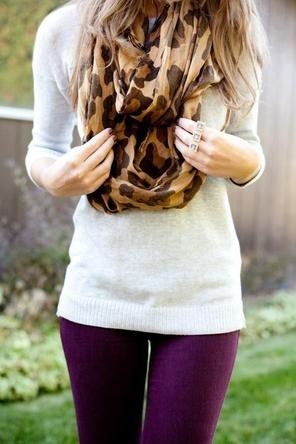 If you just want a plain leopard print, I really like this Michael Kors infinity leopard scarf.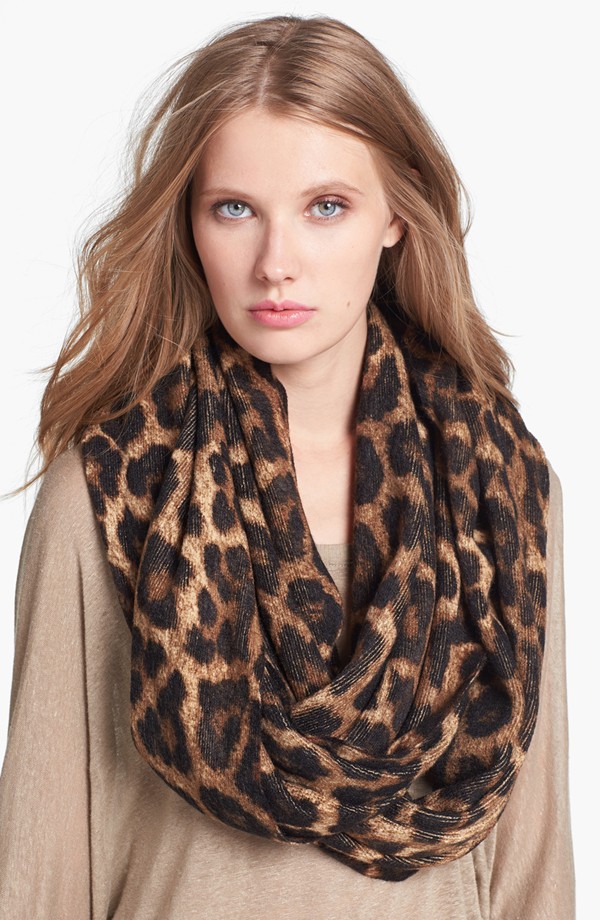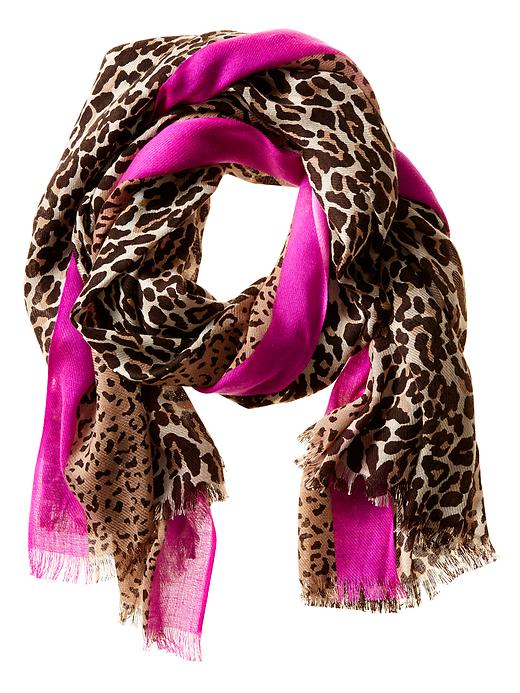 But wait! There's more! This one from Banana Republic is super cute with its hot pink accents and is 40% off with the code BR40SALE at checkout.
4. brahmin kathleen shoulder bag
Before you fall in love with this bag, I must give the disclaimer that it is pricey. I never meant to see it. But then I searched "leopard" on the Nordstrom site while looking for scarf options and stumbled across it.
We were like two ships passing in the night. It was love at first sight.
This bag is my density.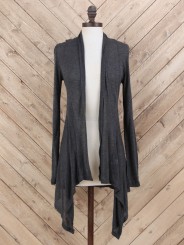 I have a cardigan thing that is very similar to this except I bought mine at TJ Maxx about four years ago. And it's Adrienne Vittadini.
Remember Adrienne Vittadini? I used to swoon over all her cotton floral prints in college.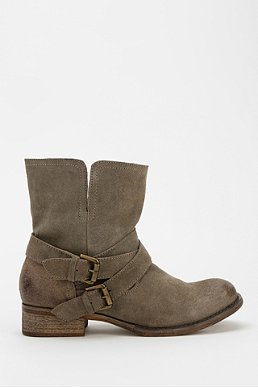 True confession. I bought these booties in August. And then I returned them because I decided I wanted a bootie with a heel.
But now I kind of regret it because I think these would be better for day to day wear. I love the whole motorcycle boot thing they have going on.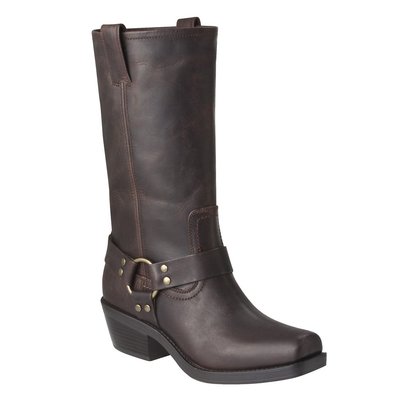 Speaking of motorcycle boots, these are at Target. And they also come in black.
And they are almost perfect knock offs of the Frye Harness boots that are three times the price.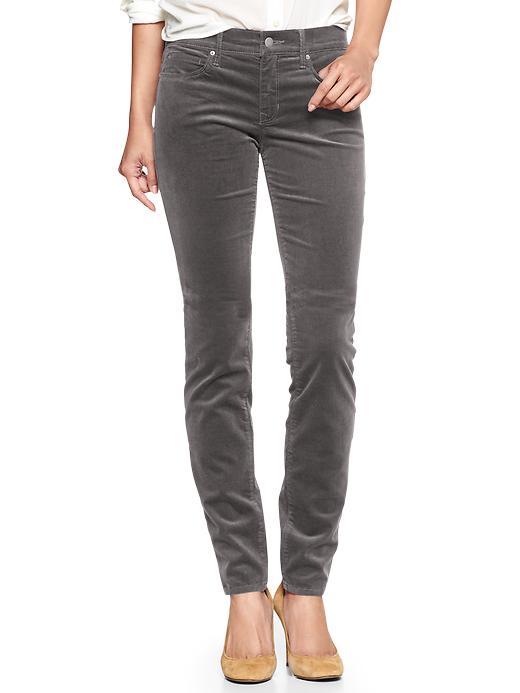 I wore my wine colored cord leggings from Gap all over New York on Monday and it made me want them in every color. They are so comfortable that you wouldn't even believe. And that's after wearing them all over the streets of New York and during a four hour plane ride.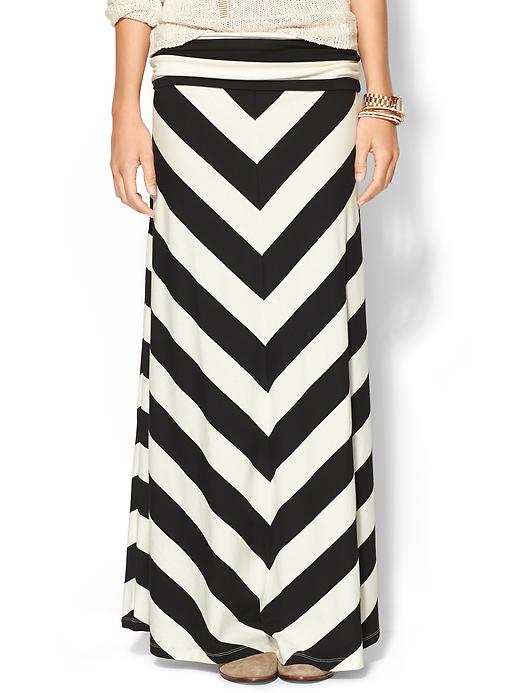 This skirt also comes in some other color combinations and solid black, but I've been looking for this combination ever since I saw this outfit on Pinterest a while back.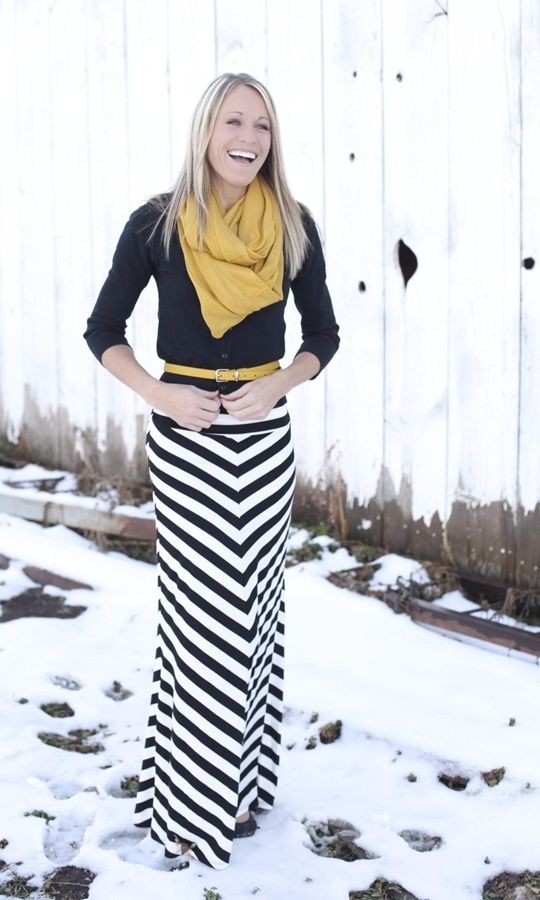 How cute is that? And I feel like the mustard is so unexpected, yet delightful.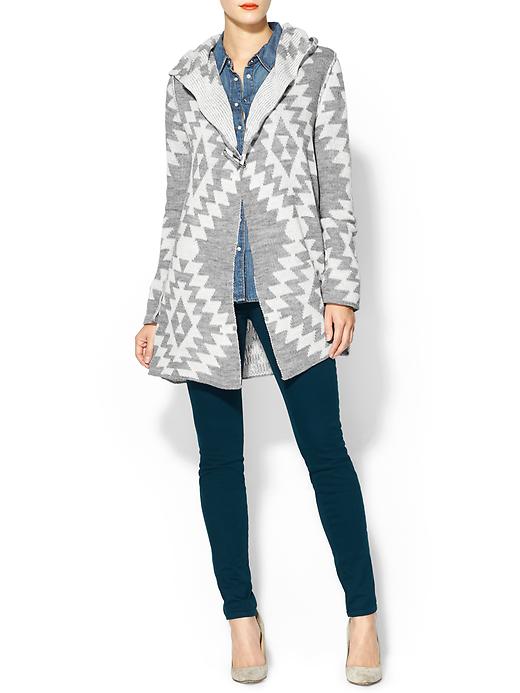 I've seen this in person and love it. Perfect to throw on with jeans and boots or over leggings with a long tee underneath.
That's it for today.
Y'all have a good Friday.