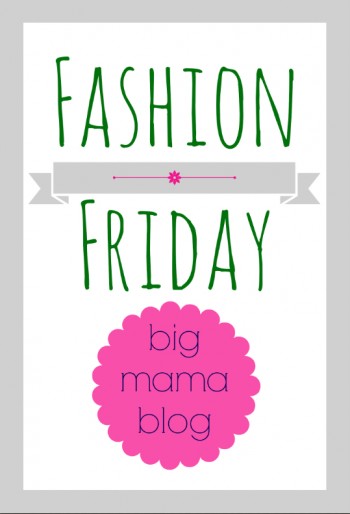 It doesn't matter what time you're reading this for me to guarantee I am still full from Thanksgiving lunch. It's not so much about the turkey as it is the vast array of complex carbs I consumed yesterday. And I don't regret a single one. I'm saving regret for Monday when I go back to Smart Barre for the first time in several weeks.
So it's Black Friday. That means there are a plethora of sales happening all over the place. And I won't be taking advantage of any of them unless they involve online shopping. The news here just showed a line of people that have been camped outside of Best Buy since Monday and I can't even understand.
Here are a few things that might make good Christmas presents. Maybe you should bookmark this page on your significant other's computer.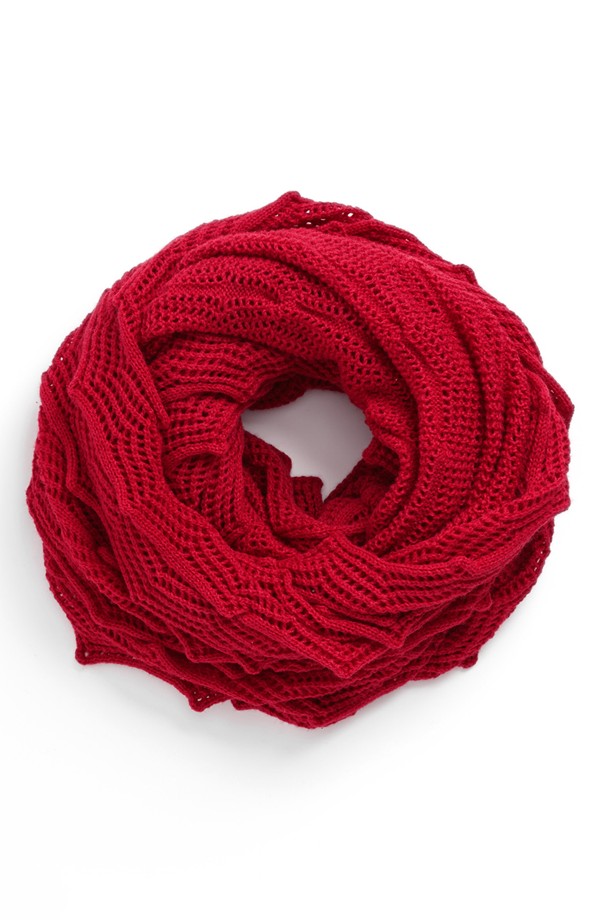 This scarf is 25% off and only $28.48. And it comes in some gorgeous colors.
2. buttermilk biscuit textured cardigan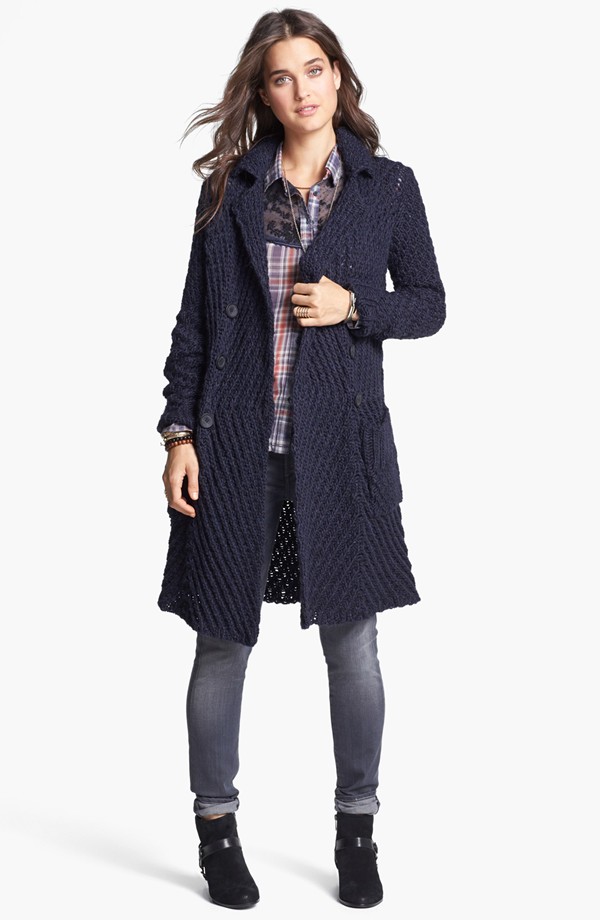 I've had my eye on this for a while. It comes in a few different colors, but the navy is on sale right now.
3. gold scroll initial pendant necklace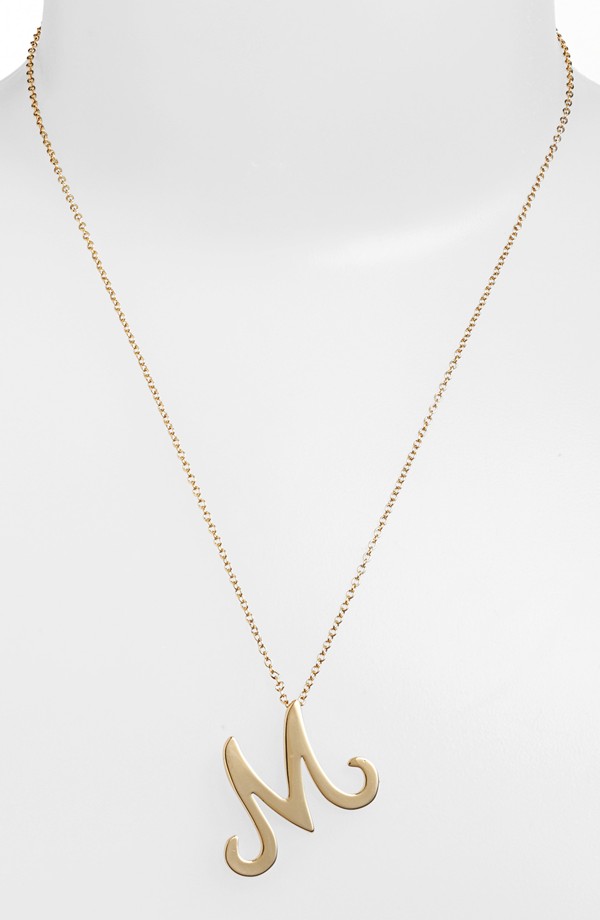 I saw these necklaces in the Nordstrom catalog this week and love them. They're only $38 and might make a great gift.
4. reva tunic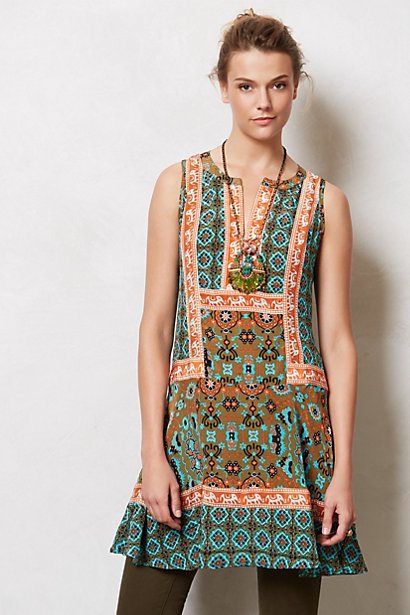 I realize this isn't a very winterish piece. But I've thought it was so cute since I first saw it and it's on sale now.
5. michael kors runway twist watch
Piperlime is offering 25% off with the code GIFT through 11/30. Which might mean it's a great time to buy a new watch like this one. Or a new pair of boots. Or a new sweater. It's totally up to you.
6. rustic hooded maxi cardigan
I wish you could see a picture of this because it's really pretty. And it's just one of several that Forever 21 have in stock right now. In fact, I had a hard time choosing which one to feature.
Forever 21 is offering free shipping for orders over $30 right now.
7. aimee tunic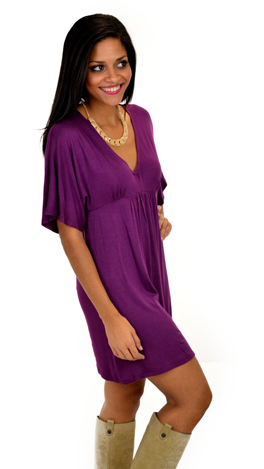 I love these tunics. Perfect to wear over leggings. And it also comes in a taupe color and black.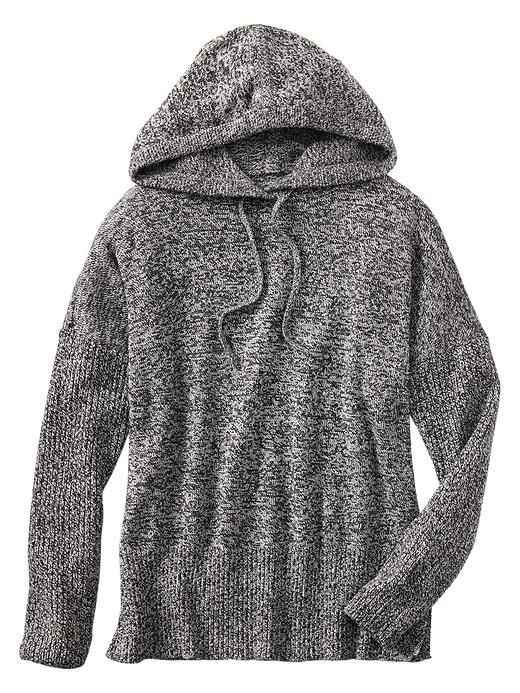 I think Gap is offering 50% off today but I'm not sure because it's not up on their website yet. But you know they're going to have some sort of sale going on and I am more than a little bit in love with Gap's sleep and loungewear. It never lets me down.
You can throw this on with some pj pants on some cold winter day when you want to give up on life in the outside world for a little while.
9. john wind gold initial bracelet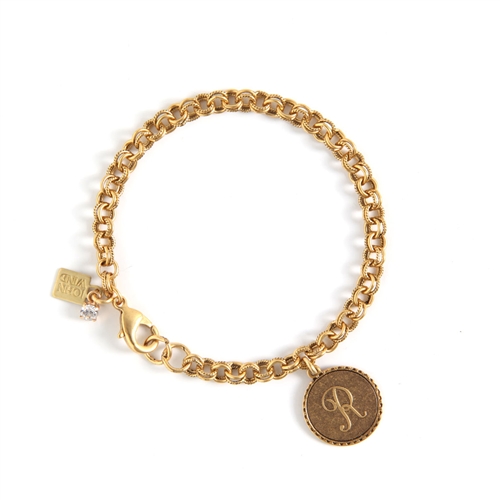 There are so many gorgeous things to choose from at Carol & Company that would make great Christmas gifts. I have loved this bracelet for a long time. And you can get free shipping on any order now through Monday when you use the code FREESHIP at checkout.
10. kate spade carlisle street ryan bag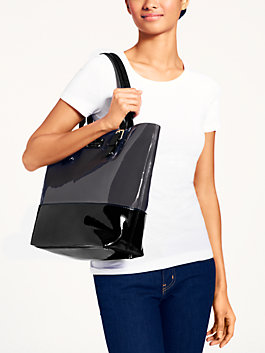 Kate Spade is having a huge sale that ends at midnight on 11/30. 75% off all kinds of different purses, wallets, and jewelry at huge discounts. If there was a good time to buy a Kate Spade bag, this is it. Personally, I love this one but there are so many that it's hard to choose.
Hope you all had a great Thanksgiving!