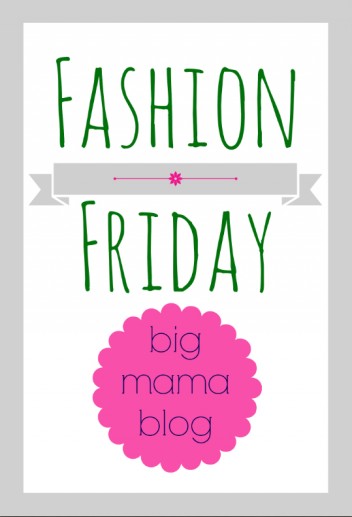 It's 9:15 p.m. on Thursday night as I write this and I have a child who went to bed desperately hoping she'll wake up and see some sort of snow or ice or anything that will cause school to be cancelled. She even resorted to sleeping with her pajamas inside out and taping a sign to her chest that reads "Let It Snow".
If it doesn't snow, then it certainly won't be due to her lack of effort.
As for me, I'm torn. On one hand, I hope there's some sort of wintry precipitation for Caroline's sake. But on the other hand, I have an appointment to get my hair cut and colored at 9:00 a.m. and I am in desperate need. If I continue to try to pluck out all my grays at the rate I've been going, I'll be bald by next Wednesday.
But I ran to Target yesterday to stock up on Iceapocalypse supplies.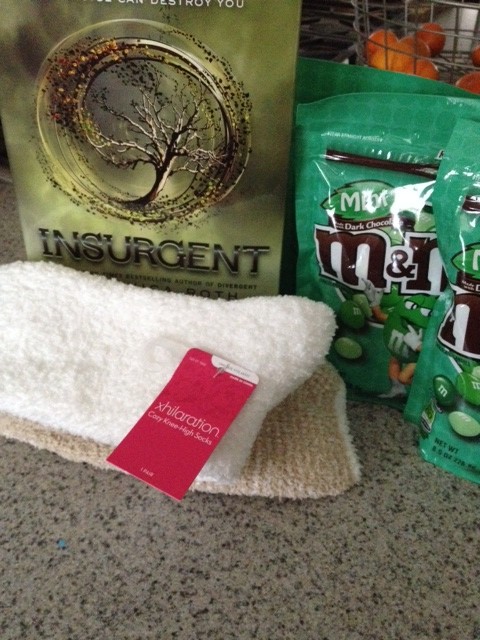 A pair of fuzzy socks, mint M&M's, and the second book in the Divergent series. I don't know what else we could possibly need.
Here's what I found this week in the way of fashion:
I really like this top and the elephants. I can totally picture this with white skinnies in the spring and summer.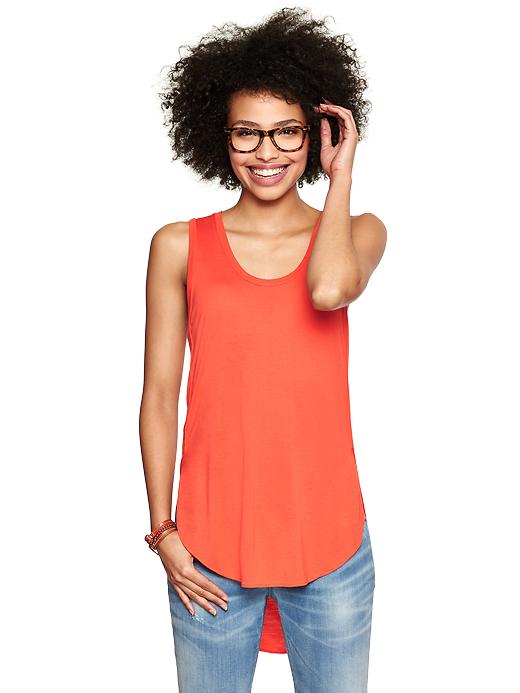 This is the kind of tank I love to have in my closet because I can wear it under sweaters and jackets now and then by itself in the summer.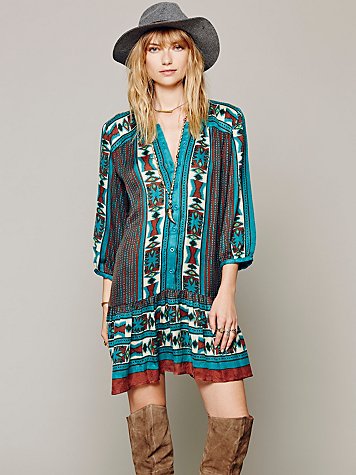 Well I just love this.
4. gap three-quarter sleeve henley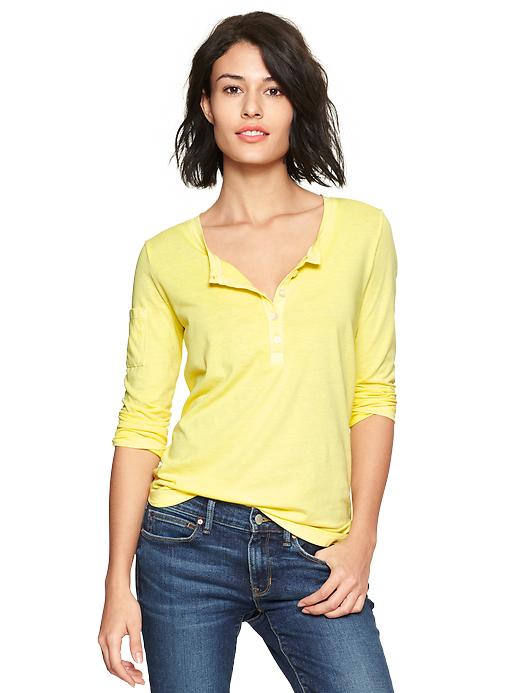 These are sold out in a lot of sizes online, but I tried them on in my Gap store this week and loved them. I bought mine a size larger than I normally wear because it made it just a little bit longer.
5. reckless abandon embroidered tunic top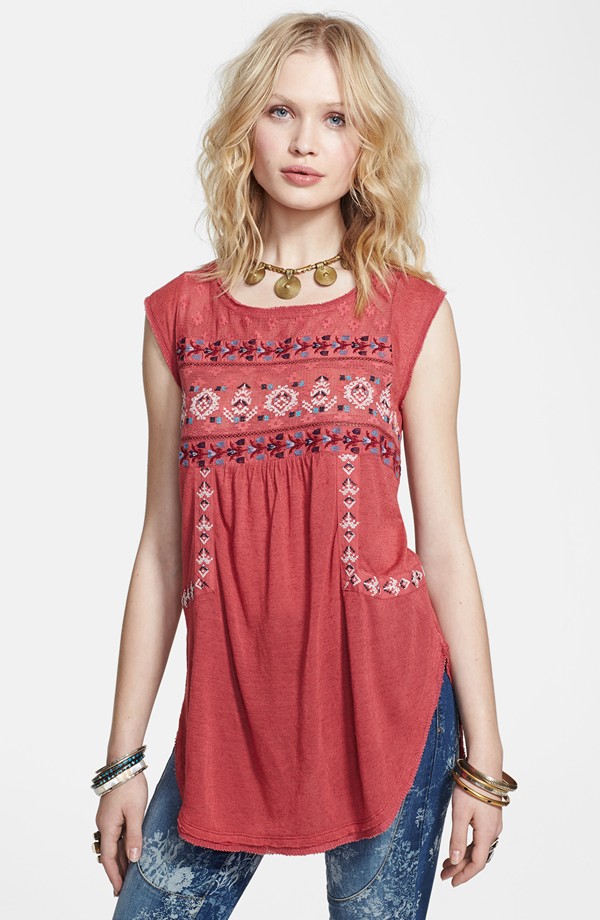 This is really cute and comes in a few different color combinations.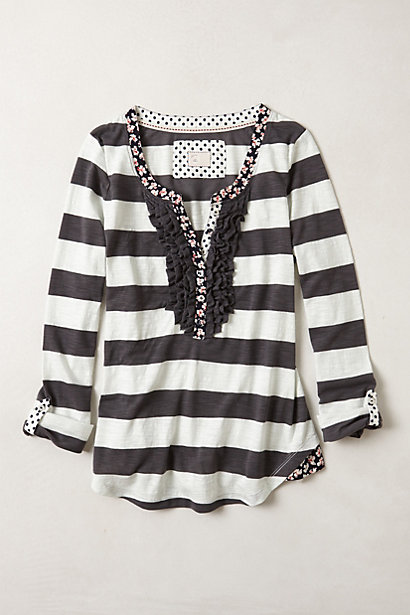 This is on sale at Anthropologie right now and comes in several different colors. I just happen to particularly love this gray.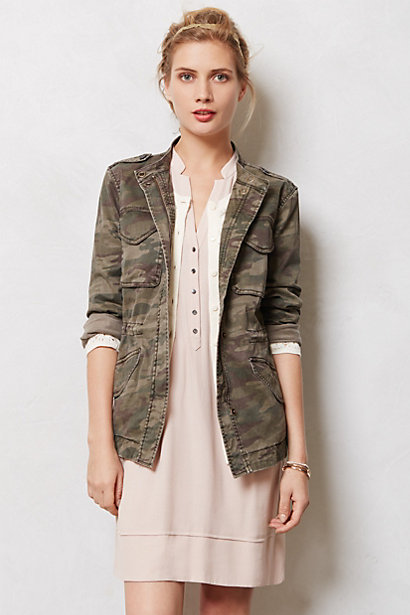 I bought a camo jacket very similar to this from Old Navy years ago and I wear it all the time. It's so versatile and more fun that just a normal olive green one. And it's on sale.
8. nesting doll flannel loungers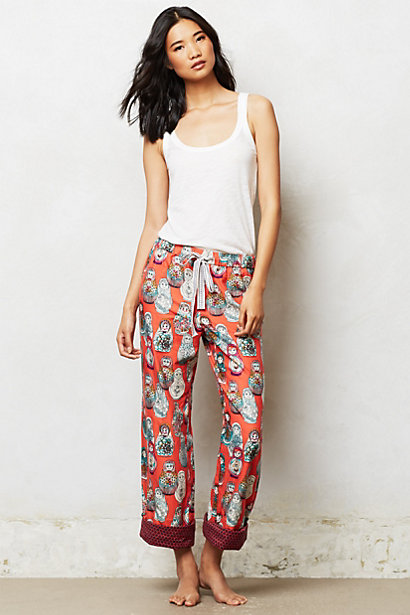 Because this weather makes me wish I had more pairs of flannel pajama pants.
Love this to wear with jeans and boots.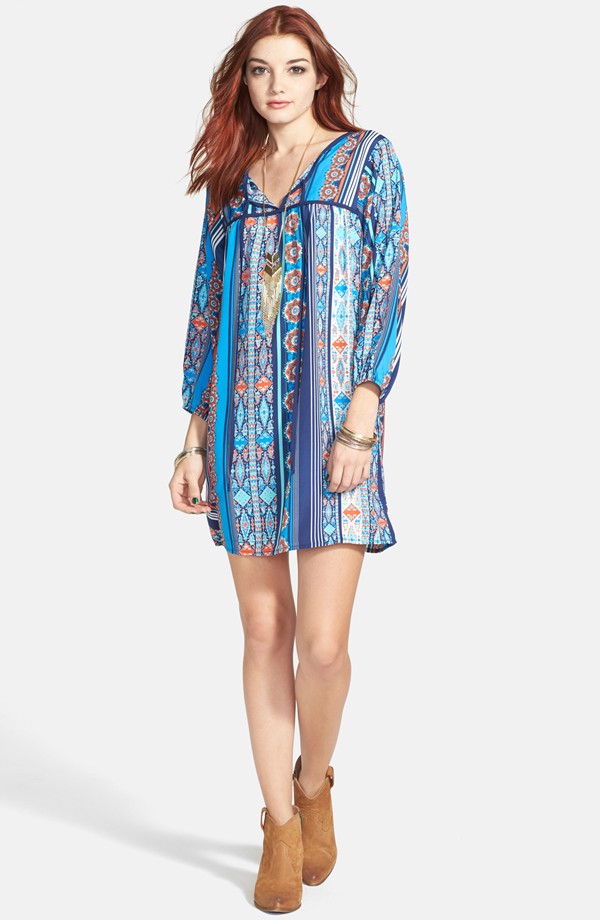 This is kind of like the other dress up above, but a less expensive version. I love both of them and think they'd look so great paired with leggings and boots.
That's it for today.
Hope you have a great Friday and stay warm.