It's true.
I'm not even saying that in like a "ha ha just kidding" kind of way. This may truly go down as the lamest post ever.
But I spent all day in Austin yesterday and P officially has the flu and winter is apparently never going to end and I just have nothing of interest to say at all.
Hopefully tomorrow will be different.
But several of you mentioned the top I had on in yesterday's post. A dear reader named Heidi sent it to me after she saw it featured on Fashion Friday a while back. It appears to be sold out in the cream, but it is still available in the mocha.
It's the ethereal lace top.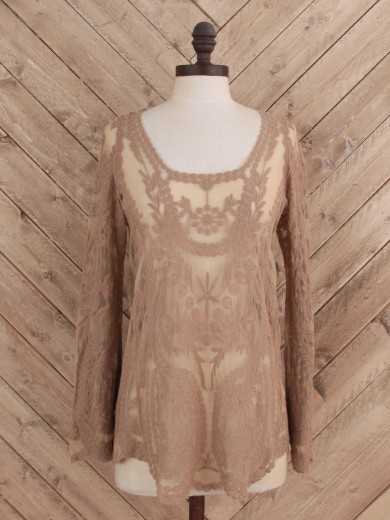 This goodness gracious top in red is a short-sleeved version.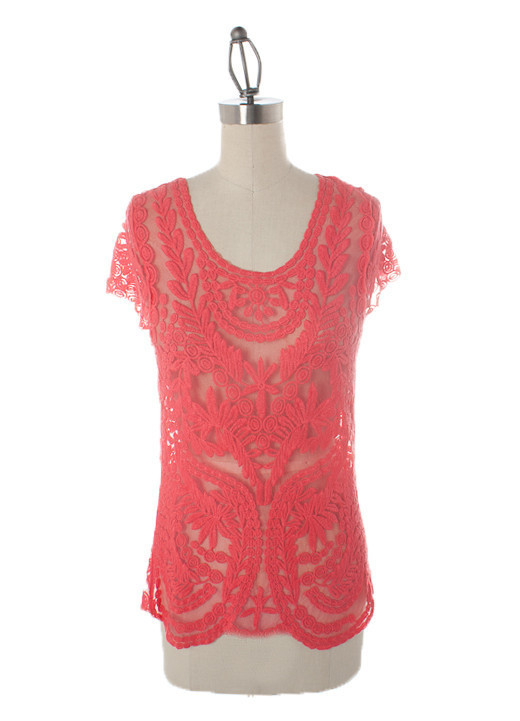 And then this free people infinite arms lace tunic top is a similar look, but significantly pricier. However, GORGEOUS.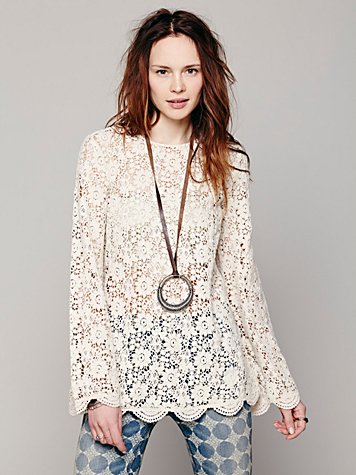 Lastly, I've contacted the winner of the Marriage in Six Words contest by email, but many of you mentioned that you'd really like a deer scarf of your own. I found them on Etsy.
Here's the link for the deer scarf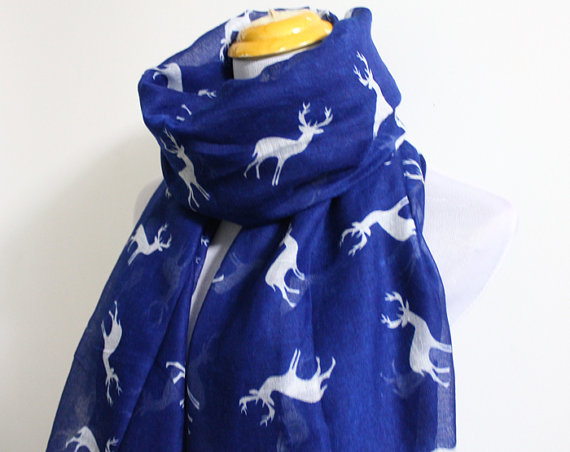 And I promise I'll be back tomorrow with something more interesting.
Oh! One last thing, my best friends I've never met, The Junk Gypsies, featured me on their blog yesterday. You can read their post here.
Copyright secured by Digiprove © 2014