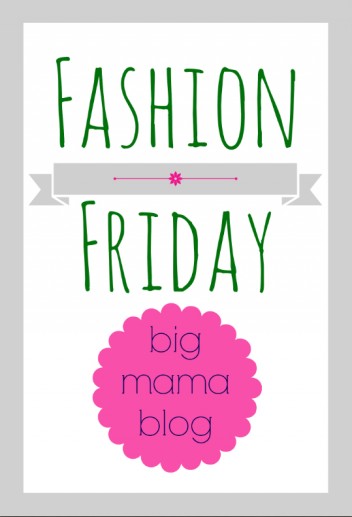 So Spring Break starts for us at noon today. I am beside myself with excitement. If you need me for the next week, we'll be busy sleeping in and doing all the relaxing and partaking in activities that require no schedule and don't come with homework.
But let's talk about shopping for a minute.
I'm sure a bunch of you have heard about Stitchfix. It's an online personal shopping service that costs $20 a month. You sign up, fill out a profile with your sizes, price and style preferences, and then once a month a stylist sends you a box of five things. If you keep any of it, your $20 goes towards that purchase. And if you buy all of it, then you get 25% off the entire box.
I'd heard about it forever and know several friends that love it. And since I am always interested in new fashion discoveries and research for the blog, I finally decided to try it out. This week I received my second box from them.
Here's my initial report. I didn't keep anything from the first box they sent me. However, they did do a good job of choosing things that fit, but they just weren't quite my style. So I went online and made some changes to my style profile and also linked a Pinterest page where I've pinned things I like. I had high hopes for my second box, but only ended up keeping a pair of earrings.
As of now I think I've decided that Stitchfix might be great for people who don't like to shop for themselves or people who live in small towns with limited access to stores or maybe even if you're just looking to break out of a style rut. But I think for me it just goes back to the fact that I love to shop. I like to look at clothes and try things on and I just know what I like when I see it. I may try Stitchfix for one more month out of curiosity, but then I may be done.
But I still wanted to let you know about it in case you're interested. You can read more about it or sign up here if you want to try it out.
And now for things I found this week all by myself.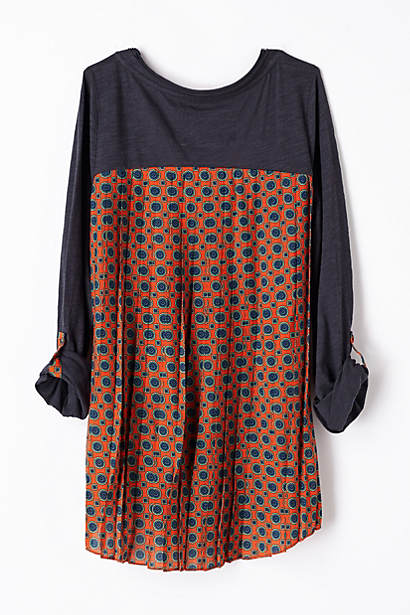 I spoke at a MOPs group earlier this week and a girl had on this shirt with skinny jeans and boots and it looked so cute. Plus it's on sale.
2. destructed boyfriend jean shorts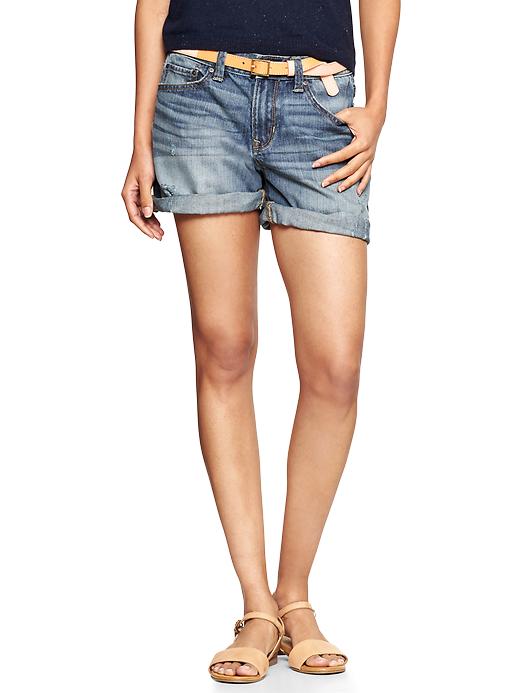 I just ordered these for myself and I'm really hoping they work. In my mind I can see myself wearing them all summer long with various t-shirts because I am super fancy.
I've featured this before, but I thought it was worth another mention because my friend Steph had one on at dinner the other night and it looked so comfortable, casual and cute all at the same time. That is what we call a fashion trifecta. And a steal for only $39.90.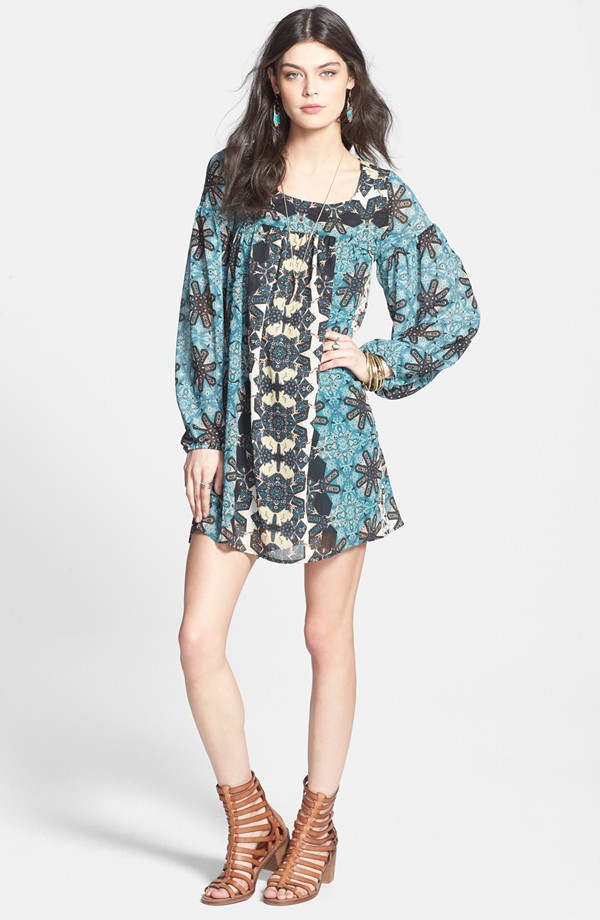 This is pretty much everything I love in a dress. Although I'd probably wear it with leggings. But I love the color and the fit. I can just see it with all manner of turquoise jewelry.
5. cheers top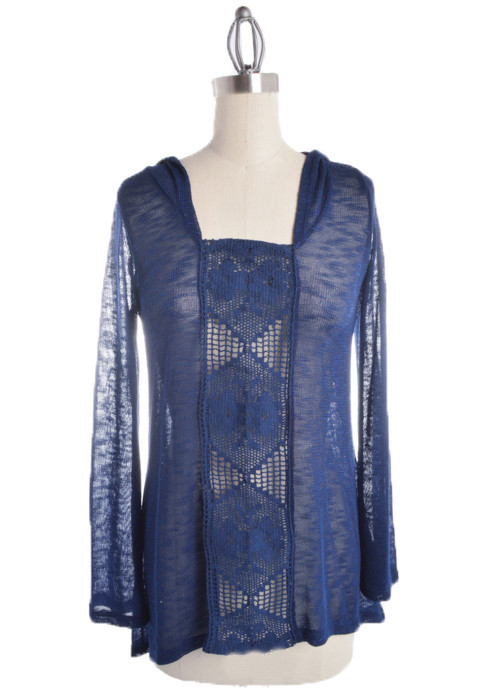 It's always nice to have a sweater type thing that's lightweight and can be worn during the spring and summer. I really like this one. It comes in navy or white.
6. felicia flat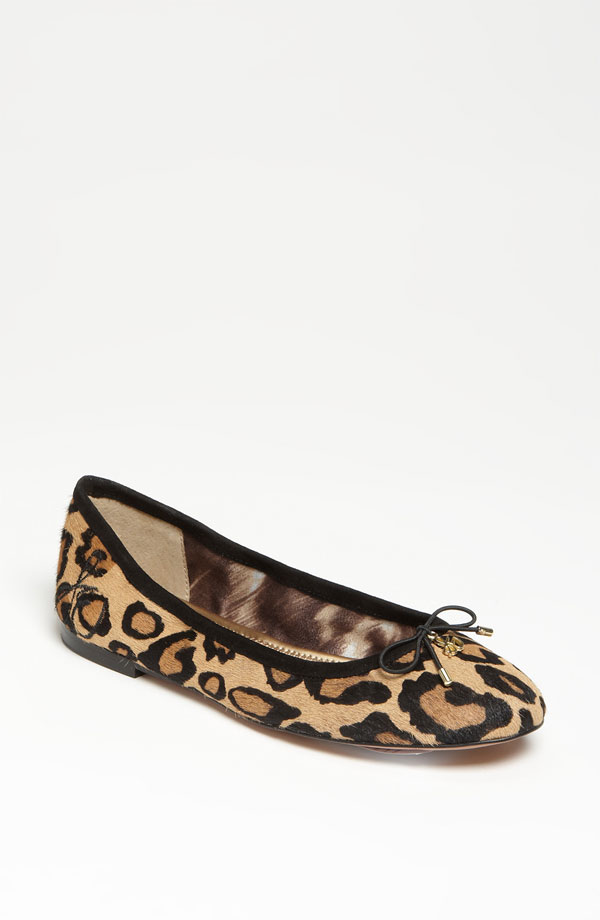 Here's something I noticed at my book signing last Saturday, almost everyone there had on a darling pair of leopard flats. And now I feel like I need a pair. I've heard these are super comfortable.
And I also love these lucky brand emmie flats.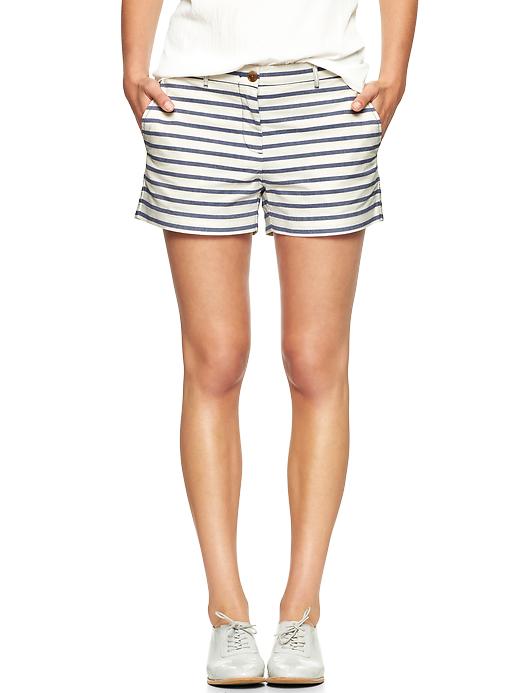 Navy and white stripes are huge this season. These shorts have already sold out online once, but I noticed they're back in stock for now.
8. y'all hoodie
Obviously I'm going to need to own this hoodie.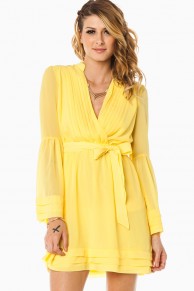 This is another thing that is called a dress that I wouldn't actually wear as a dress. But I would totally wear it with white skinny jeans and turquoise jewelry. It's precious. Just look at those sleeves!
See? Navy and white stripes. I like the longer length of this and thought it might work for those of you who want to look a little spring-ish, but live in colder climates. Also, everything full price at Loft is 50% off with code GOODNEWS at checkout.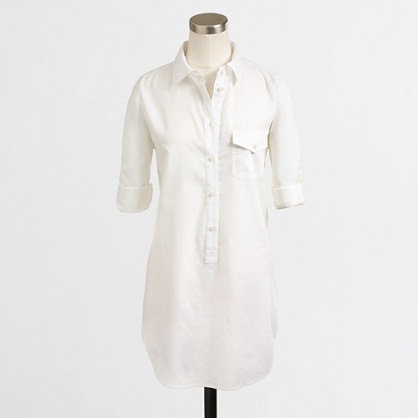 This would be cute with cuffed skinny jeans and the aforementioned leopard flats. It also comes in a chambray color.
And while I was looking around at J.Crew, I noticed a few other things that I have to mention because there are some great deals right now.
I love this fan fringe necklace.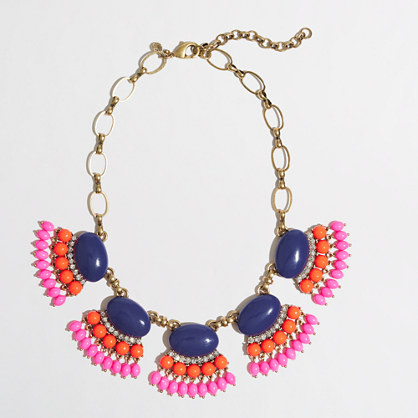 And I know you may not want to think about a swimsuit right now, but they have lots of cute ones. Including this navy dot rash guard with matching tank swimsuit.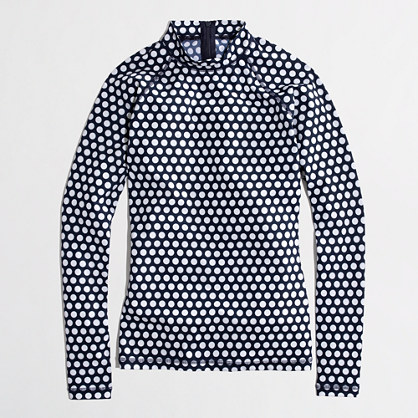 I also love these oxford shorts for only $29.50 and they come in a variety of inseam lengths depending on how short or long you prefer your shorts.
And so that's it for today.
Now I'm officially starting my Spring Break celebration. Which looks decidedly different than it did twenty years ago.
Have a good Friday.
__________________________________________
I'm going to mention this briefly because you might be interested. Both of my books, Sparkly Green Earrings and The Antelope in the Living Room are currently available at both Barnes and Noble and Amazon for less than $10 right now. I've noticed that the prices have fluctuated and I have no idea why. I just know that they're pretty cheap right now. Sparkly Green Earrings is here at Barnes and Noble and here on Amazon.