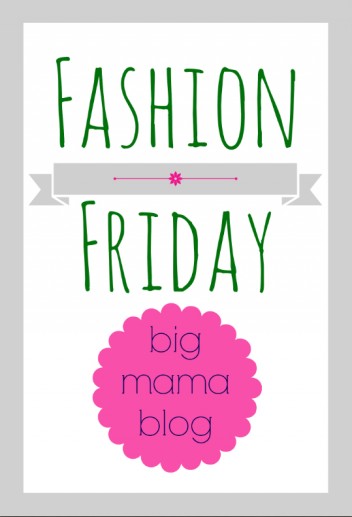 This is going to be quick because it took me longer than usual to find things and then I procrastinated some more and, long story short, I am a terrible time manager.
But I did manage to find a few things.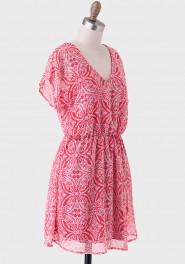 This falls in a category of a dress that I wouldn't wear as a dress. But I think it would look really great paired with white jeans as a tunic.
2. one for the books knit cardigan
I think this is really pretty and would work as a great thing to throw on over a tank or a t-shirt.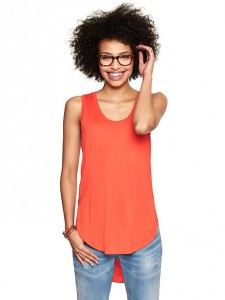 I've had my eye on this for a while. It's great to wear alone with shorts or jeans during the summer and under sweaters or jackets all year round.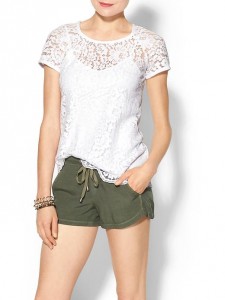 I was looking around on the internet as I tend to do on Thursday evenings and thinking to myself that I would love to find a good lace t-shirt. And then, suddenly, there it was before me. Like a fashion miracle.
This can be dressed up with black pants for the office or worn with jeans out to dinner or with shorts on the weekend. It's very versatile.
Listen. I believe I've stated before that I am not really a cardigan person. But I always think they look nice on other people. And this one from J.Crew comes in a bunch of great colors and is on sale for only $20.
Here's another great deal. These t-shirts also come in a ton of colors and are on sale for $14.50. It's a great way to add a little color to basic outfits.
I cannot get this picture to work and it's late and, well, serenity now. But this top is really great. It's a black and cream stripe with crocheted detail on the side.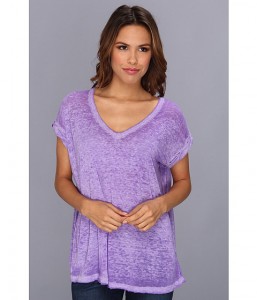 I realize I've featured these tees a bunch of times, but they're on sale at Zappos in several different colors. I cannot express how much I love them. They are the softest thing ever and I love that they're long enough that I could even throw them on over my swimsuit this summer as a coverup.
9. pleated stripe flounce skirt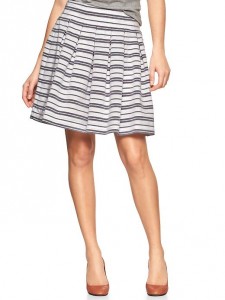 I've been on a serious hunt for a good shorter skirt for summer. I have an orange one I bought at Gap like 100 years ago that is on its last legs and I will mourn for it when I have to finally toss it because it's so easy to put on all summer long.
This skirt isn't as good as my orange one, but it does have potential.
10. black & turquoise pendant necklace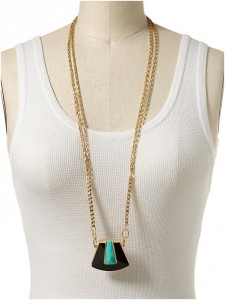 I've been meaning to feature this for the last few weeks because it catches my eye every time I see it. I love the black and turquoise together and it would be a great pop to any outfit.
And that's it for today.
See? Quick.
Have a good Friday.