1. My dear friend Kelly Minter has the best book called Wherever the River Runs that's coming out on August 1. I read an early copy several months ago and I can't even tell you how much of it has stayed with me.
The best part is her publisher is offering several free gifts to anyone who pre-orders the book, including a audio devotional featuring Beth Moore and Priscilla Shirer and a Brazilian brownie recipe. You can find out more about the book and the gifts here.
2. Sophie and I are doing a couple of events together this fall and I'm so excited about it. I can't guarantee that we'll sing a medley or anything, but I can promise we'll laugh a little.
One of the events is the Sweet Sisters Conference in Charlotte, NC on November 7-8 at First Baptist Charlotte. They are offering a discount for the entire month of July, so ladies that register by July 31st can do so for just $45. On August 1st the price goes up to $55 so you might want to sign up now if you know you can make it. For more information or to register, you can click here.
3. My friend Annie Downs released a new book yesterday called Let's All Be Brave.
It's funny, engaging and so honest about the struggles we all face when called to do hard things. It's a great read.
4. Several weeks ago I mentioned that a reader named Heidi has a boutique called The Ikat Elephant on Facebook. She always posts new things for sale on Wednesday nights and so I like to check in to see what's coming up. I was excited to see a skirt that looks like one I've been eyeing for a few weeks now.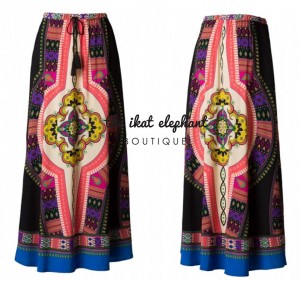 And also this great bracelet.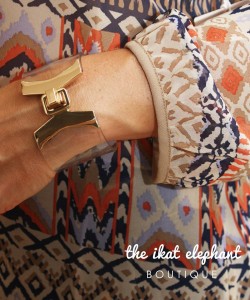 Both of these things will go on sale here at 8:00 p.m. central time Wednesday night.
5. I have no five. Which seems like a great excuse for a gratuitous picture of my best girl with one of our best dogs.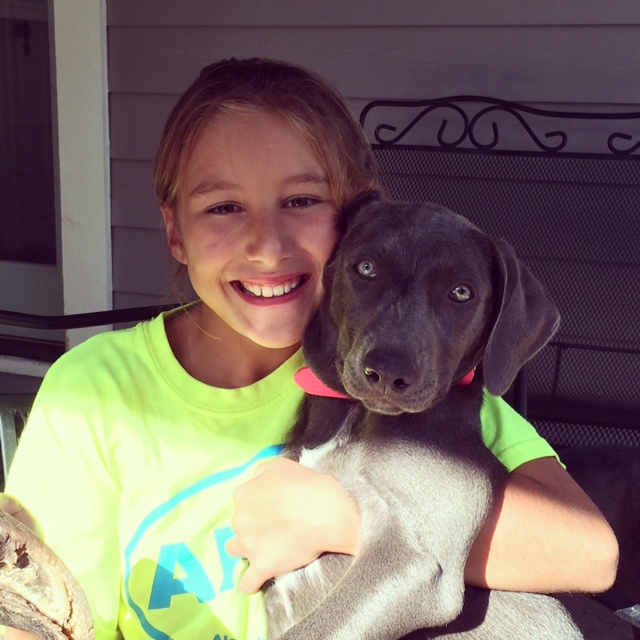 This happens to be Piper because she's a much better poser than Mabel who tends to get a little antsy when asked to hold still for the camera.
Hope you have a great Wednesday!
Copyright secured by Digiprove © 2014