I seriously can't believe it's March already. And, here's a true story, we still have some Christmas decorations that haven't made it back up to the attic. I mean it's not like I'm still displaying them or anything, but they are sitting in the corner of my dining room. Maybe now that it's officially over two full months since Christmas and 85 degrees outside, I'll finally feel enough shame and/or motivation to put them away.
And this is such a weird time of year for clothes. I'm done buying anything that reeks of winter, no matter how discounted it may be. But it's still too early in the calendar to wear all the new spring and summer clothes, even though our temperatures are increasingly inching closer to summer like weather. Yesterday I started out wearing boots and jeans and ended the day in shorts and flip-flops.
Anyway, here are some things I found this week: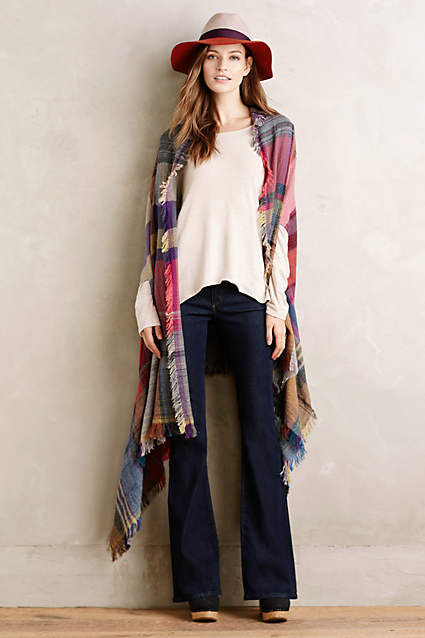 I really like this. I think it would look great thrown over a dress, with a t-shirt and jeans, or even over all white when summer gets here. It's on sale for $69.95 with an extra 30% with code XTRA30 at checkout.
2. lokka tunic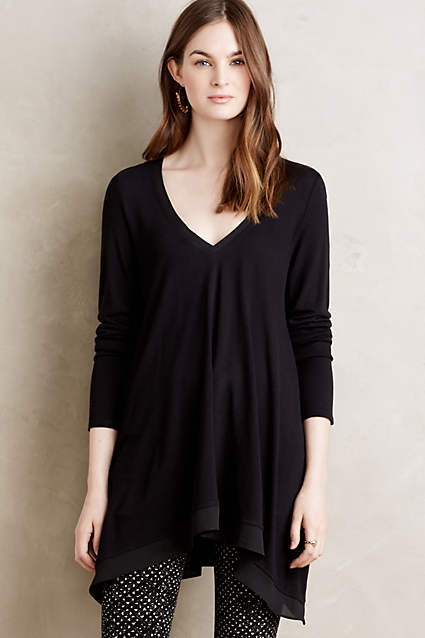 I love these tunics. The sizes left are limited and they come in several colors. They're on sale for $39.95 with an extra 30% off with code XTRA30 at checkout.
3. madewell parcel stripe trench coat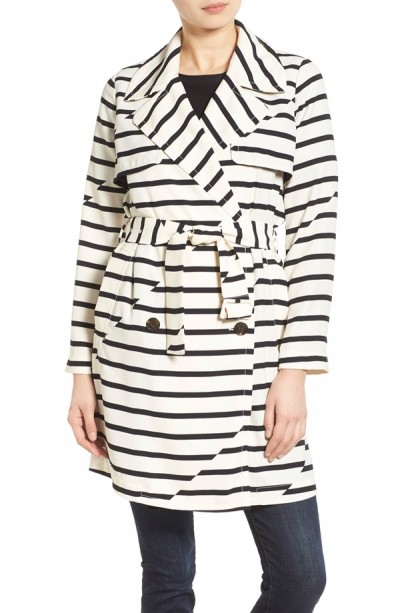 A striped trench coat? This is so many components of things I love.
4. scalloped lace sheath dress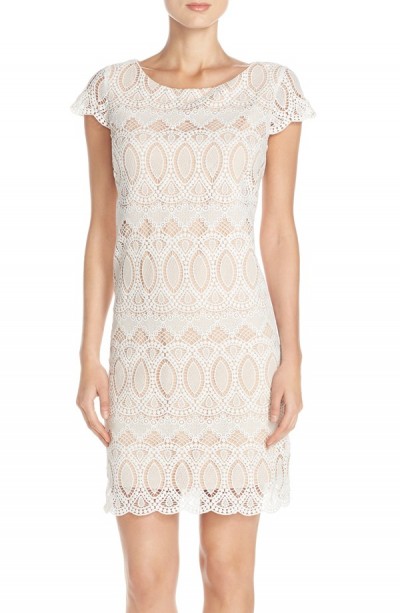 This dress is really pretty and so feminine. It also comes in black and hot pink, but I'm partial to this ivory color. Although the hot pink is really fun.
5. steve maddden porto faux leather tote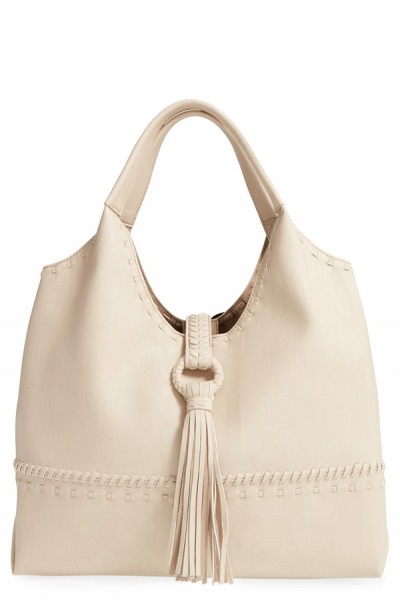 Just in case you're looking for a good summer handbag.
I have officially fallen in love with skirts for warmer weather. They are so much more user friendly than shorts and can be dressed up or down.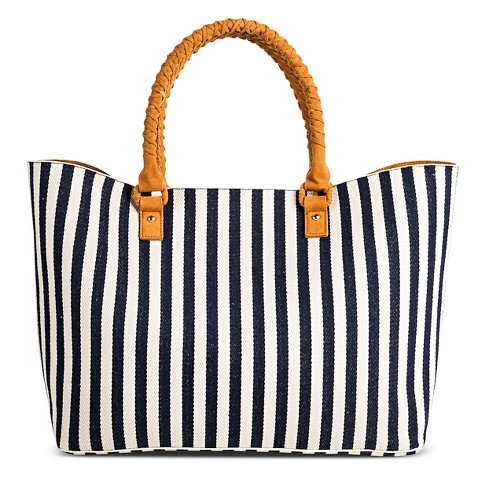 I saw this tote at Target yesterday and decided it's a perfect bag for travel, the pool or the beach.
8. j.crew classic chambray shirt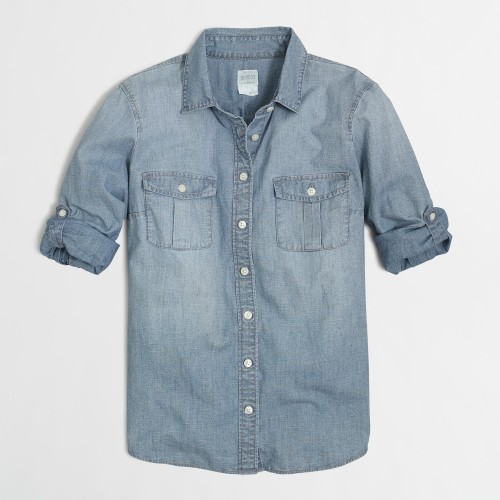 This is the time of year when my chambray shirt becomes a go-to item in my closet. You can wear it with a skirt like the one above, throw it on over a maxi dress and wear it unbuttoned, or even pair it with a darker pair of blue jeans or with white jeans.
9. bali tassel pendant necklace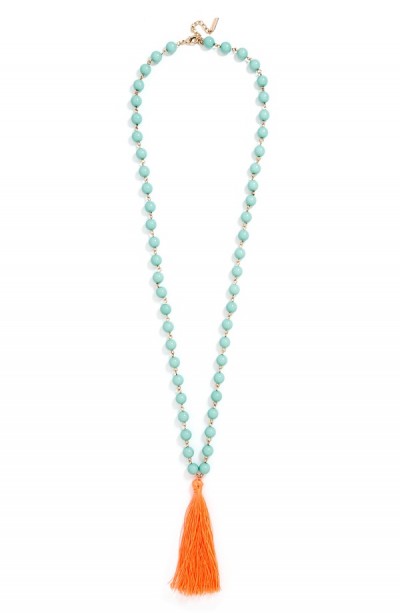 Love the colors in this necklace. It would make even a white t-shirt look good.
10. sophee textured drop earrings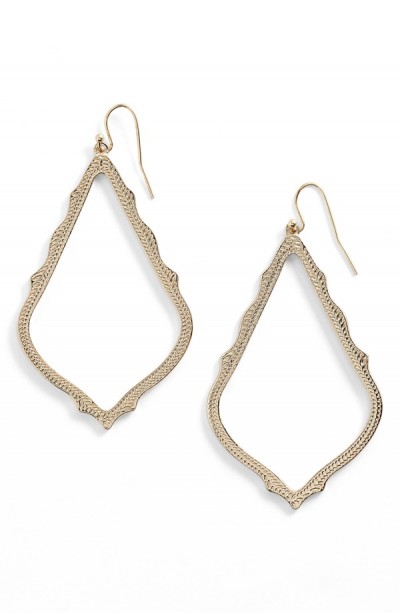 I'm a fan of simple gold earrings and I really like these. They go with everything.
That's it for today.
Have a good Friday.