This is going to be quick because I spent all afternoon starting to put the kitchen back together. I have never been more in need of an organizational expert. The possibilities of where to put everything are endless and I'm a little overwhelmed. I also found myself wanting a lot of baskets and doing real live measurements to cut the shelf liners correctly. In short, this kitchen project has made me the best version of myself for at least 24 hours.
Here are a few things I found this week:
1. embroidered treelike sweater coat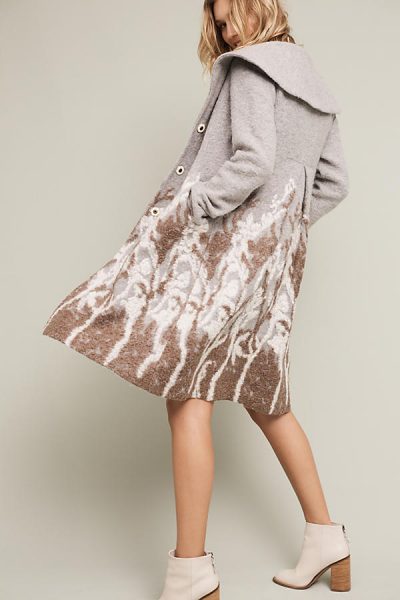 This is on sale for $139.90 and I think it's so pretty. I love these colors and would totally wear this with white jeans and tall boots.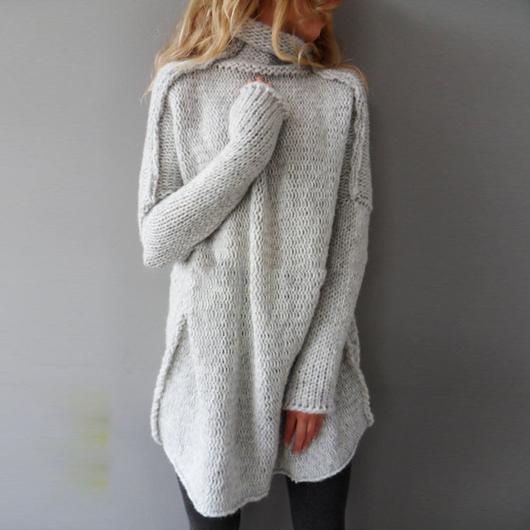 I kept seeing ads for this site pop up on my Instagram so I finally decided to check it out because their stuff looked so cute and I'm in love with this sweater that's on sale for $59.
3. turquoise and suede necklace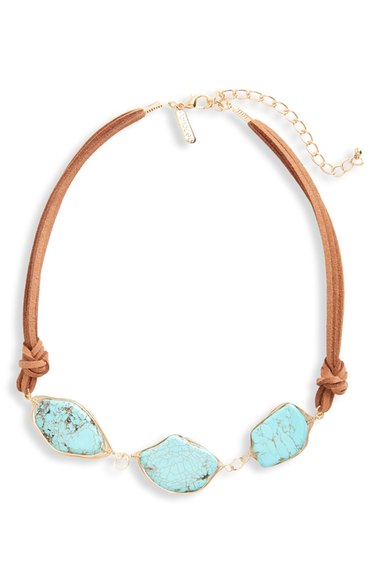 This is brand new at Nordstrom but it's a great year round accessory. I realized the other day that basically my entire jewelry collection is some form of turquoise and I'm okay with that. The heart wants what it wants.
4. steve madden embroidered clutch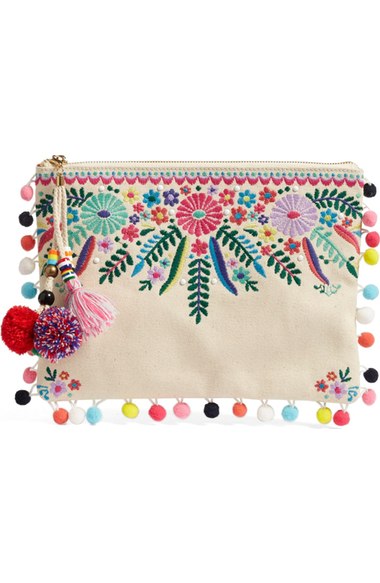 How cute and fun is this clutch? Love.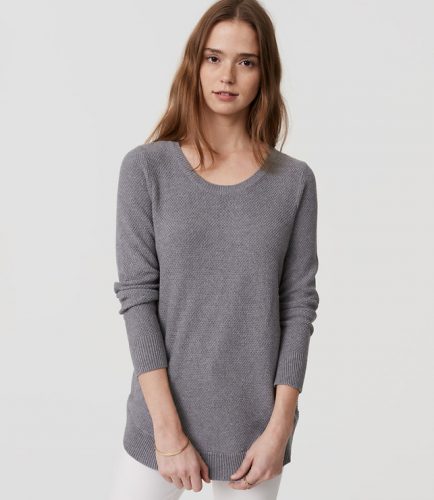 Loft has a ton of stuff that's 50% off with no code needed and I especially like this sweater with a shirttail hem. It comes in several different color options.
6. free people she's all that knit turtleneck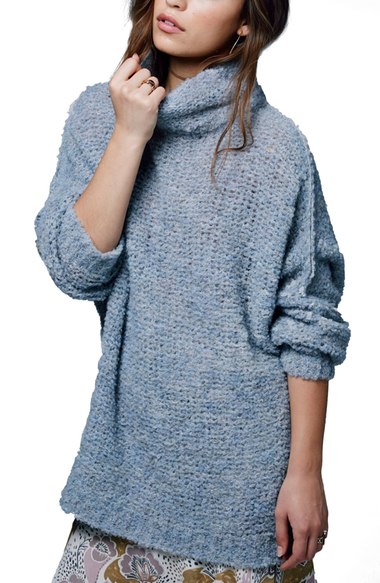 Speaking of sweaters, this Free People sweater is on sale for $84.90 and it is so soft and warm. Plus, it comes in several color options.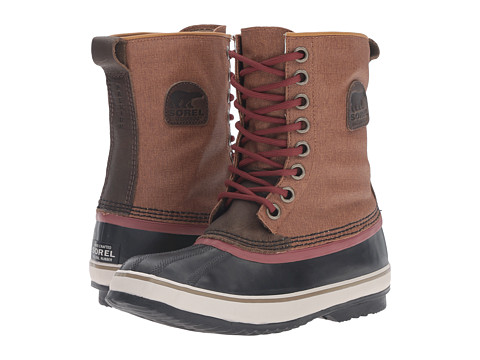 My biggest crush right now is on Sorel boots. I'm in love! I'm in love! And I don't care who knows it!
The biggest issue is deciding which pair are my favorites because right now the answer would be ALL OF THEM.
8. topshop faux fur hood puffer jacket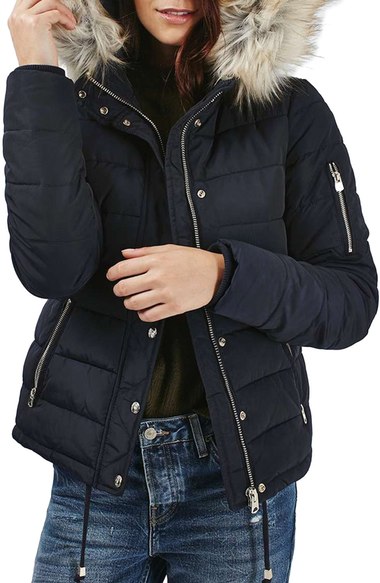 I saw this jacket at Nordstrom and it is so cute, but Caroline doesn't want a puffer jacket and I already have one. I love the fur lined hood but it can also be snapped off.
9. sanctuary mock neck sweater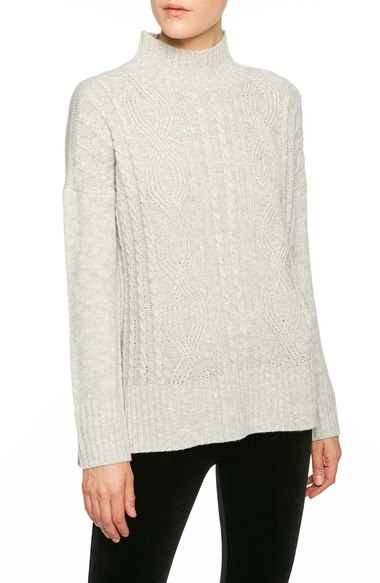 This is my favorite sweater of the season. And it comes in several colors but I like it in this soft gray/silver color. It's so pretty and soft.
10. fair isle sweater leggings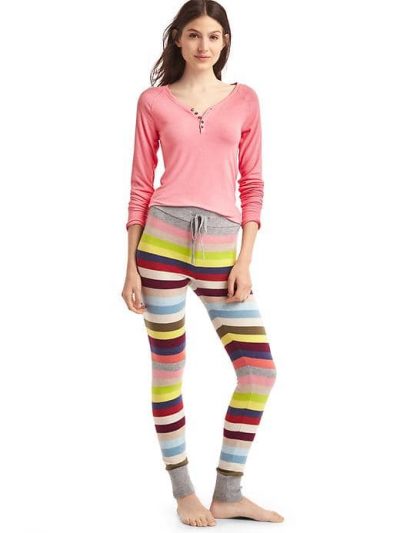 I've been eyeing these ever since they first came out. They are so fun and colorful. Gap is offering an extra 25% off with code EXTRA at checkout.
That's it for today.
Have a good Friday.