I really didn't mean to not write anything this week, but between Caroline not getting out of school until Wednesday and all the kitchen construction being finished and gifts that still need to be wrapped, life just got busy and I looked up and it was Thursday.
Which makes today Friday.
Which means Christmas Eve is a day away.
In the words of Caroline when she was a toddler, "Happen? Happen?" Where did December go?
So I just want to wish you all a very Merry Christmas! I hope that no matter where you are and who you are celebrating with that it falls fresh on you that God so loved us that He sent his son to Earth to redeem what was lost.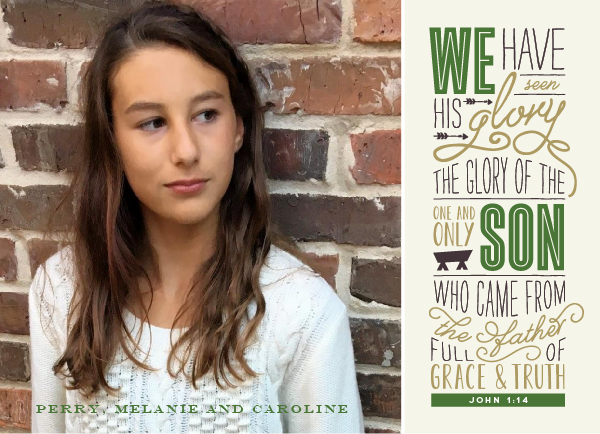 And in the interest of keeping it real, I need you to know that I mailed out the majority of our Christmas cards and then somehow managed to throw out all the rest of them before getting them addressed and sent out. Well done, me.
Here are a few things that might help you spend any Christmas gift cards or money you may find burning a hole in your pocket. I'm sure there are going to be a million great sales, too.
1. onitsuka tiger slip-ons by basic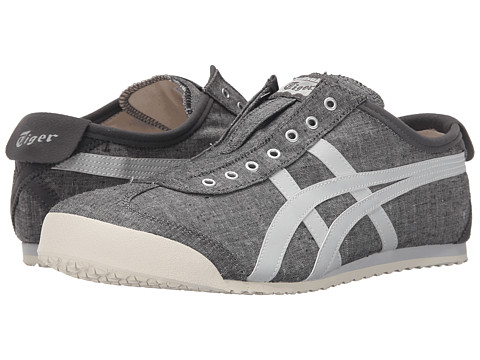 I just told P last week that I have got to go to the eye doctor after Christmas because my vision is at an all-time low and I need an option besides constantly taking my reading glasses on and off. So when you combine that fact with my love of a slip-on sneaker, what do you have?
Basically, the female version of Mr. Rogers. I don't even know.
All I can tell you is I think these are so cute and sporty.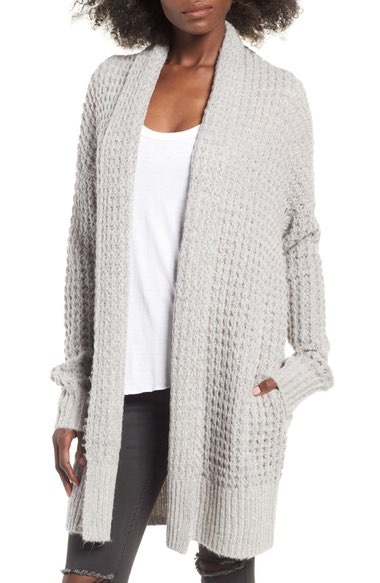 I love Leith sweaters. They never disappoint. And I also love a waffle knit. So this is a win.
It also comes in olive green and soft pink.
3. red and navy stripe piko tunic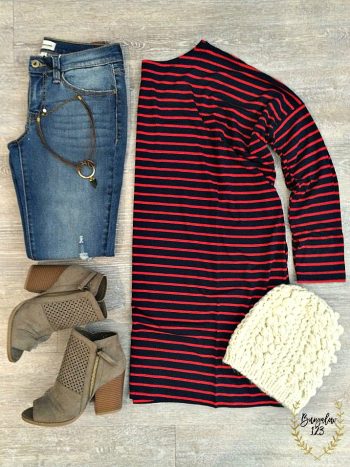 These piko tunics are the best because they are so soft and lightweight. You can wear them alone or layer them under a sweater like the one above. And I really love this striped version, although they have solid colors as well.
4. vail parka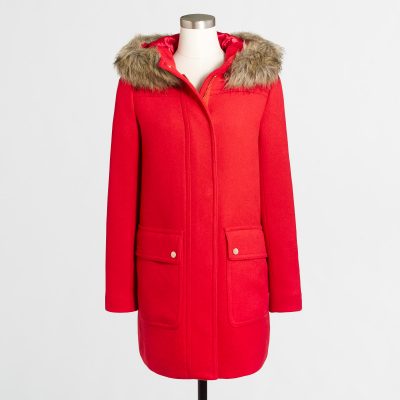 I've been eyeing this coat for months now. And I'm still not going to buy it because I just watched the weather and it's going to be 70 degrees here every day for the next week and a Texas girl only needs so many winter coats.
However, this is on sale for $107 and it's red and it's just so cute.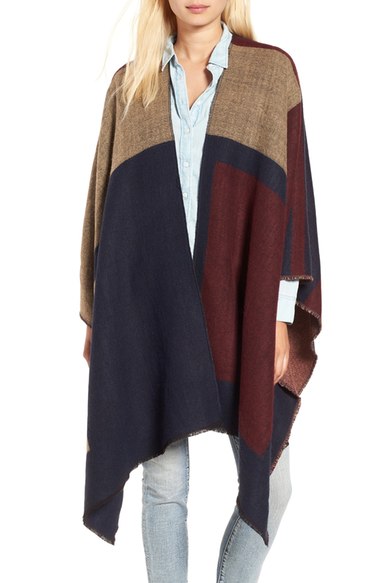 This is a great thing to throw on over even a simple t-shirt and jeans and it's on sale for $24.98.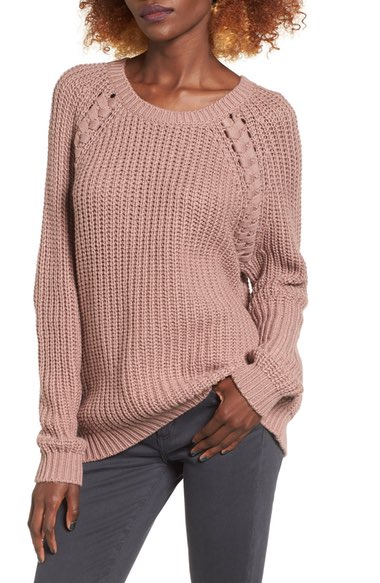 The braided detail on this makes it different from just a normal sweater and I love this color.
7. riley-fit pleated cuff shirt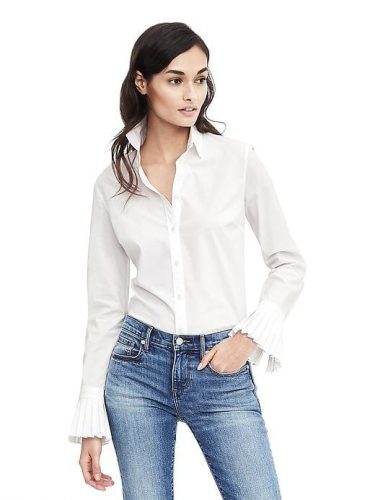 The cuffs on this are to die for. The end.
8. nora pull-on stretch skinny corduroy pants
These stretch corduroy pants are on sale for just $48.90 and they come in a bunch of colors. I think these could be great pair with a sweater and a pair of boots.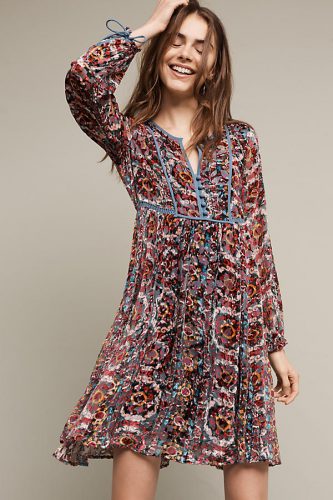 Don't go falling in love with this dress unless you want to drop some coin because it isn't on sale and it's pricey. But I love it every time I see it.
10. cole naan down & feather fill coat
This coat is 50% off and has great reviews. It also comes in navy and a light tan and appears to be a great choice if you're looking for a great, practical winter coat. I have one that's similar to this which may seem like overkill for South Texas until I tell you that I have been known to wear it when it's 65 degrees outside because I am a wimp.
That's it for today.
Have a very Merry Christmas!