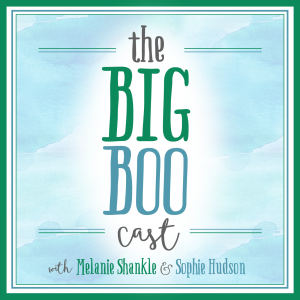 Sophie and I recorded the first podcast of 2017 today. This one includes a discussion of Mariah Carey (both her reality show and her New Year's Eve performance), Prince Harry and Meghan Markle, Princess Kate and William and various T.V. shows. We also discuss our love of La La Land for a good portion of this. Ultimately, the world needs more musicals and love and British royalty in 2017.
You can click here to listen. Or here. You can even listen right here on the blog.
Or, as always, you can subscribe on iTunes.
Just FYI – here's where you can get more info on the products / places we mention (these aren't affiliate links – just regular ole links):
– Palmetto pimento cheese (it is THE BEST)
– Emma Stone talks about La La Land
– The La La Land choreographer talks about the behind-the-scenes of the musical numbers">The La La Land choreographer talks about the behind-the-scenes of the musical numbers
– Ryan Gosling talks about practicing piano for, you guessed it, La La Land (and apparently he played by ear before the movie…I (Sophie) got that part wrong in the podcast)
– Sherlock
– Meghan Markle & Prince Harry
– Meghan Markle's Fashion Retrospective
– Vanity Fair on Meghan Markle (Melanie mentioned this article)
– Dak Prescott – 10 Things You May Not Know
Copyright secured by Digiprove © 2017