You know the old saying that March comes in like a lion and goes out like a lamb? Well, that is my life right now.
P had knee surgery on Wednesday to kick off the month. His recovery is going to be a little more extensive than I think we had envisioned and he is fairly immobile. Also, he can't drive for at least the next ten days.
And on Wednesday night, after a long day of surgery and listening to post-op instructions and trying to get settled in back at home, I fell into bed and was completely exhausted. Then I woke up at 3:30 a.m. with cramps and got up to take an Advil. Right about that time, Caroline starts yelling, "MOM!!! MOM!!!! PIPER JUST THREW UP EVERYWHERE!" and so I ran in her room to discover she wasn't exaggerating. It looked like someone had dumped a bucket of water and dog food on the floor of Caroline's room. I blame the cat poop.
Just as I finished cleaning that mess up, P called from the bedroom and needed more pain meds and help getting up. So what I'm saying is March has come in like a lion around here. And you know what makes me feel better? Shopping.
Here are a few cute things I've found this week.
1. sun & shadow tiered gauze skirt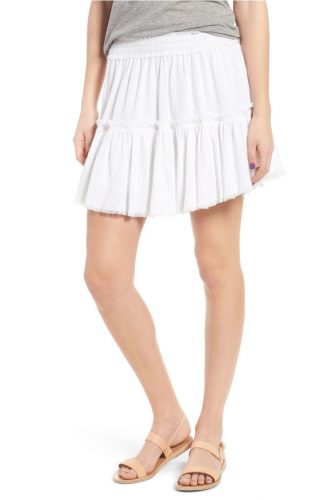 I love a skirt for spring and summer. This one appears to be a winner because it not only has an elastic waistband, but appears to be soft and comfortable. Put it on with a tank or tee and a pair of sandals and you are good to go. So much better than shorts.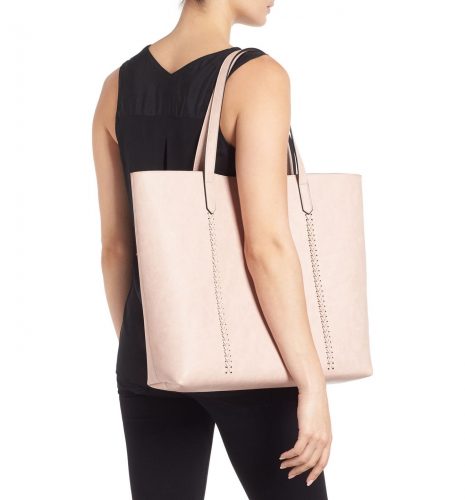 This is great tote and I love this soft pink color for spring and summer. But it also comes in cognac and black.
3. sam edelman espadrille flat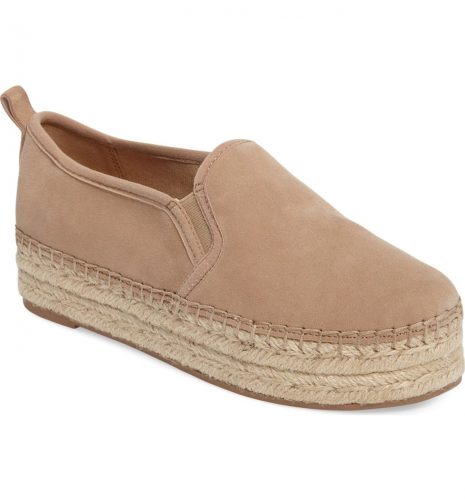 This is a great transitional shoe. The espadrille is a huge trend right now and I love that these have a good size platform because nothing makes you look better than a little added height.
But if you aren't a fan, then there is the toms classic espadrille slip on which is the same idea but more like a classic espadrille. And Toms are always so comfortable.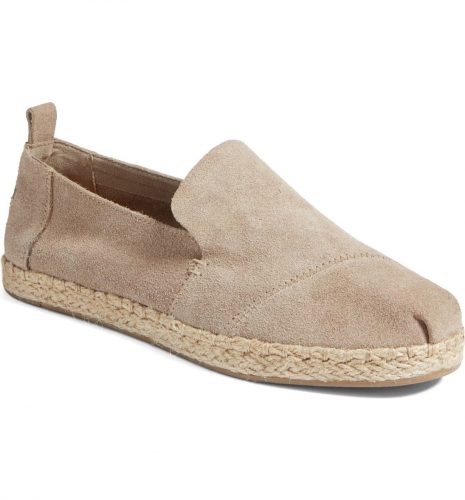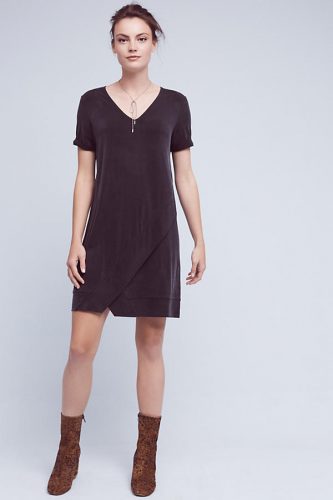 These dresses by Dolan are so great because the fabric is dreamy and they are really flattering. This one is on sale for $79.95 plus free shipping and also comes in wine, slate and holly green.
I actually have this lola cocoon tunic in black and it is a go-to dress in my closet because it can be dressed up or down.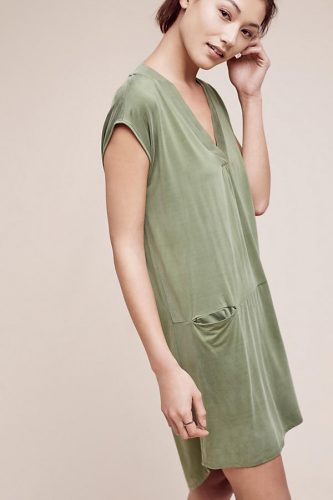 It's only left in this holly color, but I can't recommend it enough.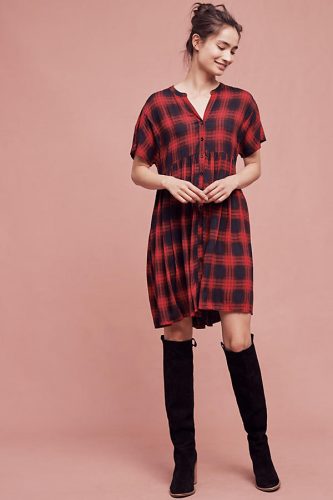 This is on sale for $69.95 plus free shipping and has a ton of great reviews. I actually just ordered it myself because did I not just tell you about the dog throw up and the surgery? This dress is giving me a reason to live.
6. free people lini babydoll dress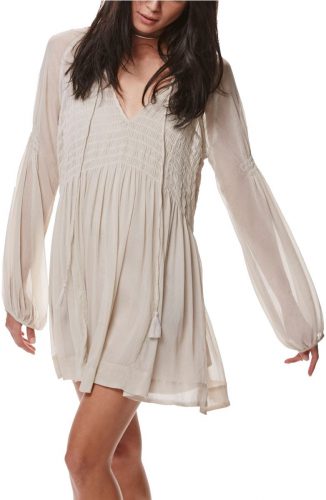 I really like this. I'm not sure if it's long enough to be a dress because Free People is so tricky about that, but it could also be a great tunic. And it comes in sky blue which would look so great with white skinny jeans.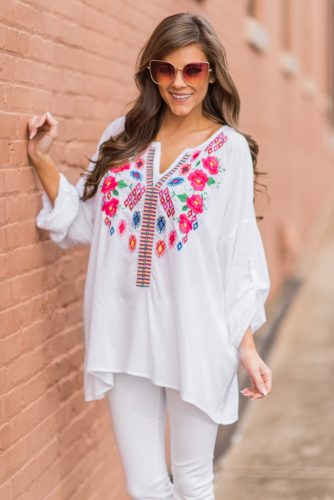 This is a perfect top for spring and summer. Easy to wear with jeans or shorts.
I bought a shirt from J.Crew last summer that has stripes like this and it was one of my favorites.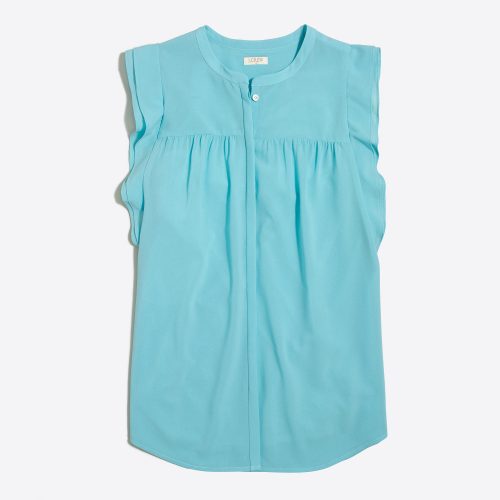 This is a great top for summer and it also comes in coral and navy.
10. j.crew factory schoolboy blazer in linen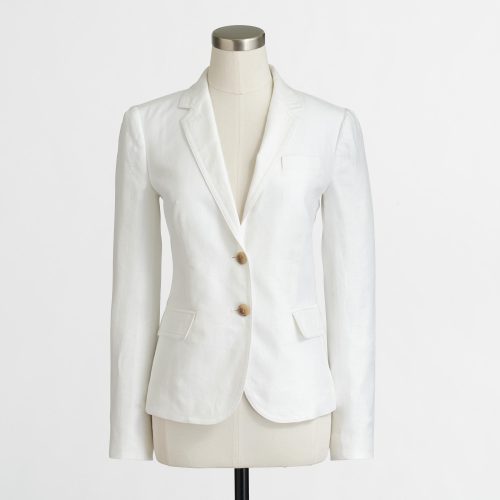 I think a white linen blazer looks so great in spring and summer with everything from jeans to dresses. This one is on sale for $82.50 also comes in a french blue and a seaside coral, plus there is a striped version and a gingham version.
That's it for today.
Have a good Friday.
Copyright secured by Digiprove © 2017