Here are a few or eight things I've been meaning to share with you just in case you're interested.
1. America's First Daughter by Stephanie Dray & Laura Kamoie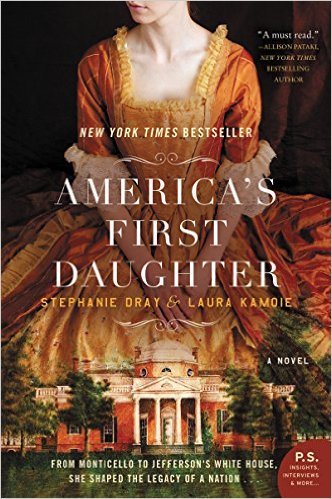 I've been an abysmal reader so far this year. I just haven't had much time to really dive into a bunch of books the way I want to and there hasn't been anything that's felt like a must read. But I'm hoping to turn that around this summer once I finally finish the last of the projects I have on my plate.
However, I read this over Spring Break and it totally sucked me in. It's historical fiction and all about Thomas Jefferson's daughter. I thought it was interesting and found a lot of parallels between what's going on in the U.S. right now. (I realize it's fiction, it just felt like timely fiction.)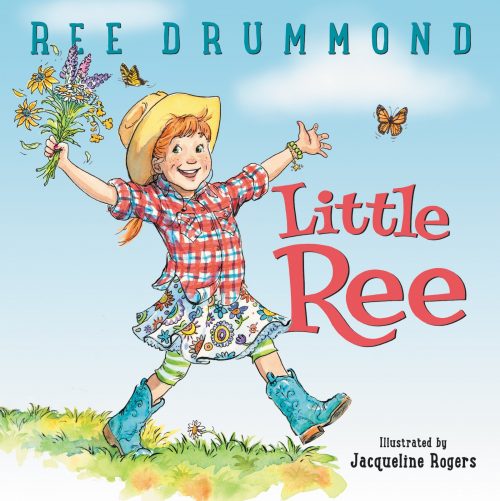 Ree has the cutest new book for kids that just released this week. It would be a perfect addition to an Easter basket.
3. Cracker Barrel and Brad's wife
Just when I want to give up on the internet, this happens. Have you seen this? A guy named Brad posted on Facebook about his wife getting fired after eleven years of service at Cracker Barrel and the internet has redeemed itself with the comments on the Cracker Barrel Facebook page.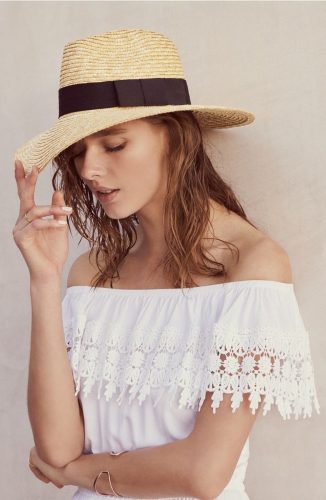 In case you need a good straw hat for the summer, this one is at the top of my list. And it comes in several color options.
5. Responses to Kristi Yamaguchi on Twitter
This is the other thing on the internet that brought me deep joy and the goal of upping my gif game.
Kristi Yamaguchi tweeted to Nancy Kerrigan "break a leg" regarding being on Dancing With The Stars and the responses are gold.
6. Dr. Dennis Gross Alpha Beta Glow Pad for face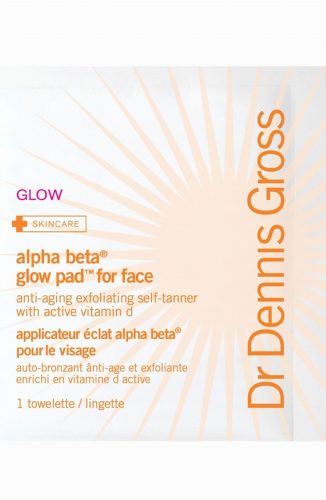 These are the best if you need a little color on your face but are wise enough to know you need to avoid the sun. They are super easy to use and give great color that lasts for about 4-5 days.
7. Somersaults sunflower seed bites in salt & pepper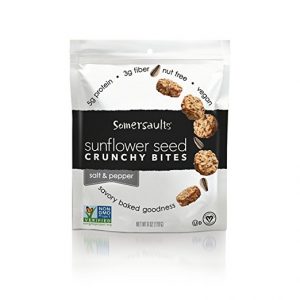 I bought these on a whim at Central Market because I was trying to find a chip-like snack that wasn't terrible for me. This is kind of ironic considering that I drove home from a speaking event in Houston today and stopped at a gas station to buy a bag of beef jerky and some Cheez-its. But I feel like these sunflower seed bites surely offset those bad choices somewhere and they are delicious.
8. neutrogena moisture smooth color stick
This is my favorite lip product right now. It's just $8.99 and comes in a bunch of color options and you can buy it at the grocery store. It's very moisturizing and it's so much easier for me to apply something that comes in stick form instead of a traditional lipstick.
Also, when I was in Round Top and had someone doing my makeup, she used this clarins instant light natural lip perfector on my lips and it was amazing. It's not cheap but made my lips look and feel so good and they never dried out no matter how long I talked. So if you're looking for a splurge, this might be it.
Have a great Thursday.