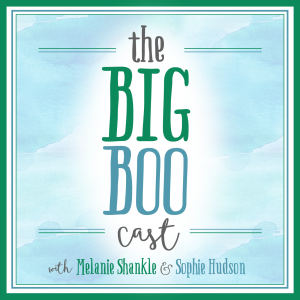 We didn't mean to let so much time go by between podcasts, but life happens and you look up and it's been a month. But this one is a little longer than usual so hopefully that should help. We talk about Sophie's upcoming trip to Kenya with Compassion, my first trip to a yoga class, things we are watching and reading and, of course, beauty tips I learned from my makeup artist while I was filming in Round Top.
You can click here to listen. Or here. You can even listen right here on the blog.
You can also listen on Stitcher.
Or, as always, you can subscribe on iTunes. We'd be honored if you'd leave us a review.
And if you're on the Facebook, well, we are, too.
Here's where you can get more info on the stuff / products / places we mention:
– Costco
– Levi's 501 Long Denim Shorts
– GAP Railroad stripe girlfriend shorts
– GAP archive reissue pleated denim shorts
– GAP girlfriend rolled utility shorts
– Hungry Heart: Adventures in Life, Love, and Writing by Jennifer Weiner
– Good Genes lactic acid treatment
– Clarins Instant Light Natural Lip Perfector
– The shot heard 'round the world (and one of the best moments of Sophie's life)