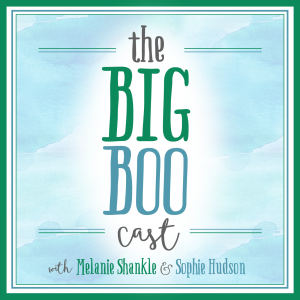 Sophie and I finally found time to record a new podcast and I don't think either of us realized this was Episode 75 which feels like a milestone. Granted, it took us nine years to get here but I'll take my milestones where I can find them.
You can click here to listen. Or here. You can even listen right here on the blog.
You can also listen on Stitcher.
Or, as always, you can subscribe on iTunes. We'd be honored if you'd leave us a review.
And if you're on the Facebook, well, we are, too.
Here's where you can get more info on the stuff / products / places we mention:
– Kiernan Shipka's Five-Minute Beauty Routine (that's really just two minutes)
– Becca Shimmering Skin Perfector Liquid Highlighter
– Becca First Light Filter Face Primer
– Anna Kendrick's Scrappy Little Nobody
– The Summer Before the War by Helen Simonson
– Coming Home by Rosamunde Pilcher