This is basically my life philosophy right now because it's too hot to be outside right now.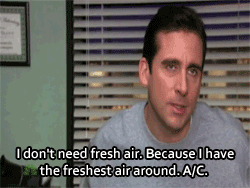 P really appreciated me sharing that fact with him today when he got home from a day of landscape work. I just felt that he needed to know.
And there's really nothing to do but stay inside because I asked Caroline earlier if she wanted to go to the pool and basically got this response.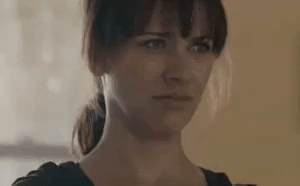 Apparently going to the pool to just hang out with your mom isn't your favorite thing when you're about to be fourteen. And so we haven't been to the pool since the 4th of July, but we have plans to change that and meet Gulley and her boys there at some point over the next couple of days.
Speaking of the 4th of July, here's a quick recap of that since I haven't written anything here since then. Gulley and I got home from the road trip and I needed a little time to recover, plus I had a million little projects to catch up on after spending my week at questionable water parks. But P, Caroline and I woke up early enough on the 4th of July to walk in the neighborhood parade per our annual family tradition.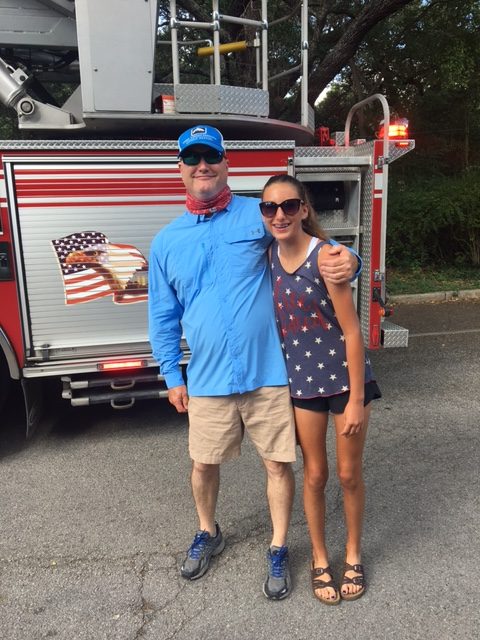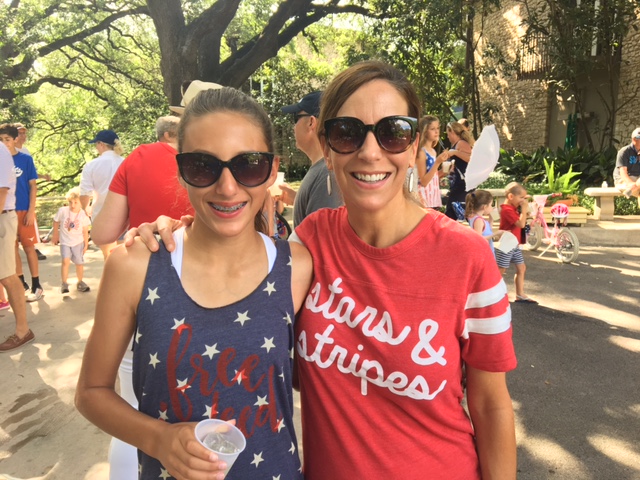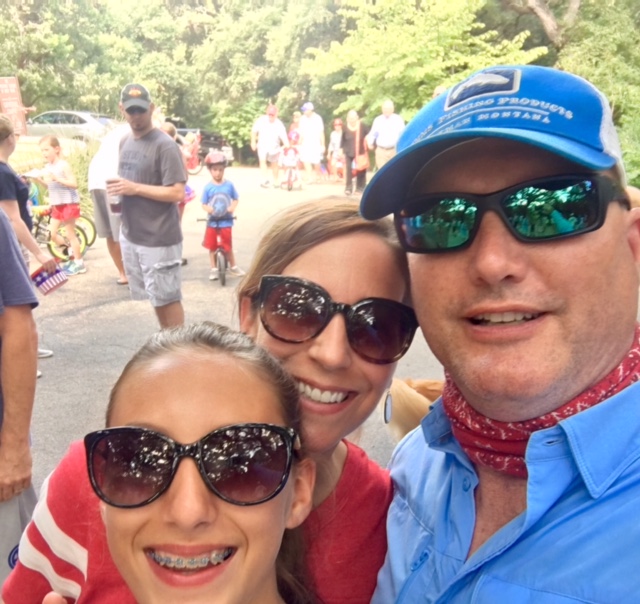 After the parade and some lunch, we all needed a nap because THE HEAT. IT IS SO HOT. Then we headed to the pool and watched the belly flop contest where Gulley's youngest son, Will, won for the sixth year in a row. He's like the Michael Phelps of the belly flop contest. Later on we had some friends over for dinner and then watched various firework displays on T.V. In the air-conditioning.
The rest of the week was spent getting ready for the busy weekend we had ahead of us. Caroline had the same precious elementary school teacher for 1st, 3rd and 4th grade and she had promised the girls that someday when she got married that they would be in her wedding. And when she got engaged earlier this year, she followed up on that promise and asked them to be junior bridesmaids. To say they were thrilled is an understatement.
Caroline and I drove to Austin on Friday morning in time for the bridesmaids' luncheon.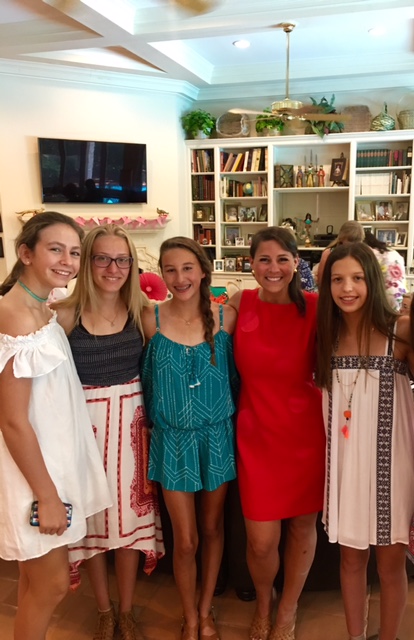 And then later that afternoon, we went to the rehearsal and the rehearsal dinner. It was all so pretty and I was so glad I'd given Caroline a refresher course in proper dinner etiquette on the way to Austin earlier in the day because there were a lot of forks. While we were at the rehearsal dinner, Caroline came up and announced to me that the bride had told the girls they could now call her by her first name and then Caroline headed to the bar to slam back a Shirley Temple because she'd clearly never felt bigger.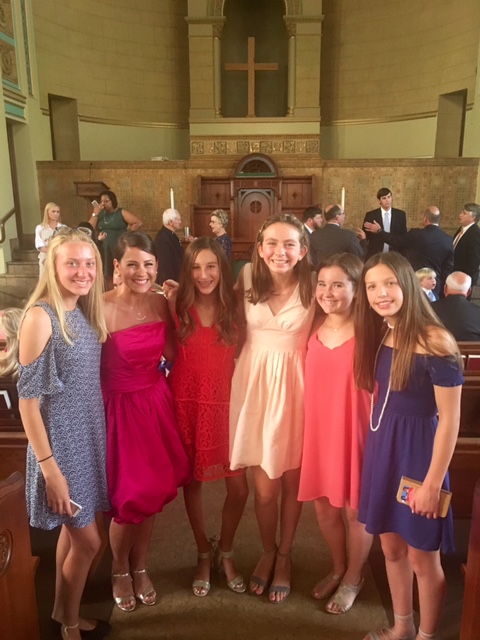 The next morning the girls were invited to spend time with the bride and her bridesmaids in the hotel room where they were all getting ready. She had given them all these cute little pink monogrammed robes and so they all wore them in the spirit of the day.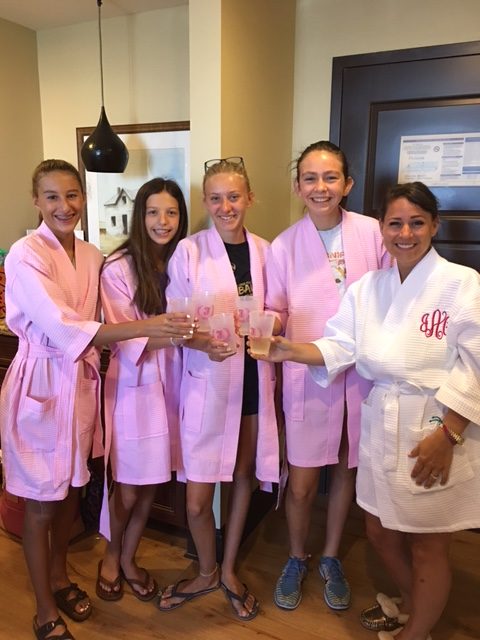 Then it was time for them to go get their hair done at a local blow dry bar and Caroline got to experience the joy of getting a professional updo.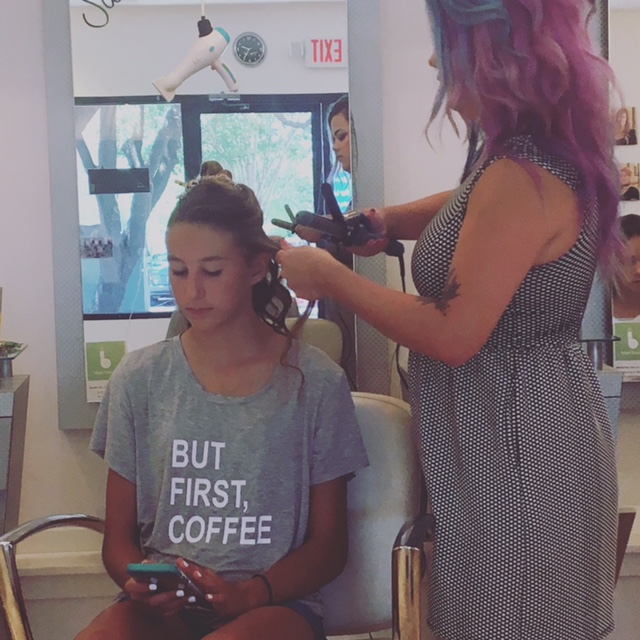 This is when I asked for an after pic.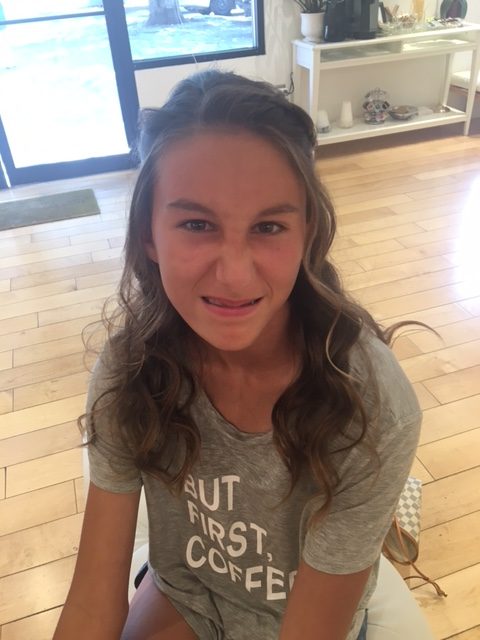 And here they are…all ready for the big night.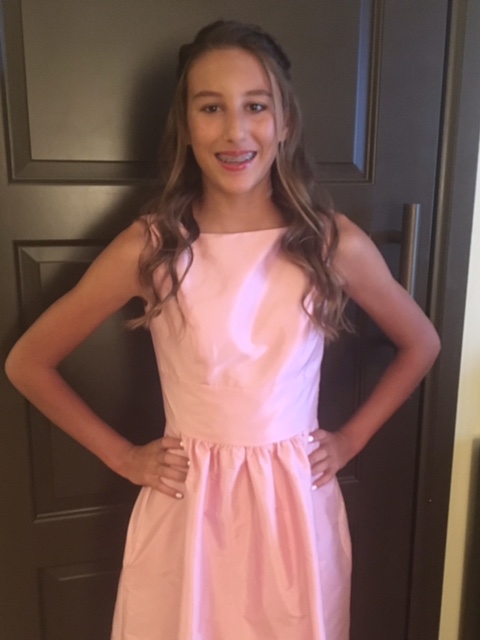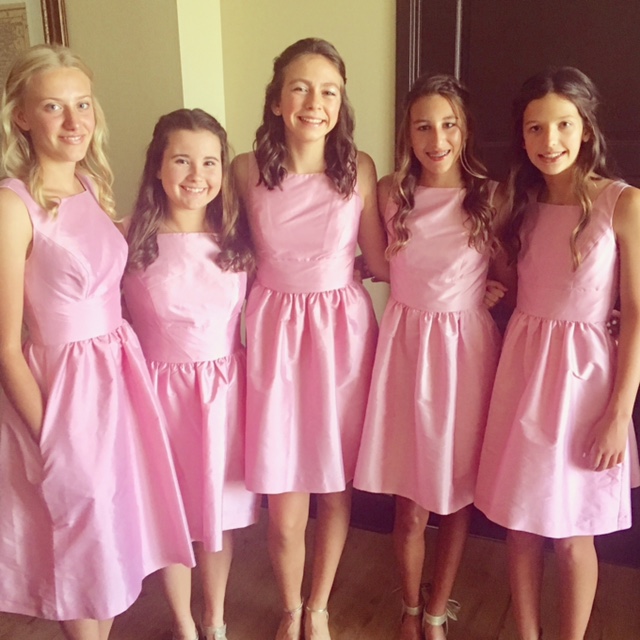 The ceremony was beautiful and the reception was so fun. They had a donut bar (ALL OF THE YES TO A DONUT BAR), gourmet hot dogs, fried chicken and waffles and mac and cheese. They also had baskets of flip flops so everyone could change out of their high heels before they hit the dance floor. Essentially, it was all a version of my idea of what heaven will be like.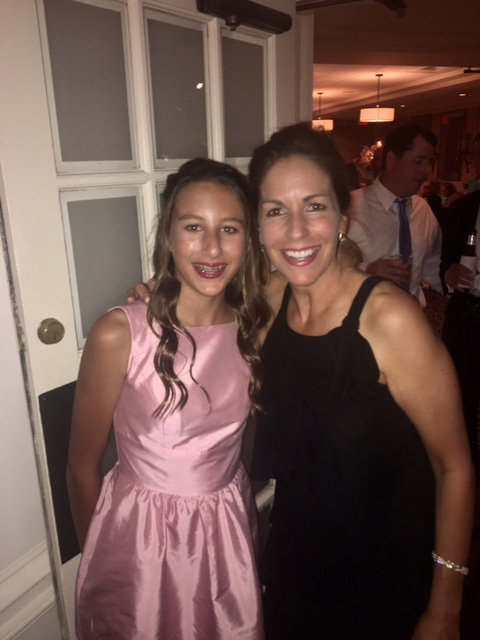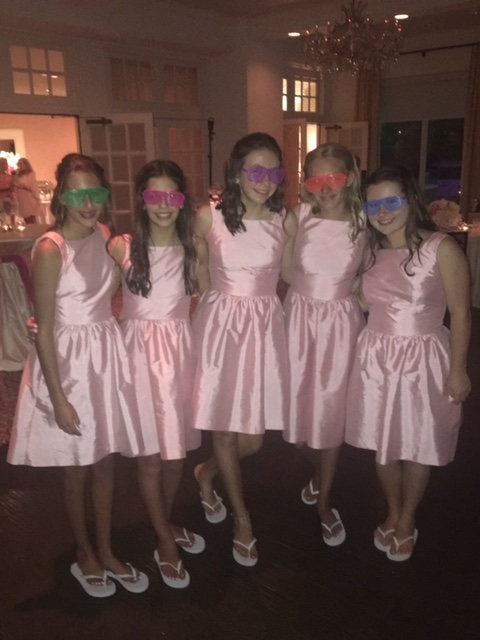 The groom has a six-year-old son and he and the bride did their very own first dance to Shake It Off by Taylor Swift and then he proceeded to entertain the crowd the rest of the night. It was seriously like watching the next Justin Timberlake. Even the band leader said they had never been upstaged by a child before that night in all their years of performing. This was when the girls were his back up singers for Call Me Maybe.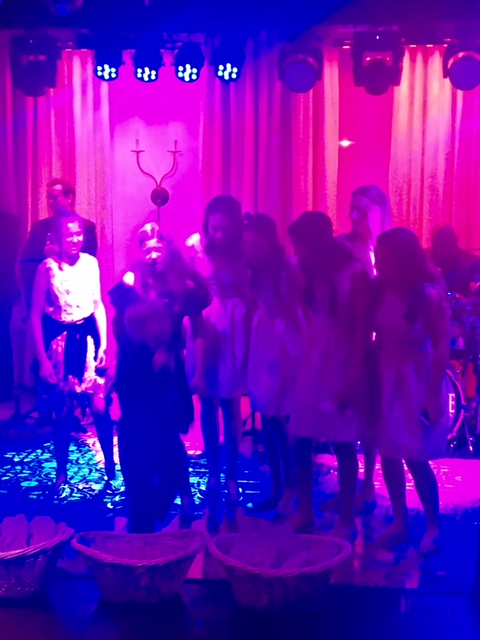 Finally, a little after midnight it was time for the bride and groom to leave and so we all lined up with sparklers to send them off. As soon as they drove off, Caroline looked at me and said, "I don't feel good." We had to unzip the back of her dress because it was so tight after dancing all night and eating three waffles, two pieces of fried chicken, a plate of mac and cheese, and an untold number of donuts. That's not even counting the piece of groom's cake I saw her eat. She sat on the curb as we waited for our Uber driver to pick us up and I couldn't help but snap this picture of her. It sums up how we all felt by that point.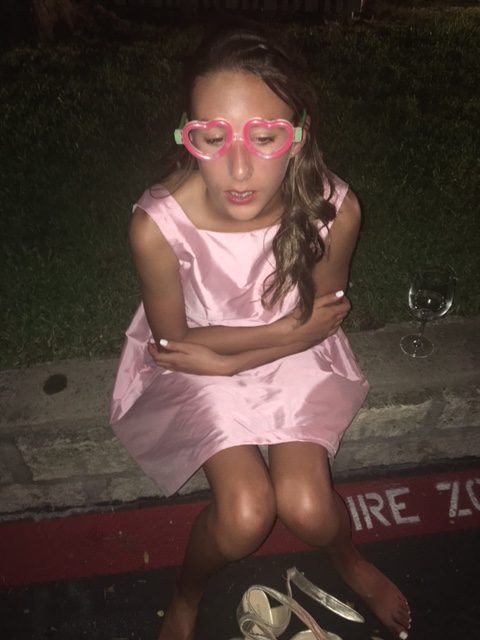 But it was totally worth it. It was such a great time and I know Caroline will always look back on the weekend with so much love and appreciation. And it just goes to prove that there is nothing that can make a difference in your child's life like a really great teacher. I feel so fortunate that we had that.
Now we're back in San Antonio for the week and have absolutely nothing planned except getting ready to be gone again next week. And doing laundry. And probably making a trip to the grocery store because, sadly, there is no donut bar in my house.
Copyright secured by Digiprove © 2017