Before we talk about fashion today, I need to talk about something that is technically fashion-related because it concerns Ralph Lauren.
Y'all.
His ranch.
I saw it on Oprah the other day when she interviewed him at his 17,000 acre ranch in Telluride.
(I've been recording Oprah even though I've never really been a big Oprah fan and don't really care one way or the other that her show is ending. But I do think all those people who think the world is going to end this Saturday are crazy if they think the world will end before Oprah's last show airs.)
(I'm kidding about that.)
(But, for the record, I don't think the world is going to end this Saturday.)
Let me say, I've never been someone who is overly impressed by big houses and fancy things. I'll look at the section of celebrity homes in InStyle magazine and think they're pretty or whatever, but that's about it.
But I fell in love with Ralph Lauren's ranch. The whole thing. The mountains, the hand-painted tee-pees fully decorated, the house and the barn with the chandeliers. It's all like one big Ralph Lauren ad.
Someday I hope my little piece of heaven looks a little like that ranch. And you know God has higher thread count sheets than Ralph Lauren.
Now for things that don't concern hand-painted tee-pees.
Piperlime is having a big sale on a bunch of things right now so that's where I found most of my selections this week. But I'm in no way being compensated by Piperlime. They don't know or care that I exist.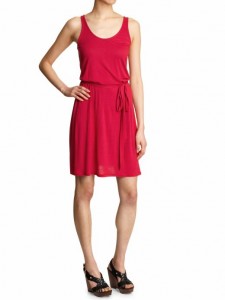 This little dress looks like the perfect thing to throw on this summer when it's so hot that you want to take your skin off. Best of all, it's on sale for $21.50.
For that price it might even make a great swimsuit coverup.
2. tinley road ruffle knit dress
I've loved this dress ever since I first saw it and now it's on sale.
3. sleeveless top with shirred ruffle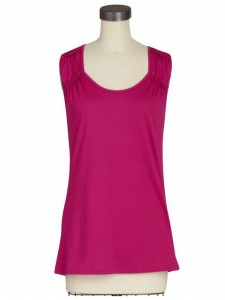 Great shirt for summer. And it comes in a bunch of colors. And I think it's on sale for something like $15.00.
I'd tell you the exact price but I can't remember and I'm too tired to look. Let's go with $15.00.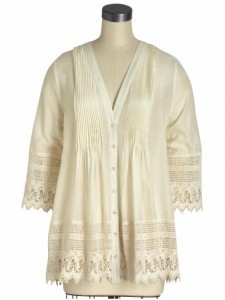 So pretty. And it's on sale.
But not for $15.00.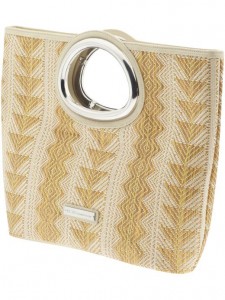 There's something about this that I really like. It looks like summer.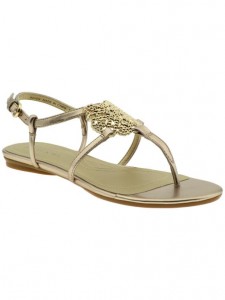 Love these gold sandals.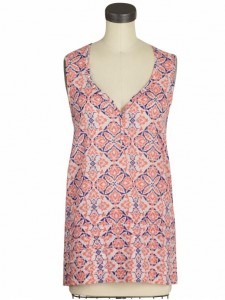 This top is not on sale.
But it's really cute.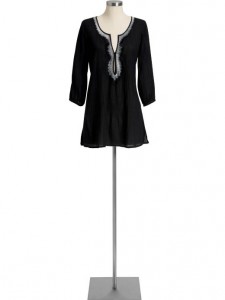 Do you notice that sometimes I hyphenate the word "coverup" and sometimes I don't?
I'm very conflicted about the whole thing.
9. swinging rhythm lace trapeze top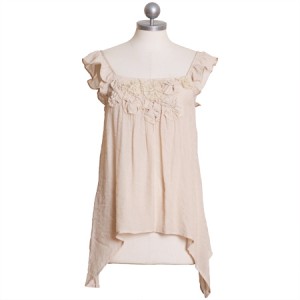 Pretty.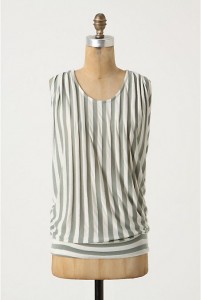 I really, really like this. And it would look great with a pair of white jeans. Plus it has a really cool back to it.
And that's all for today.
Y'all have a good Friday.
And I'll see you Monday.
Unless I'm wrong about the world not ending.
Copyright secured by Digiprove © 2011