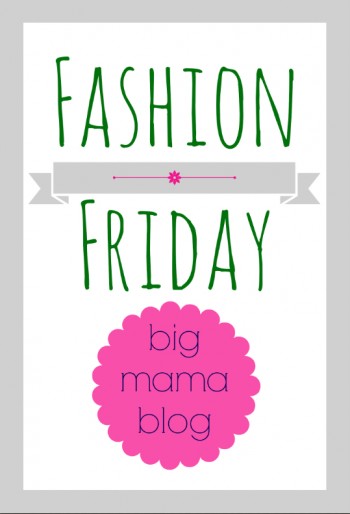 Well. The weather has taken a turn and, after being in the 80′s all week, there is even talk of a wintry mix of precipitation on Saturday morning. If this wintry mix does in fact happen, it will shut down the entire city of San Antonio. People here lose their minds when it's 36 degrees and rainy because the water on the roads is so cold and we all know there is nothing more dangerous than very cold water.
But I plan to enjoy a cold, wet weekend. We have big plans to decorate our Christmas tree and now we can actually drink hot chocolate while we do it instead of Gatorade. It's all so festive.
And now for some things I've found this week: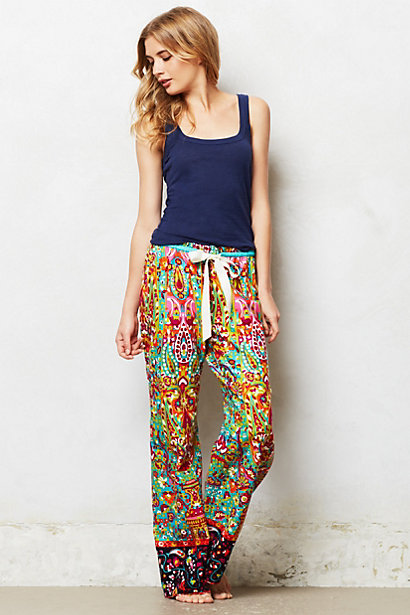 My friend Carol left a comment about possible pajama options for Christmas and so I decided to share a few. We always let Caroline open one present on Christmas Eve and it's always a new pair of pajamas. For whatever reason, she still acts surprised every year. Maybe she hasn't picked up on our theme.
Here are a few pajama options for women that I really like: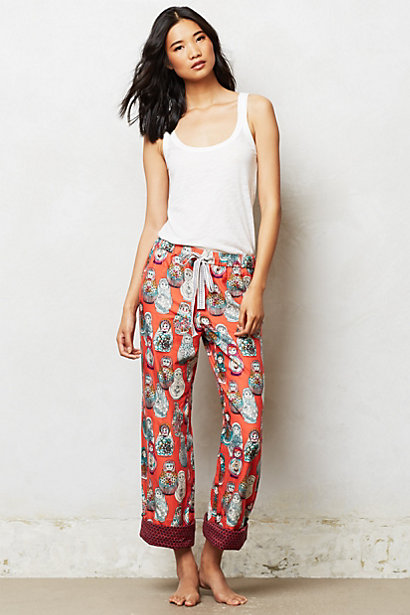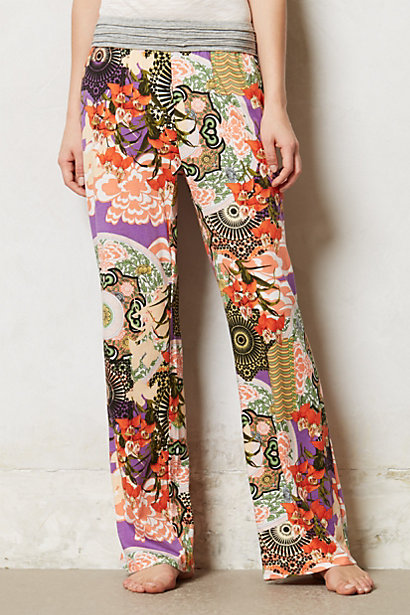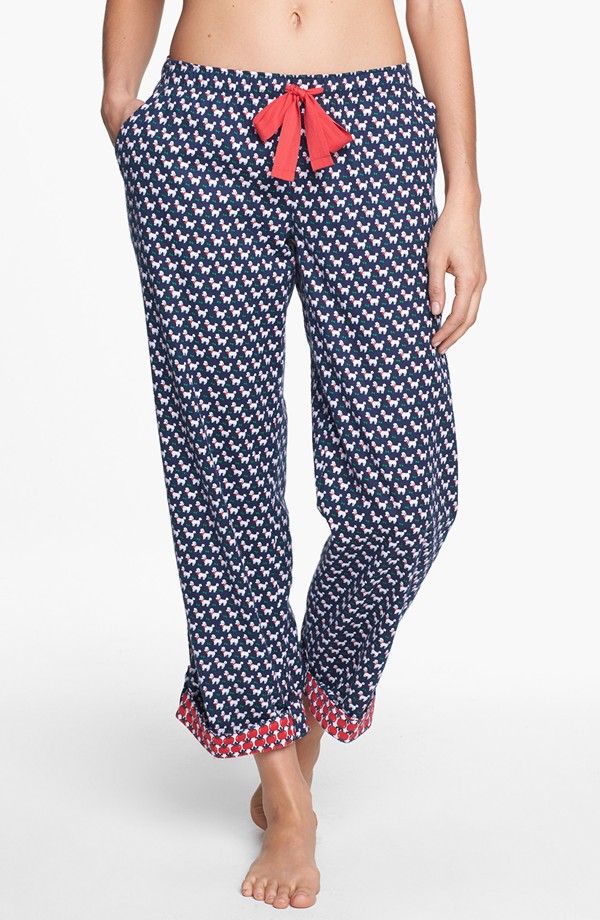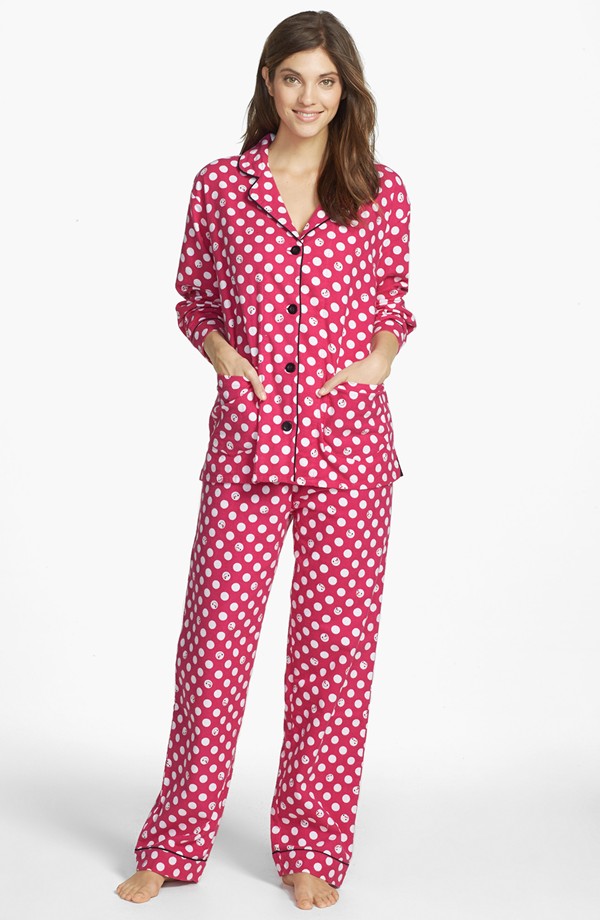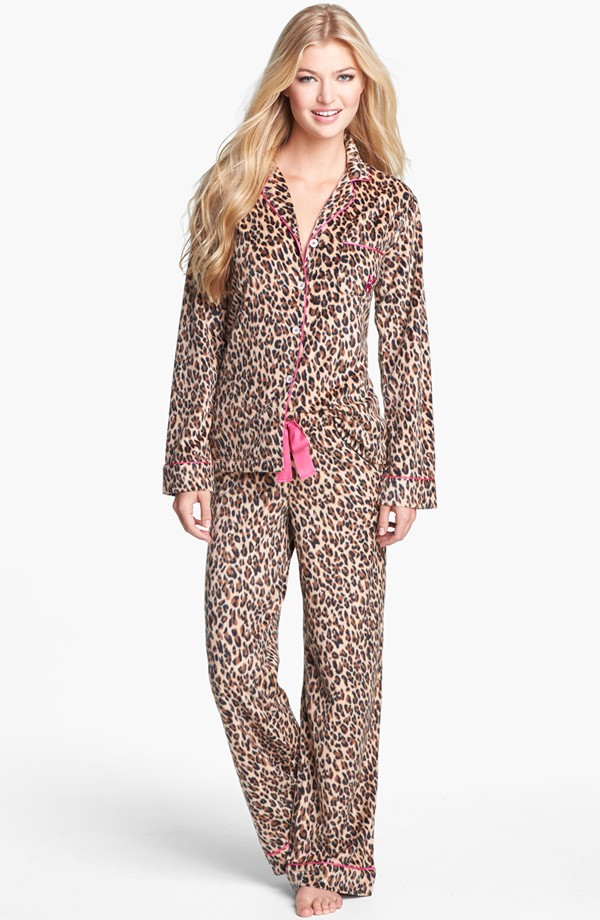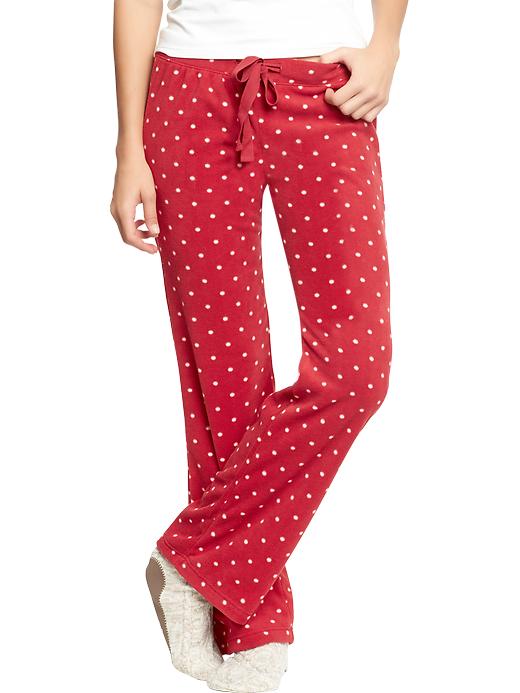 And here are some options for men:
men's Gap flannel pajama bottoms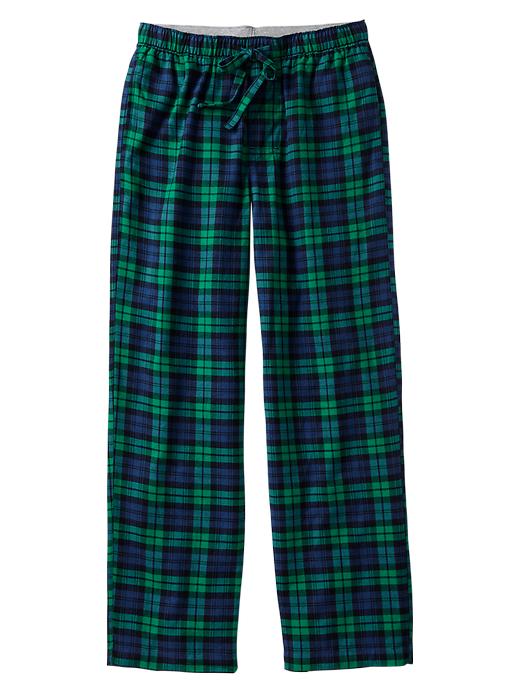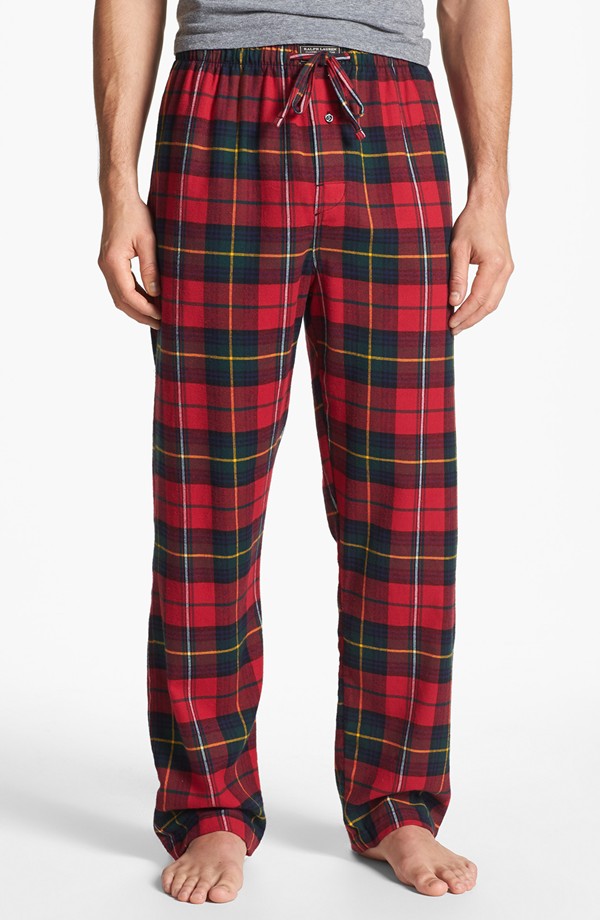 P will be so festive in these on Christmas morning.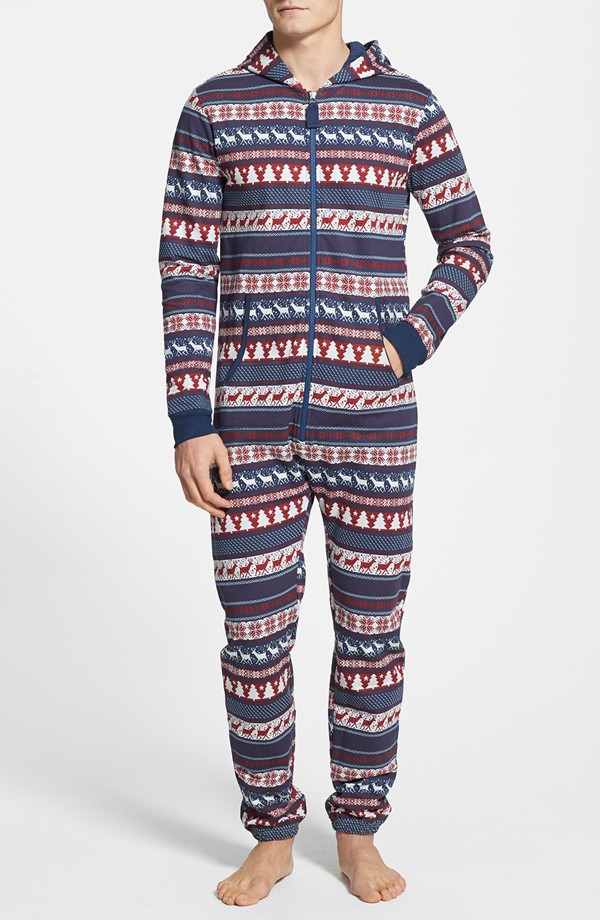 Can you even imagine?
And then I always love Gap pajamas for kids.
This ruffle trim pj set for girls is darling.
And these boys' pajama pants come in several different patterns.
And everyone can open up their pajamas on Christmas Eve and act surprised.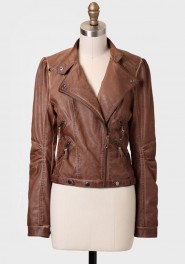 Love the color of this jacket.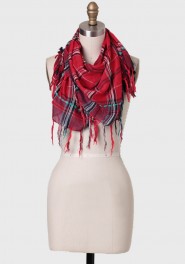 Thought this looked festive for Christmas.
4. lucky brand leather hobo bag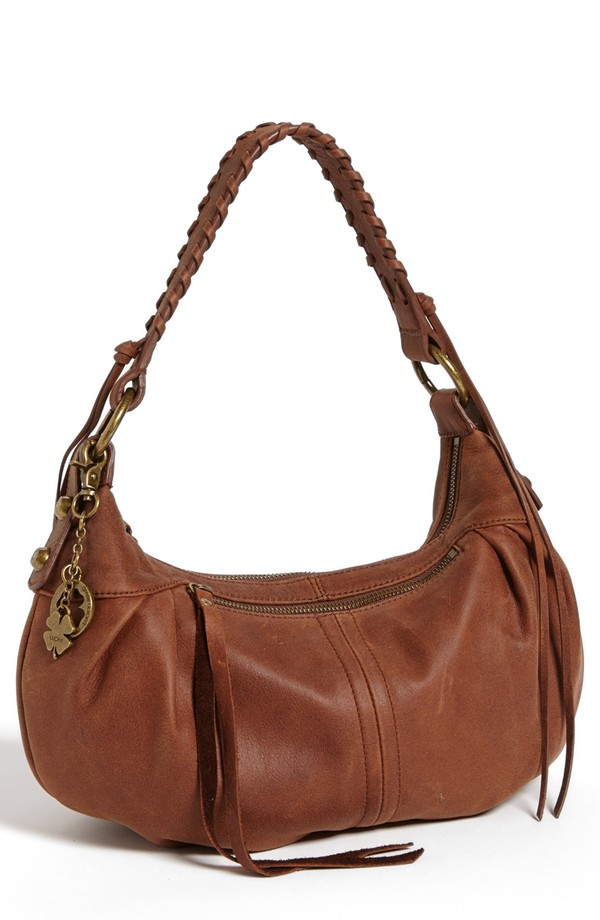 I really like this bag. Love the brown leather.
And in case you've been really good this year and have money to burn, there's always this tory burch thea leather tote.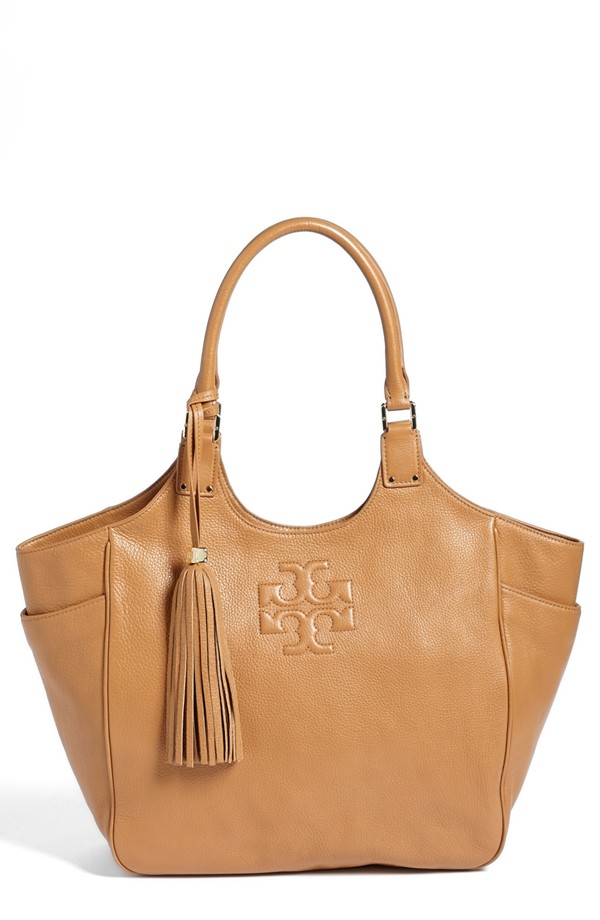 5. mossimo mixed media cable sweater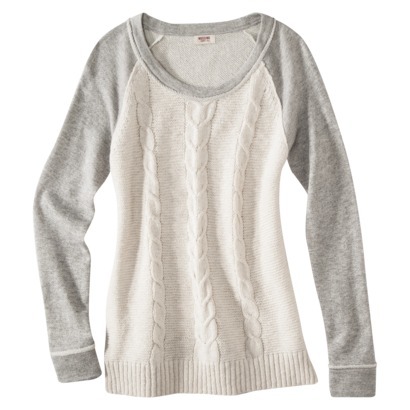 I ran in Target the other day for a few things like dog food and toilet paper and accidentally ended up in the clothing section and accidentally ended up trying on this sweater and accidentally ended up buying it because it is the softest thing ever.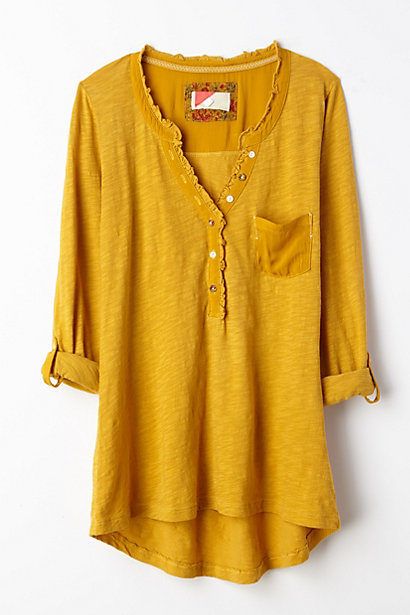 I love these henleys from Anthropologie. They come in a bunch of great colors.
7. free people stripe long cardigan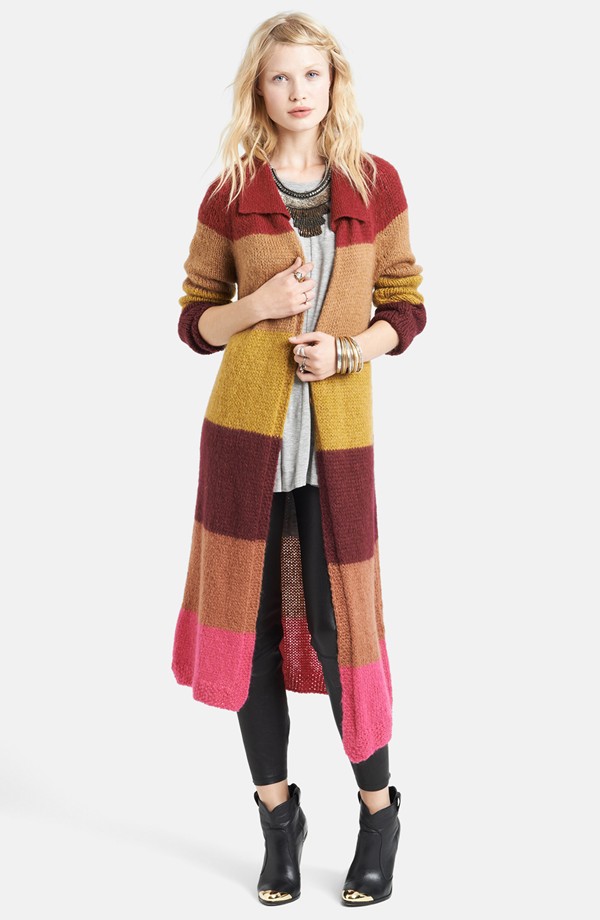 I've had my eye on this for a while and Nordstrom has finally put it on sale. It also comes in a gorgeous blue and black combination.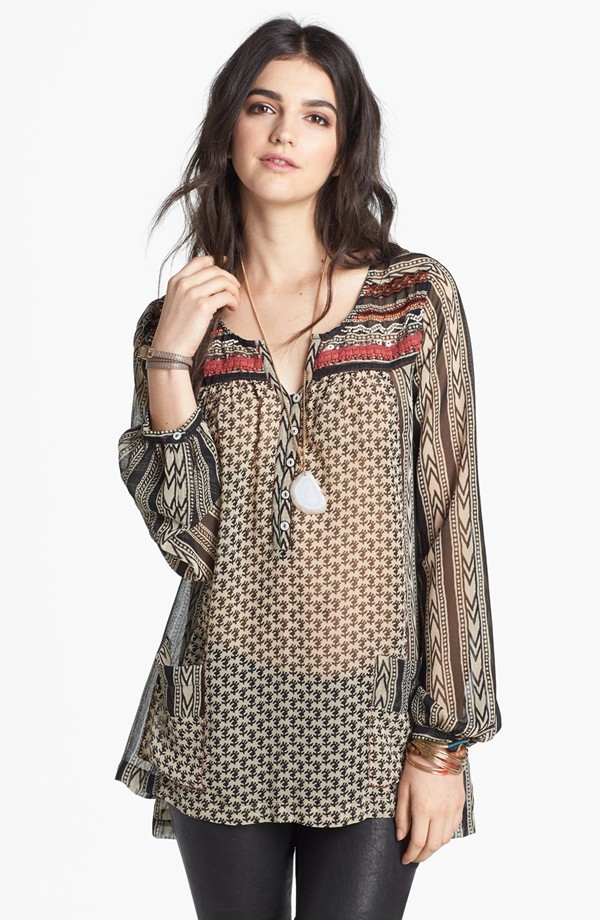 This is another top I think I've mentioned before except now it's on sale.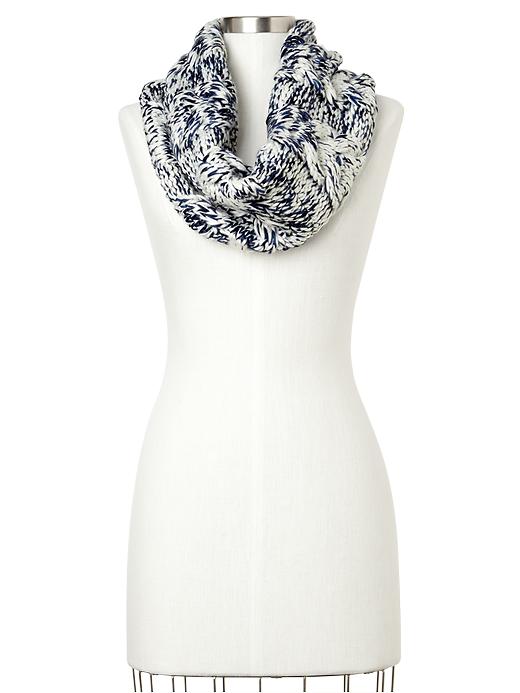 Love these scarves from Gap. Super warm and so cute.
10. color bright aztec cardigan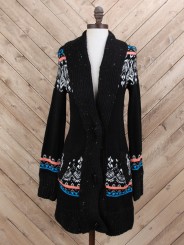 Altar'd State is currently offering buy one, get one 50% off regular-priced apparel. So why are you still here?
That's it for today.
Have a great Friday and be careful if you go out in the wintry mix.