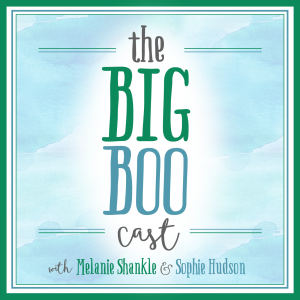 Sophie and I recorded a new podcast earlier today. We talked about computers for a brief minute before we delved into more important topics like jeans (I had the sale find of a lifetime on Friday), booties, the search for a good foundation/tinted moisturizer and, most importantly, the fact that college football starts next weekend. We mapped out a dip strategy for our respective game day watching.
You can click here to listen. Or here. You can even listen right here on the blog.
Or, as always, you can subscribe on iTunes.
Just FYI – here's where you can get more info on the products / places we mention (these aren't affiliate links – just regular ole links):
– Free People Denim Super Flares
– Citizens of Humanity Flip Flop Flares (not the same as what Mel got, but I can't find the other flares online, and her bargain price is in stores only)
– KUT from the Kloth Katy boyfriend jeans – petite, regular, and plus (our store in B'ham had plenty in stock in all sizes – just FYI)
– TOMS Lace-Up Wedge Booties (not the same color as the ones at Nordstrom Rack, but still)
– Jalapeno Popper Dip
– Captain Rodney's Dip
– Southwest Fiesta Salad
– Pioneer Woman's Spicy Pulled Pork
– Casa Ole' Queso