This week has been one of those weeks that sometimes happens in Texas when it feels like spring in January and you break out your flip-flops and short sleeve shirts only to be blasted back into the reality it is winter when the next cold front blows through. And that's what is happening this weekend. It's going to be cold and rainy just in time for Saturday and Sunday.
But that didn't stop me from leaning towards more spring-type clothes this week. Actually, they are mostly versatile in that they could be layered under things if necessary.
And in an important development, The Blue Door Boutique has my very favorite magic leggings back in stock. They are the best at sucking everything in and never fade because they're not cotton, but more like spandex. This also means things don't cling to them like they do to other leggings. I love them so much and at just $20 they are a steal.
Here's what I found:
1. geo printed open front cardigan sweater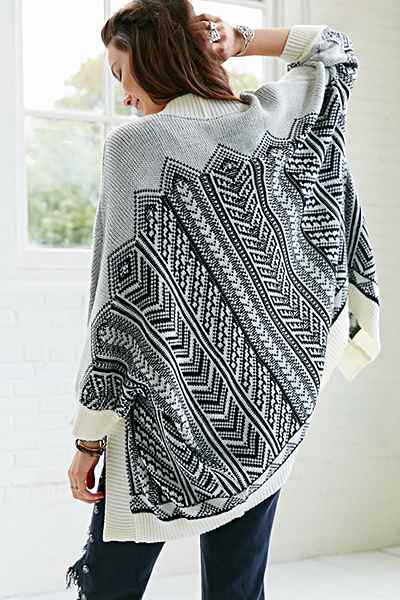 I saw this in Urban Outfitters the other day and thought it was really cute. It's a lighter weight than it appears in the picture and would be good layered over a tank or a long-sleeve top depending on the weather.
2. project social t pleated hem dress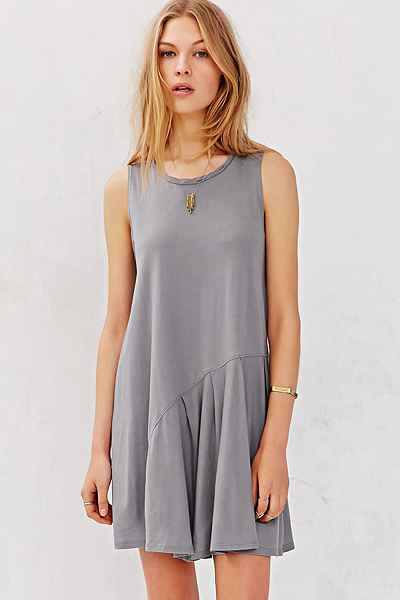 This is also at Urban Outfitters. Perfect for wearing with leggings or skinnies with a jacket or sweater over it if needed. It comes in black, coral or gray.
3. eyelet dress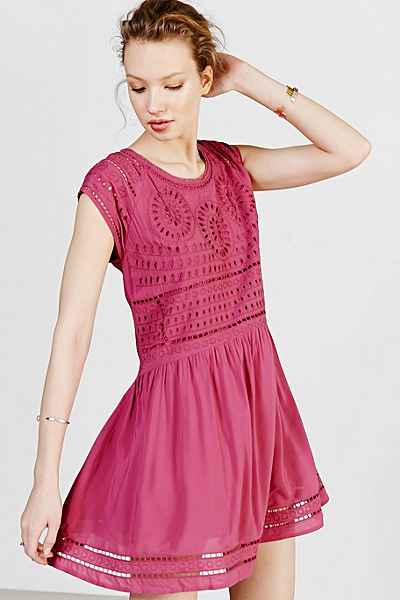 I fell in love with this immediately. No way I'd wear it as a dress because that ship has sailed, but super cute over leggings or skinny jeans. It also comes in white and black but I'm trying to embrace color.
4. adanne tunic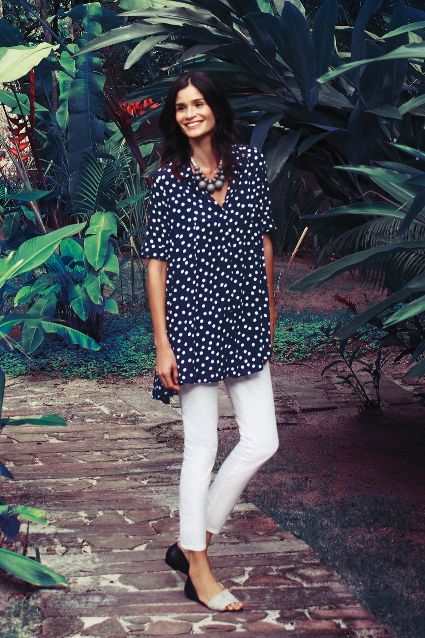 This comes in a few different color and print combos, but I love the way it looks paired with white jeans like the model has on.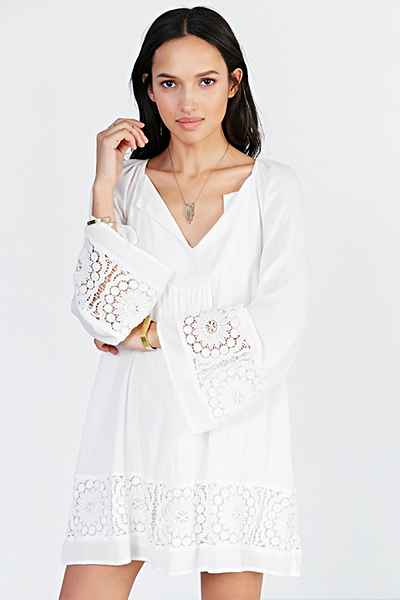 I am drawn to anything that looks like this. It's like a moth to a flame.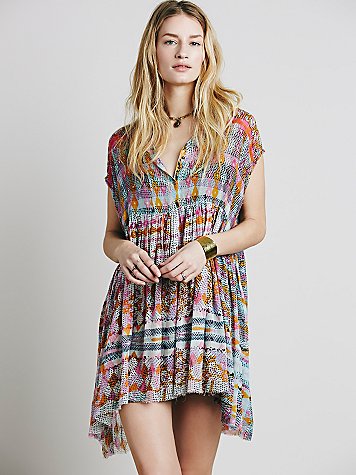 I saw this in the window at Free People and fell in love immediately. The colors are so bright and festive and I'm just a fan. Here's hoping it goes on sale.
7. endless possibilities tunic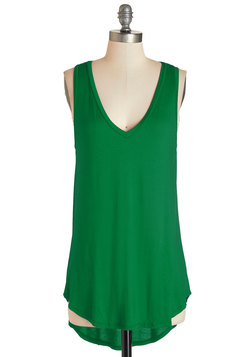 Modcloth has these tunics in a bunch of different colors but I think this green is so pretty. How cute would this be with white jeans and gold jewelry?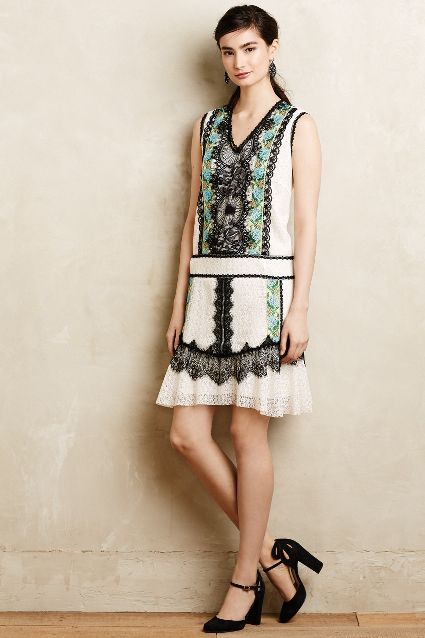 Don't get your heart set on this dress because it is not inexpensive. However, it is gorgeous. And I just felt like I should include it in case you have a big wedding or event coming up. I adore it with all of my being.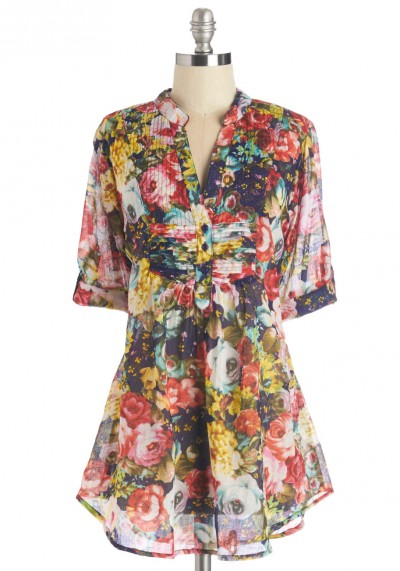 Personally, I'm not a huge fan of florals. But I do like the cut of this tunic and think it could be cute with white jeans for spring and summer.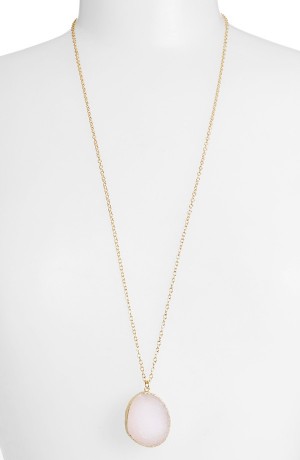 Such a pretty piece to pair with outfits for spring and summer. Love the pink color and that it's light enough to be paired with almost anything.
That's it for today.
Have a good Friday.