You know what never gets much love? The sixth of May. So today's Fashion Friday salutes May 6. Thank you, May 6, because without you there would be no May 7th.
Here are some things I found this week:
1. maggy london fit and flare dress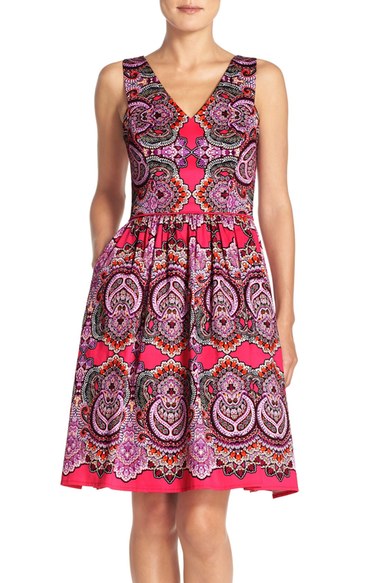 This also comes in a turquoise pattern. I think both are so cute and perfect for a summer wedding or such.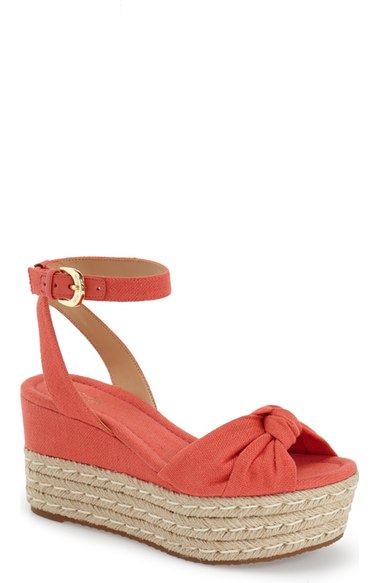 These sandals are now 40% off and sold out in a lot of sizes and colors, but I had to include them here because I think they are great. I have a similar pair and I love that I can wear a heel without actually wearing a heel. And I happen to love this coral color.
3. free people mixed print slip dress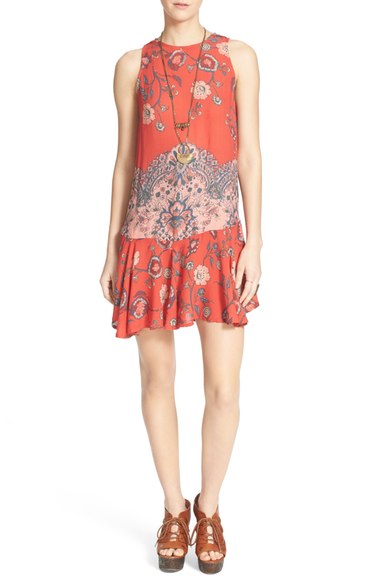 I wouldn't wear this as a dress but I would absolutely wear it as a tunic. I love it.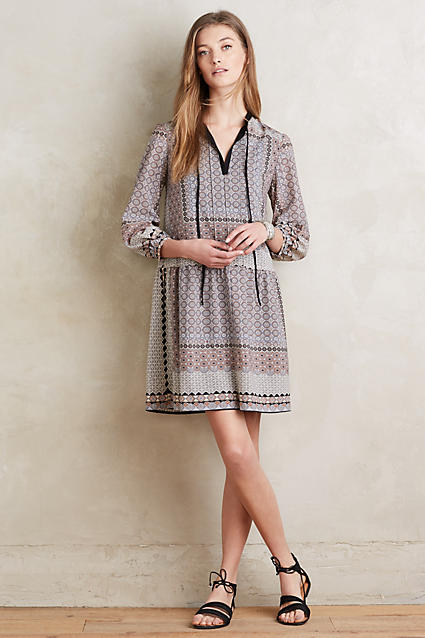 I already have too many dresses with this same cut but this is on sale and I think someone might need it in their life.
***Edited to add that Anthropologie is offering 20% off everything all weekend with the code XOXO at checkout.
I think these are such a pretty, neutral earring that would go with a lot of different outfits.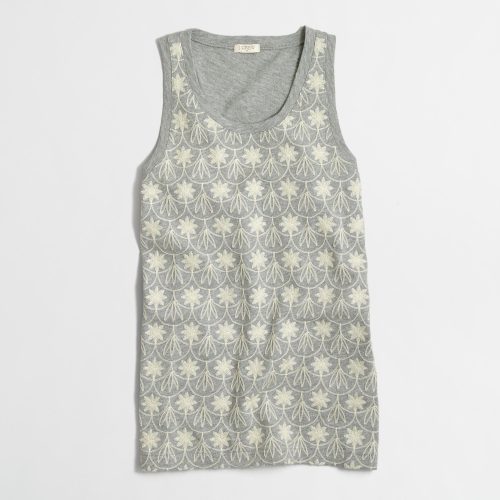 I love these crochet tanks because they're great on their own or good for layering.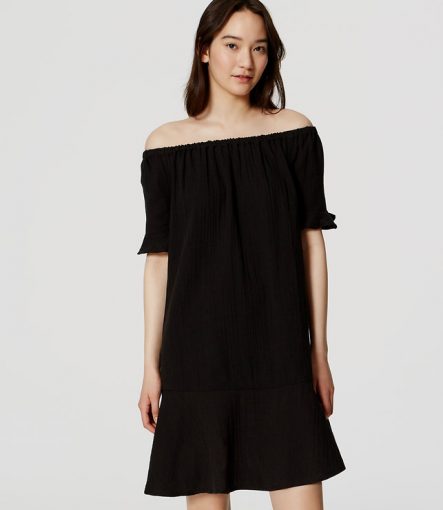 Loft is offering 40% off almost everything now with no code needed and this is just one of several dresses that I think are really great. And, yes, off the shoulder is going to require a strapless bra but it might be worth it.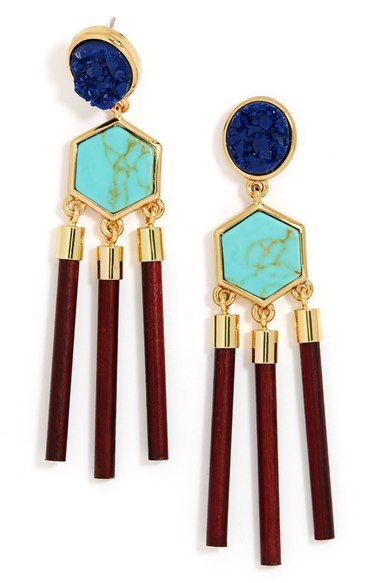 I just saw these on the Nordstrom website and apparently so did a lot of people because they are backordered. I adore them.
I've been eyeing this for a while. I like that it's a different take on a monogram necklace. A little quirky.
10. j.crew flip striped sweatshirt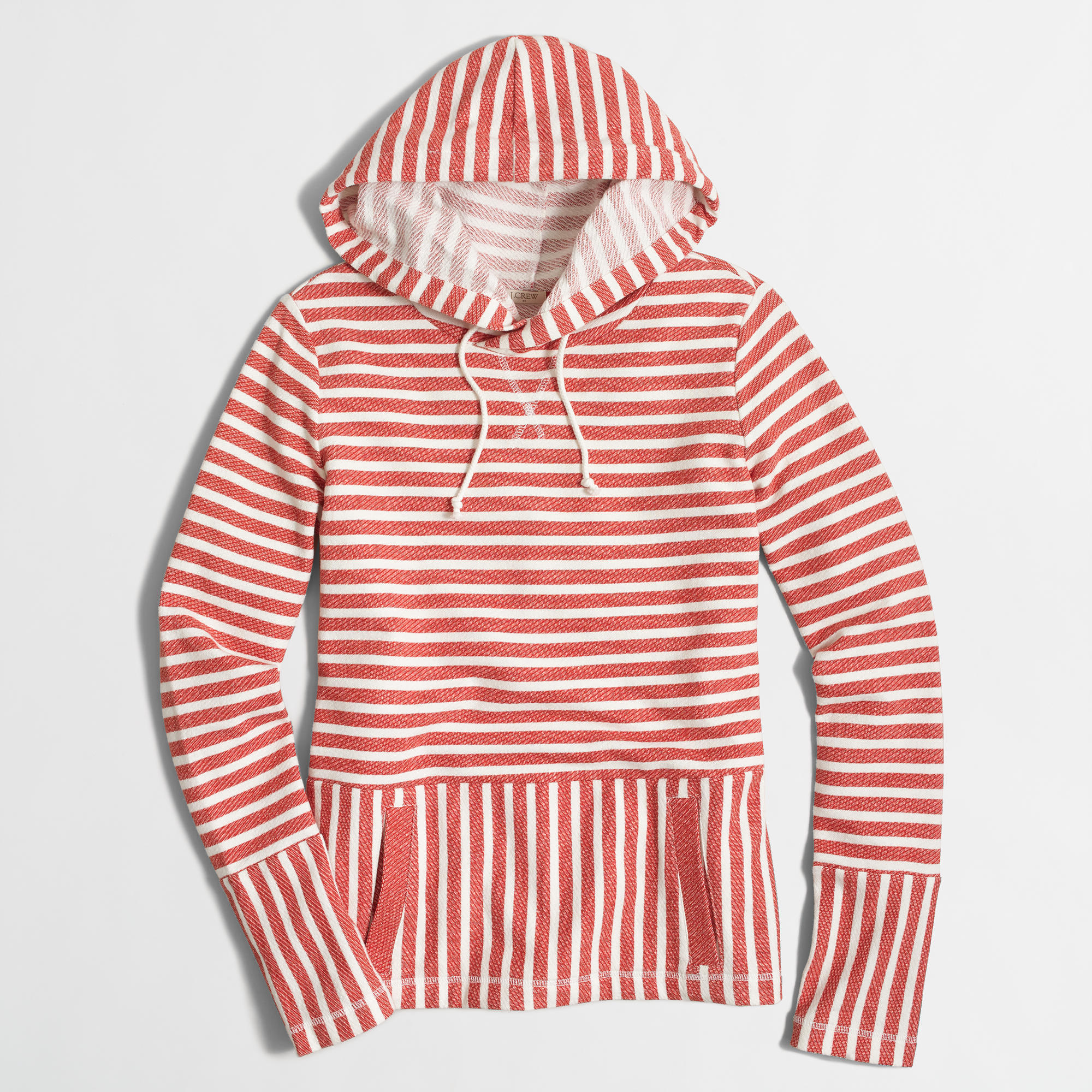 J.Crew Factory has a lot of stuff on sale, including these cute striped sweatshirts. This also comes in blue and is on sale for $41.50.
That's it for today.
Have a great Friday.