Last night, Caroline, P and I went to go see Guardians of the Galaxy 2 at the Alamo Drafthouse. I can't believe we haven't been there before but I also can't remember the last time the three of us went to see a movie. It's so rare that something is out that we all want to see and I guess when we have a free night we opt for something other than going to the movies. And now I've over-explained it and none of this is even the point.
Anyway, we loved the movie. I actually thought the sequel was better than the original and we loved Alamo Drafthouse because we were able to eat dinner, have a glass of wine and watch the movie all at the same time. I realize many of you have been doing this for years but I am behind the times. We also ordered milkshakes that – I'm not even kidding – were life-changing. The only problem was the theater was FREEZING and so I'm going to bring a blanket next time I go. I'm sure that'll ensure my family wants to be seen with me because nothing says,"I'm a cool mom" like carrying around your own afghan.
As we drove home we talked about the movie and laughed again at our favorite parts. I started making a Guardians of the Galaxy playlist in my head and announced that Chris Pratt is my favorite male actor right now. I like him because he looks like a manly man. He is inherently attractive, yet isn't pretty. I feel like he would never wear a man bun.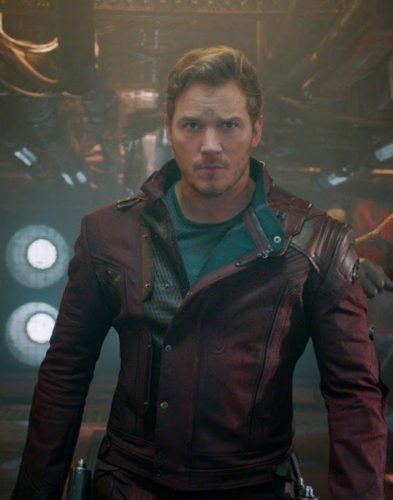 It also helps that he played Andy Dwyer on Parks and Recreation who is one of my favorite T.V. characters of all time.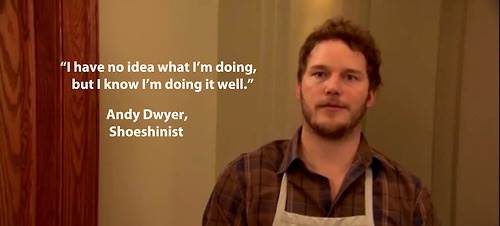 So apparently my type is funny and masculine.
Which brings me to the new Ken dolls that were released this week.
Nope and nope.
I spy two man buns, a pair of tie-dyed leggings and multiple pairs of jorts. Hey, you in the pink and yellow tank top? NO SIR.
I showed the Ken dolls to P who, by the way, is both masculine and funny, and he reminded me about this old Nissan commercial that was one of our favorites.
Something tells me that Ken's new makeover isn't going to help him win Barbie back from GI Joe.
Copyright secured by Digiprove © 2017