I'm not sure how we went from this:
to this: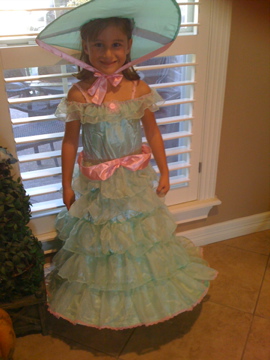 But I'm pretty sure it happened when I blinked my eyes.
May your Halloween be filled with all manner of ducks, southern belles, and especially Reeses Peanut Butter Cups.
However, if you come to my house don't have your heart set on the Reeses.
They were gone like the wind.