I want to talk about the heat. And the fact that it will stay hot for at least the next two months. But I'm too hot to talk about it.
Let's turn our attention towards more pleasant things like cute jewelry and pretty bags.
Here are a few things I found this week:
1. madewell transport tassel-tie tote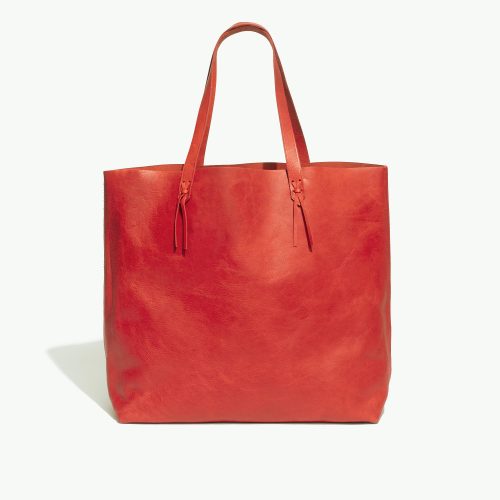 I love these Madewell transport totes and they almost never go on sale. But this tassel-tie version is currently on sale for $114.50. Plus there are a ton of other cute bags and shoes up to 50% off at Madewell right now.
2. mom tee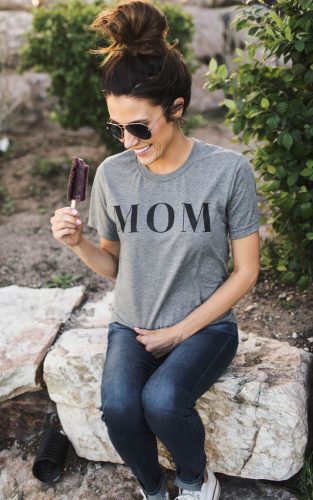 Gulley and I are finally taking the kids on our much delayed summer road trip next week. They refer to us as "THE MOMS" and I totally want to get each of us one of these t-shirts.
There are actually a bunch of cute t-shirts on this site so you may want to look around.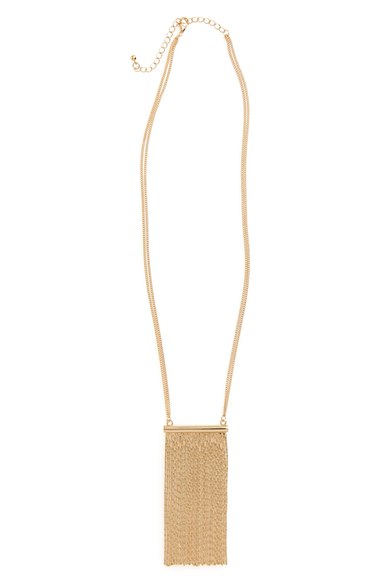 Love this necklace with the tassel pendant and it's on sale for just $8.98. I'm pretty sure it's not real gold.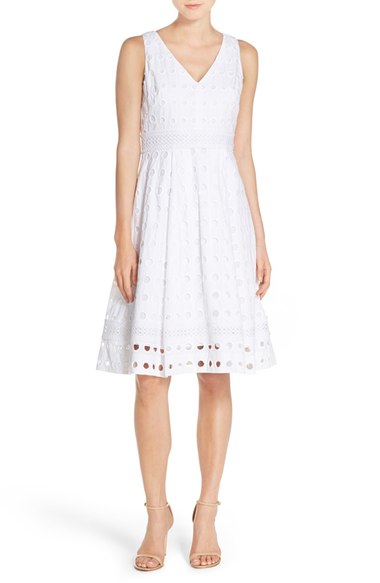 This dress is now 40% off and on sale for $106.80. I realize you may be over a white eyelet dress by this point, but it might be a good thing to have on hand for next Easter. Or a wedding. Or whatever.
This top is on sale for $39.90 at Anthropologie right now and it has a ton of great reviews. I love the color.
6. veracruz dress in game day colors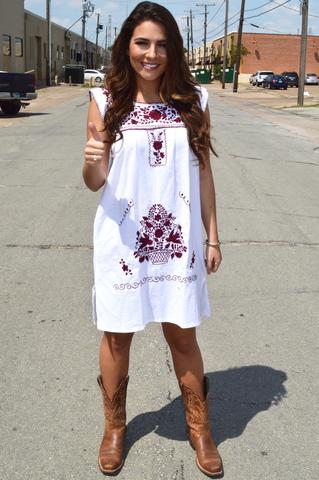 SEC Media days was this week which means college football season is only six weeks away. This is the most perfect time for Aggie football because the possibilities are endless and I am full of so much optimism that this could be our year.
I love these game day embroidered dresses. The perfect thing to wear to those early games when it's still so hot that you might pass out. This one also comes in orange embroidery for certain schools and one with red and black embroidery.
7. vigoss released hem skinny jeans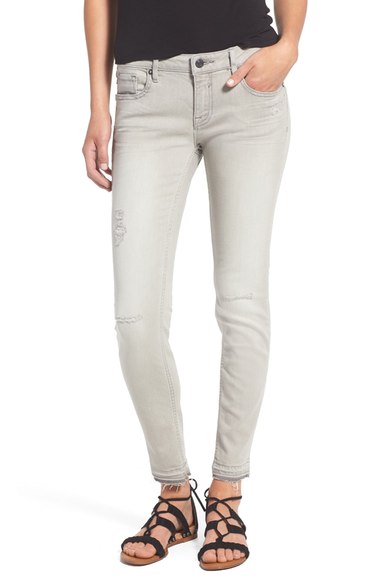 My gray jeans are the jeans I've been wearing more than any others. I love that they are the equivalent of a white jean but without the pressure. They feel a little more low maintenance.
And the release hem on these gives them a really current look. I actually just cut them hem off a pair of my white skinny jeans the other day to give them an update.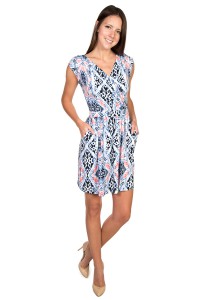 I saw this dress in Bevello and it is unbelievably soft and so cute.
9. loft gingham drop waist dress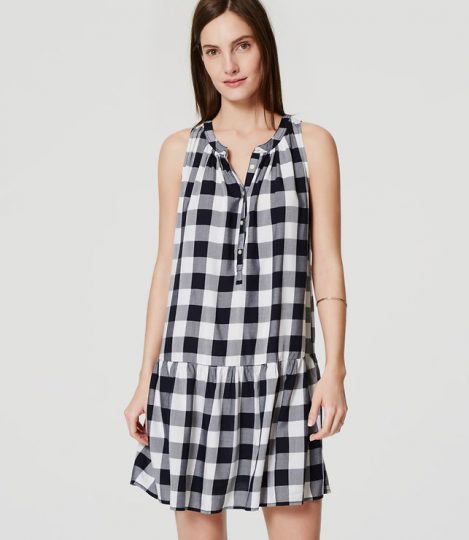 Loft has a ton of stuff on sale. As of now, this dress isn't one of those things but I love it so much. The big gingham is in right now and this is perfect to throw on with sandals.
This mosaic double v flare dress is only $20 along with several others at Loft. I think this has serious potential. Especially for $20.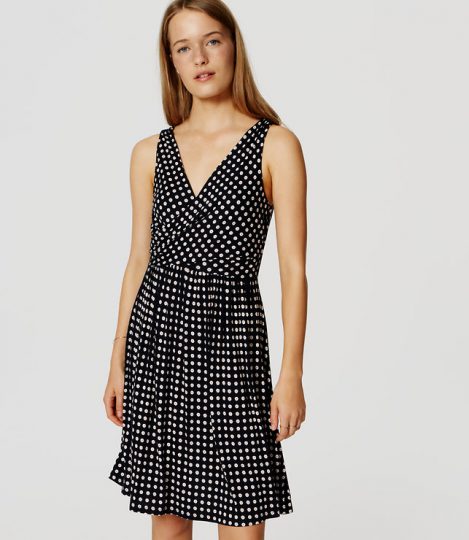 10. j.crew factory linen shirt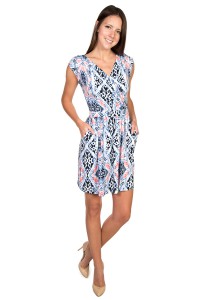 J.Crew Factory is having a big sale right now with a bunch of great deals. This linen shirt is $39.99 but an extra 50% with code EXTRA50 at checkout. It comes in several different options.
But all clearance is 50% off with the code EXTRA50 so you may want to look around and see what you can find. A lot of great stuff.
That's it for today.
Have a good Friday.