It's been a long, busy week as evidenced by the fact that I've barely written here. But, thankfully, our Thanksgiving break starts at 3:30 p.m. today and not one minute too soon.
Here are a few things I found this week: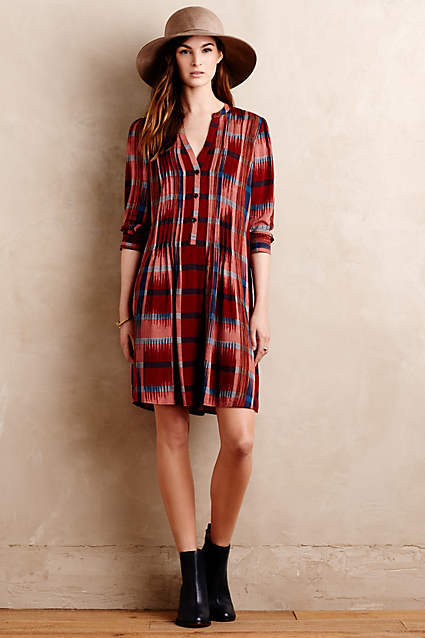 I have loved this dress from afar for a while now. It would be so cute with tall boots or booties and I love that it's an easy thing to throw on.
Anthropologie has 25% off dresses right now and free shipping with $150 or more purchase. Just use the code HURRAH at checkout.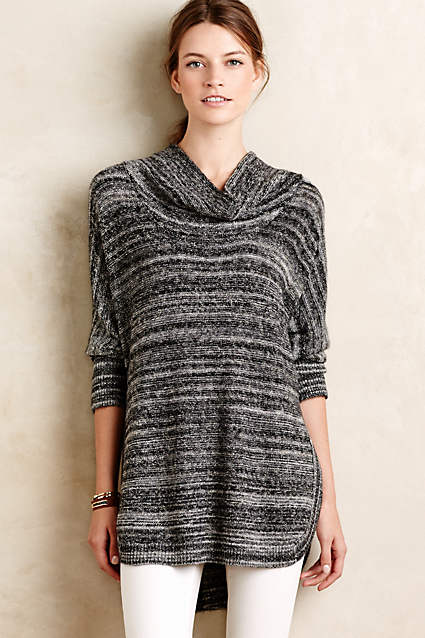 I've been waiting for this sweater to go on sale. It's now $49.95 and comes in several different colors. I think the blue might be my favorite, but I keep changing my mind. It's lightweight and a great sweater for Texas winters.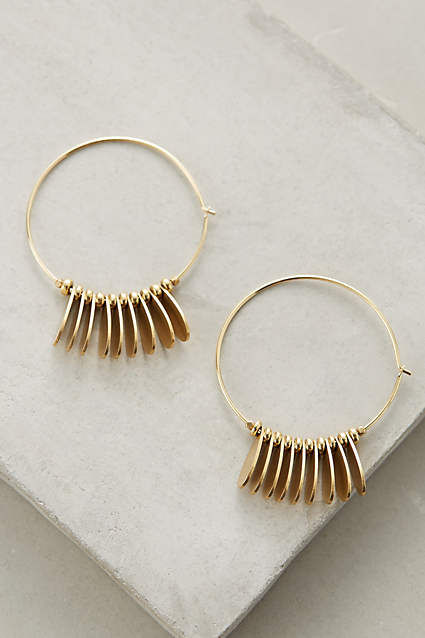 These are really cute and on sale for $29.95.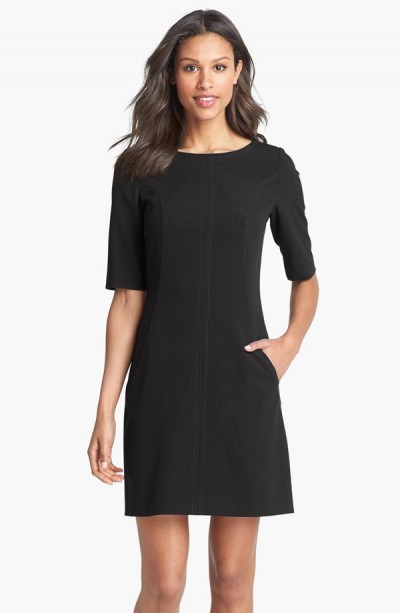 I've been on the search for just a basic dress that can be dressed up or down and I saw this one on the Nordstrom website. I haven't tried it on but it has great reviews and I think it has a ton of potential. Plus it comes in a bunch of different color options.
5. sole society print fold over clutch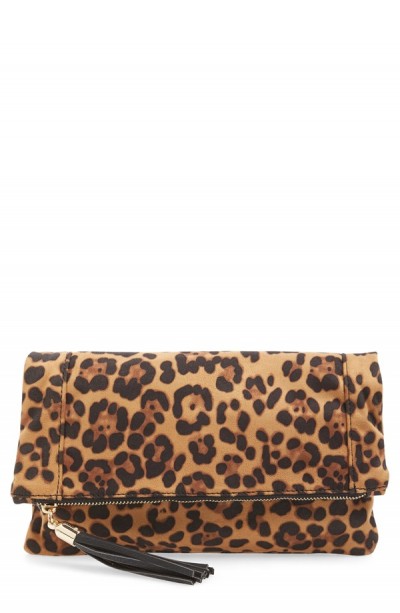 I've wanted a leopard clutch forever and I really like this one.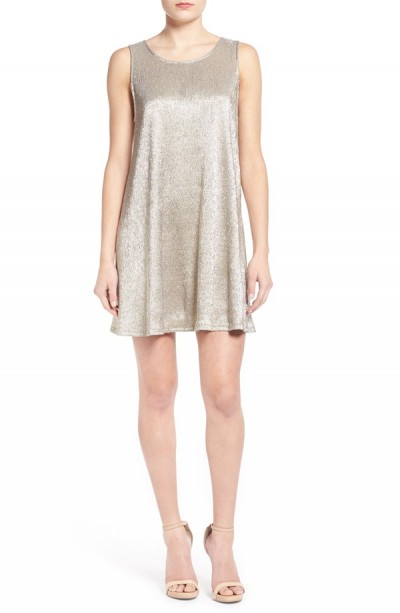 This could be super cute for the holiday season paired with a pair of black skinny jeans or even a pair of these liquid leggings from Ikat Elephant.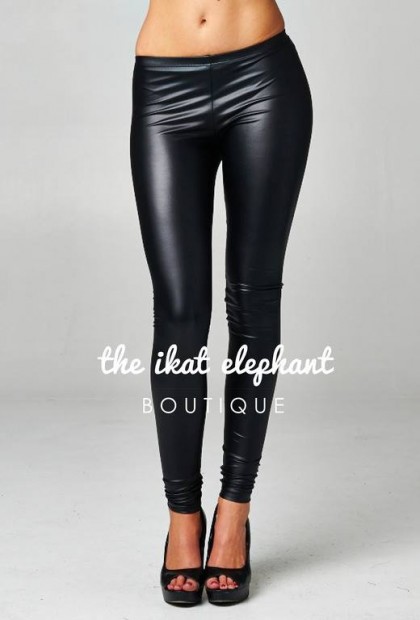 Add a pair of black heels or some cute booties and you're all set.
7. jessica simpson conley bootie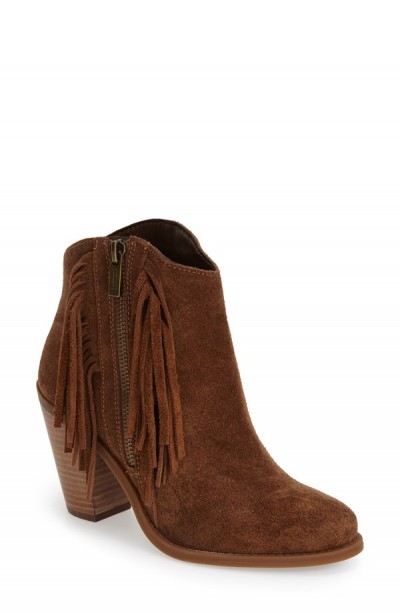 Speaking of cute booties, I really like these. The color and the fringe are perfect.
8. moon and lola personalized necklace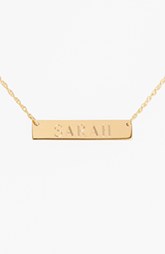 Gulley bought me this necklace for my birthday two years ago and I wear it almost every day. It would make a great Christmas gift for someone. Or even yourself.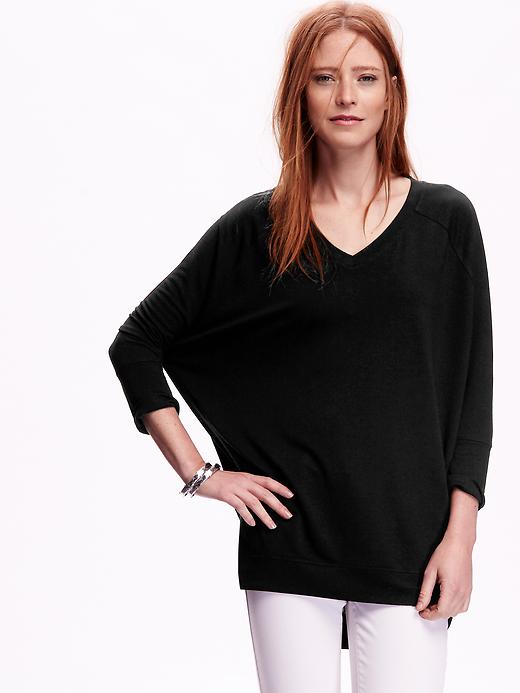 This tunic has great reviews and comes in several different colors. Easy to throw on and go.
10. gap printed cotton leggings
I have talked about these 142 times and am wearing a pair of mine right now. They are so soft and just about the perfect thing to wear around the house all winter long. These would be a great Christmas gift and they are now 40% off along with everything else at Gap with code BUNDLE at checkout.
11. leith oversize turtleneck sweater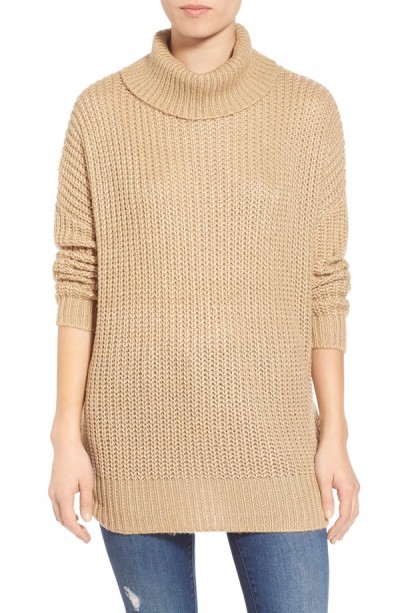 I had a sweater just like this back in 1987. Except it was neon yellow. And I wore it with paint-splattered neon pants. I think it's time to revisit my old sweater friend except in a nice muted shade of tan. (It also comes in black, white and pale pink.)
That's it for today.
Have a great Friday.