Well. Reading all the responses to my last post has brought me great joy and I've never felt more like many of you are my people.
So it looks like if we ever want to plan a big get together it should be a Star Wars or Disney themed cruise where we dine exclusively on sushi, Chinese food, and beets and spend a lot of time entertaining other people's children.
Or maybe not.
Here are some cute things I found this week:
1. french terry v-neck tunic sweater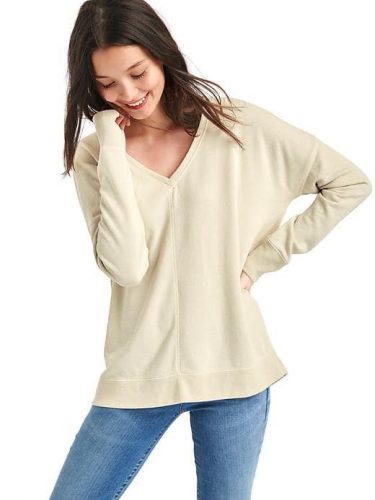 I love a french terry sweatshirt because it's the comfort of a sweatshirt, but feels a little more lightweight. This one comes in several colors and is 40% off with code WINTER.
2. fringed plaid button down dress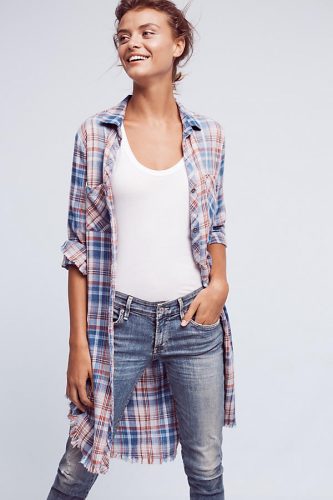 This is great because it could either be a dress or worn open as a long tunic. It's on sale for $79.95 plus an additional 40% off with code TAGTIME at checkout.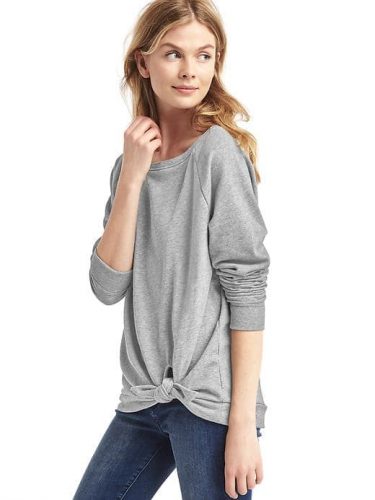 I feel that the knot at the waist is about to make a comeback and I couldn't be happier about it. I really like this because it's so cute but so easy to throw on with jeans and a pair of tennis shoes. It's 40% off with code WINTER.
I own this necklace and adore it. It comes in several color options and is on sale for $49.95 plus 40% off with code TAGTIME.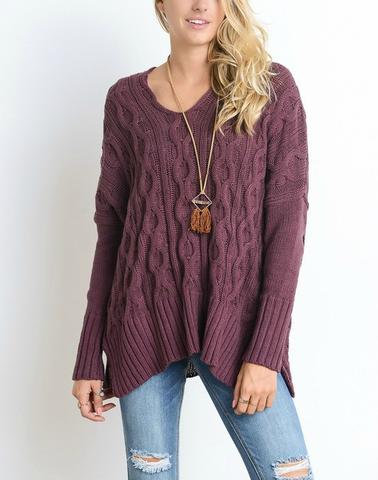 The color and the cut of this are great. So perfect to wear with jeans and boots. Or booties.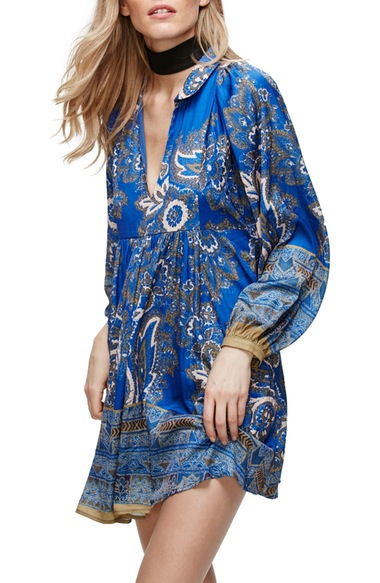 I have loved this for a long time because I think this blue color is just so vibrant and pretty. And now it's on sale for $76.80.
7. loft striped textured tunic sweater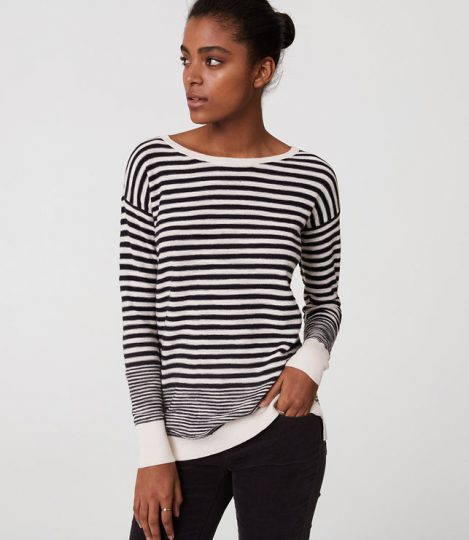 Loft has a bunch of stuff marked 40% off with no code needed. I really like this striped sweater because it's so versatile.
8. lush split neck shift dress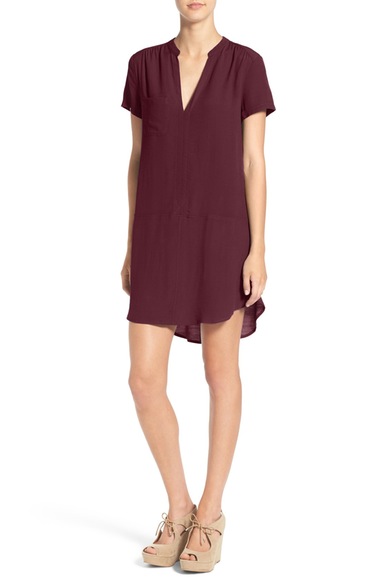 This would be great paired with leggings and boots now and then by itself with sandals later on. It comes in several different colors.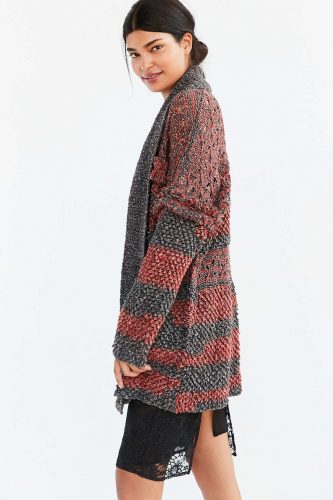 Urban Outfitters has a huge sale going on now and this cute cardigan is just $39.99.
10. bdg stripe oversized pullover sweater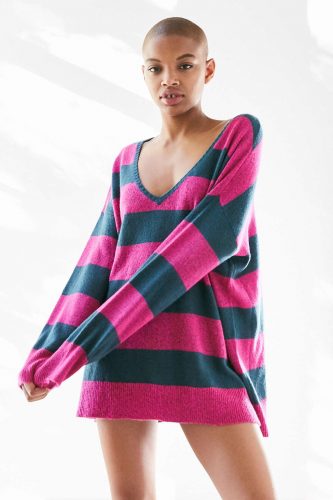 I actually bought this when it was on sale before Christmas and I adore it. The hot pink makes it cute to transition into Spring and will look so great with white jeans. But you can also wear it now with boots. And it's on sale for just $19.99.
That's it for today.
Have a good Friday.