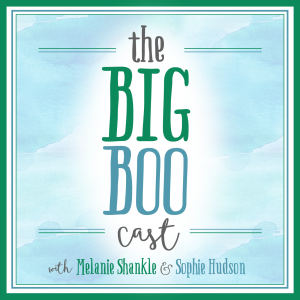 Sophie and I took a little time to record a new podcast this afternoon. We discuss everything from Christy Nockels to spraying water on your face. Please do your best to make it through.
You can click here to listen. Or here. You can even listen right here on the blog.
Or, as always, you can subscribe on iTunes.
Just FYI – here's where you can get more info on the products / places we mention (these aren't affiliate links – just regular ole links):
– Christy Nockels' Let It Be Jesus album – it is so very beautiful
– Evian Facial Water Spray
– NARS Sheer Glow foundation
– My friend Anne's organizational method for writing fiction
– A picture of Annie's organizational method
Also, the book winners from podcast #50 will be notified this weekend via email. We were waiting until we recorded a new podcast to turn off comments on the last one.
Copyright secured by Digiprove © 2015