Yesterday I was driving to Abilene,Texas and I kept changing the radio station and noticed eery single station seemed to be playing a Prince song. And I thought to myself, "What are the odds?" But then Sophie called me a little while later and asked, "Did you know Prince died?" And then it all made so much more sense.
And so maybe we should all go buy ourselves a raspberry beret today. You know? The kind you find in a second hand store.
Here are some cute things I found this week: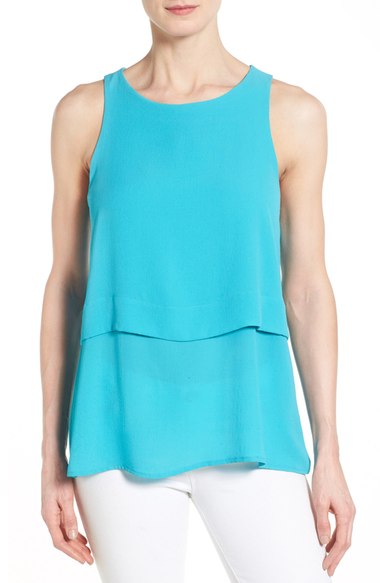 I have a top similar to this that I bought at Anthropologie and I love it because you can wear it out or tuck in the bottom long layer and it's a whole different look. I love this turquoise color with white jeans, but it also comes in red, olive and navy.
2. bed stu cambridge leather boot
I realize we are at the end of boot season, but I have these boots and I can't even tell you how much I love them. Mine actually don't have this cut out detail on them but now I wish they did. And I'm sharing them with you because they're on sale for $201.98 and are normally $294.95.
That's almost $100 off. And I promise I wore mine almost every day this past winter.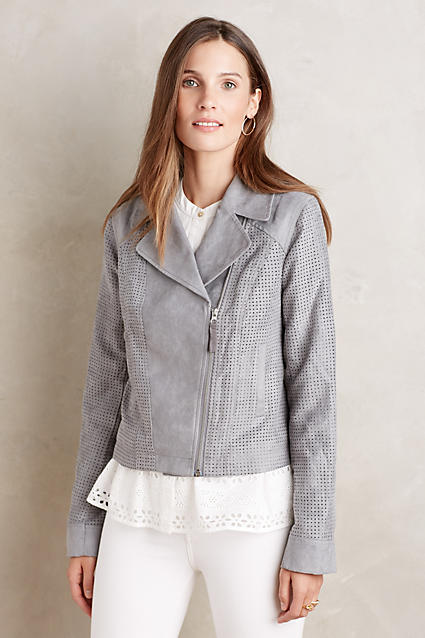 I love that this jacket is this pale gray. Pretty and different. It's on sale for $99.95 with an extra 25% off with no code needed.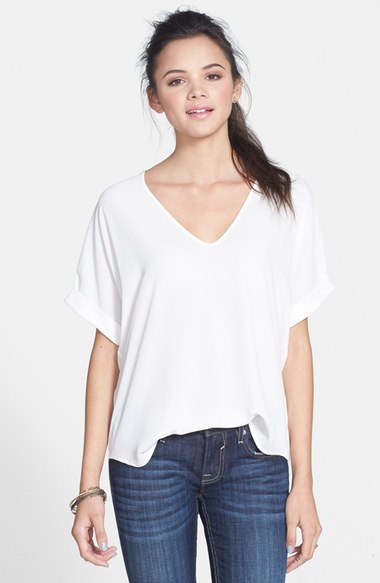 This is a great top to wear with shorts or jeans. It can be a little dressier than a cotton t-shirt and I love the seam detailing down the back. It's on sale for $20.40 and also comes in black, olive and thyme.
5. vince cameo shirred neck peasant blouse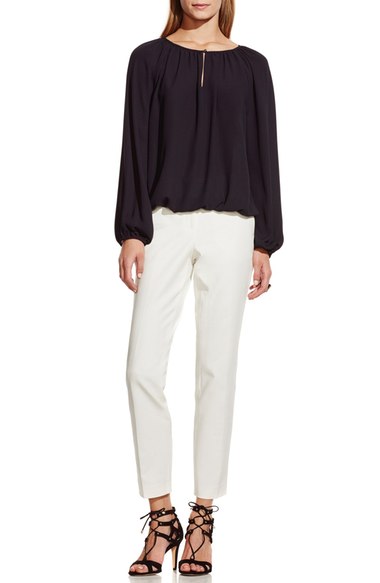 I love the style of this top. And it can totally be dressed up or down. It's on sale for $47.40 in the white and black.
It also comes in pink and light blue here but they call it sugar petal and tonic water and it's still regular price at $79.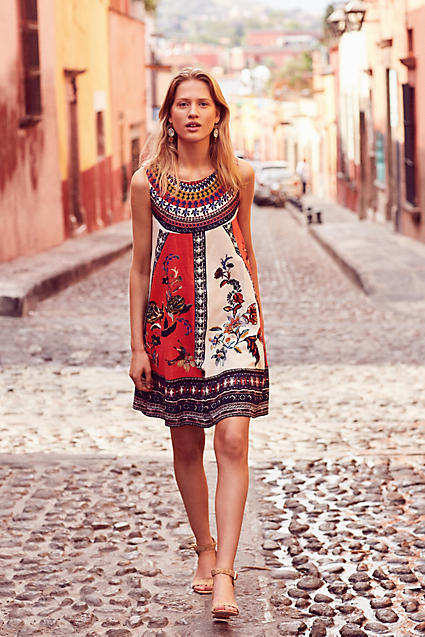 I haven't seen this in person but I have fallen in love with it online. The colors and pattern are perfect.
7. maldives beaded stretch bracelets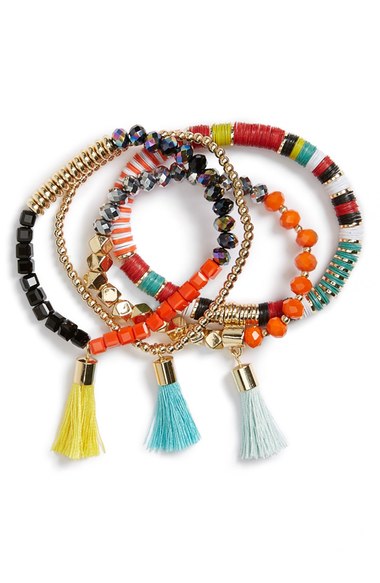 This is a s super easy way to layer a bunch of bracelets on your arm because you can just order this set of four and wear them all at the same time.
8. gap braid leather flip-flops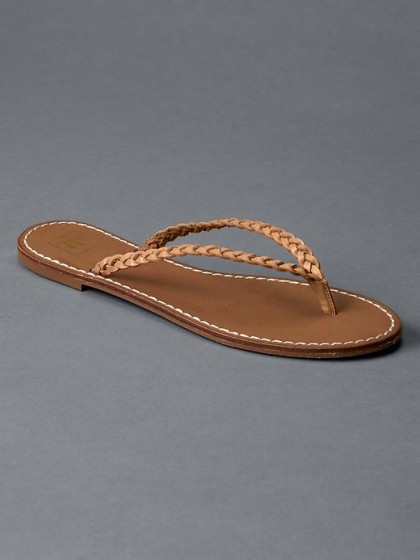 I really like these braided flip flops at Gap. I'm not sure if they are offering a discount code right now, but there a good chance.
9. diamond print off the shoulder top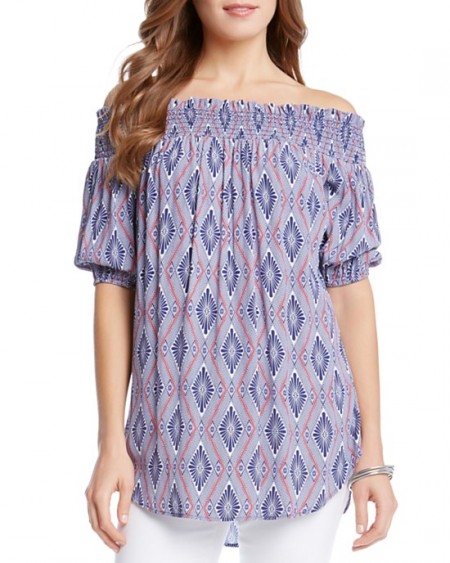 Gulley told me earlier this spring that off the shoulder tops were going to be a big thing and I didn't know how I felt about that. But I have since decided that I might love them. Especially this one with this cute print.
10. oral kiely overnighter bag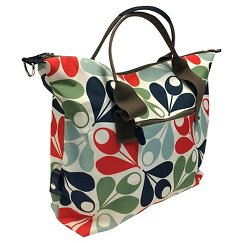 I ran in Target the other day and they had the cutest straw pool bags. I'm still thinking about them and now I realize I should have just bought one then because now they may be all gone.
Anyway, I was going to link to them but I can't find them online. However, I stumbled upon this darling Orla Kiely overnighter bag and I'm in love. It has great reviews and the pattern couldn't be cuter.
That's it for today.
Have a good Friday.