I slept so good on Tuesday night. In fact, I slept so good that I spent most of the day on Wednesday feeling excited about going to sleep that night just so I could sleep as good as I slept the night before.
Yes. This is what my life has become.
But you know what happened instead? I hardly slept at all. I tossed and turned and when I did manage to fall asleep I just had a series of work dreams. You know what I'm talking about? Those weird dreams where you're working so hard at something that you can't relax. And I don't even remember what I was trying to accomplish.
So I'm a little sleep-deprived. My eyes are burning and I have a general grumpy cat feeling.
And you may be wondering, WHAT DOES ANY OF THIS HAVE TO DO WITH FASHION AND SPRING TRENDS?
Absolutely nothing. I just wanted to share my misery. And my insomnia.
Also, it means that I'm waiting until next week to talk about the final five trends for Spring. But, don't fret, there are still good fashion times to be had today.
Well. This is just gorgeous.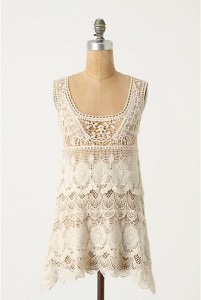 All I need is a tan, a cami to wear under it, and toned arms. Which reminds me that I haven't seen my 30 Day Shred DVD since sometime last fall.
2. patagonia kamala convertible skirt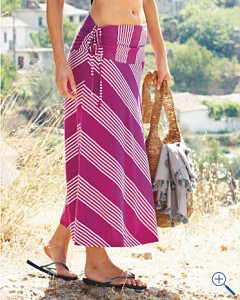 I saw this last week and thought it would make the cutest coverup over a swimsuit. Or just a cute skirt with a tank or a tee. Or, according to them, even a dress.
I appreciate a garment that doesn't get caught up in the legalism of just being skirt.
3. elements of elegance bracelet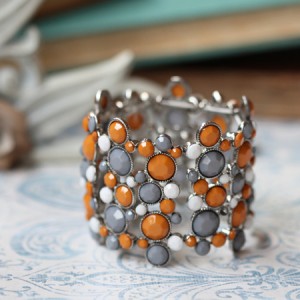 I love these colors together. Now I just need an orange shirt to go with the bracelet that swallowed the fly and wriggled and jiggled and tickled inside her.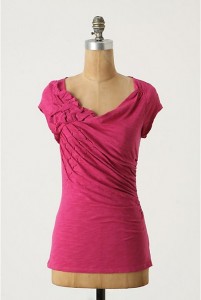 Love the color. Would probably order a size up. See above reference to missing 30 Day Shred DVD.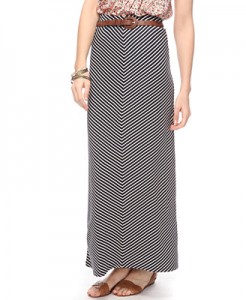 I can't take credit for this find. Kendi featured it on her blog the other day and I fell in love with the entire outfit. I think this is partly because she was also wearing a denim shirt tied at the waist which is look I've been longing to resurrect since the day I finally bid it adieu, after many internal struggles, back in 1994.
I have long been a fan of the Big Buddha bag because they are cute and reasonably priced. This one is perfect for spring and summer and comes in an array of colors. AN ARRAY.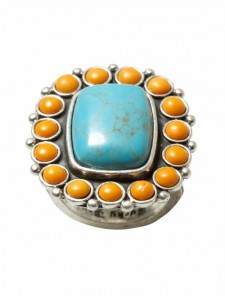 I'm a sucker for turquoise.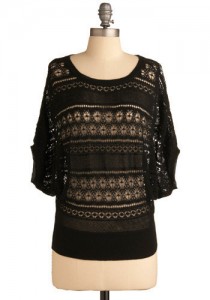 I thought this had possibilities. And I hope it's self-evident that it's not meant to be worn alone.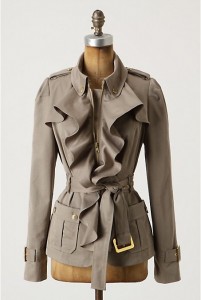 I have nowhere to wear this. It doesn't go with my life at all. But that doesn't mean I can't think it's awfully pretty and smart.
There is no ten. That's how much I realized I needed to shut 'er down and go to bed. I'm sure I'll wake up in the morning, see that there is no ten, feel that my world is out of order and start to itch.
But that's a risk I'm willing to take right now.
Y'all have a good Friday.