Caroline told me the other night that she needed to make a video. At the time, I had no idea that she was planning to do her own Fashion Friday. Clearly, she is trying to stage a coup.
Fashion Friday from Big Mama on Vimeo.
A few things about the video:
1. Yes, the editing is a little choppy but I had to cut out a twelve minute dissertation about the art of playing Candyland and how she always beats me when we play.
2. The whole thing with the shoe and her friend happened at least two, maybe three, years ago. Bless her Sicilian heart, she loves nothing more than a vendetta.
3. I don't necessarily advocate the mirrored platform shoe as a fashion choice.
4. Or the Southern Belle costume for that matter.
5. Or watching some type of flying dinosaur pick up a warthog in its talons and drop it on the ground.
And because I feel like I need to contribute something fashion-wise to keep up with my daughter, here are a few cute things I've seen.
1. Via Spiga Espadrille Sandal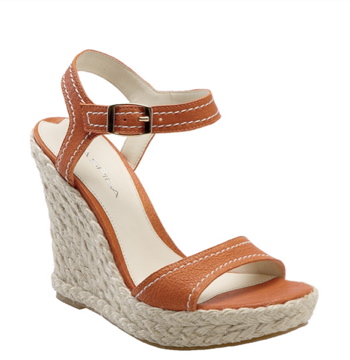 I realize it's not as flashy and glamorous as a mirrored platform shoe, but it may be slightly more versatile.
On another note, Nordstrom is promoting what they refer to as the summer bootie. It looks like this.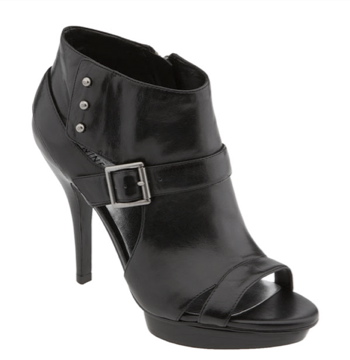 Which is funny because I thought the summer booty was what you try to cover up as quickly as possible when you get out of the pool.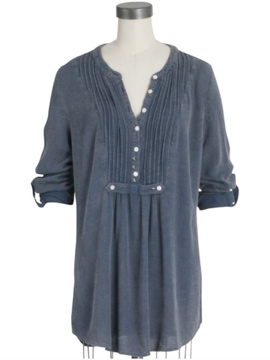 I would love this with some white jeans.
This isn't normally a color that I'd choose, but something about it really appeals to me.
4. Spot in the Dark Maxi Dress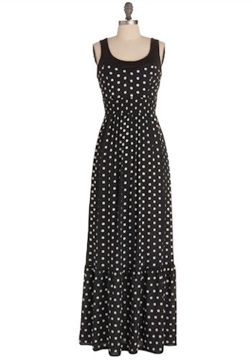 I'm not sure how I feel about the polka dots. That being said, I love the style.
I also really like this I Dye! Maxi Dress.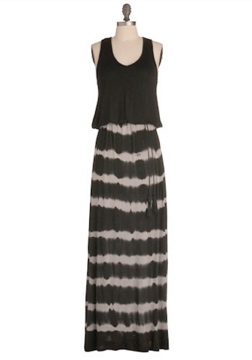 I die.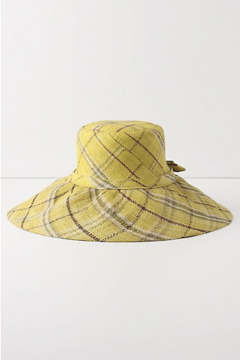 The other day at the pool (Have I mentioned we've been spending some time at the pool?) there was a mom wearing the most adorable plaid straw hat. This one is a little different but it'll do, pig. It'll do.
I really feel like there should be a fifth item. However, I'm not one to give into numerical pressure and so I'm calling it a day.
Y'all have a great Friday.