We stayed in our pajamas until sometime after the crack of noon here yesterday and I didn't even feel bad about it. Especially because Caroline was totally content to lie in bed and watch Beverly Hills Chihuahua 2, which could be one of the worst movies ever. And I say that as someone who has sat through multiple viewings of assorted Care Bears movies.
Eventually we made it to the library to return some books and to HEB to buy some food. And then we came home, put our pajamas back on, ate dinner and watched the original Star Wars. Caroline had never seen it and I wasn't really thrilled, but as it turns out I understood the plot line much better than I did the last time I saw it back in 1978.
I also found that I still wished for Princess Leia's hair. And maybe even her white dress.
1. to have and to hold jersey dress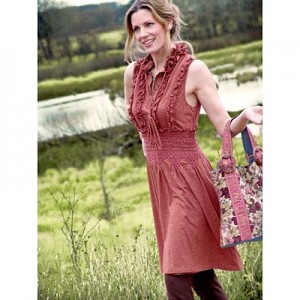 A reader named AngAK (I'm guessing that stands for Angie from Alaska, but I could be wrong.) left a comment on yesterday's post that Tracy Porter is offering 50% off all clothing (even sale items) and free shipping. The bad news is the sale ends this morning at 8:00 a.m. central time. SO HURRY.
I am totally in love with the dress up above, but I also adore this modern english country skirt or the belle de jour dress or this apostle island dress.
Basically I adore it all.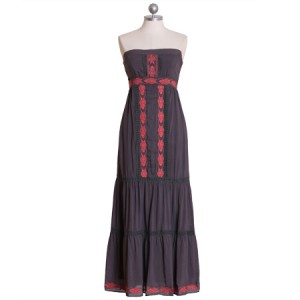 The maxi dress is big again this year. I love this one and it also comes in a lovely pale pink.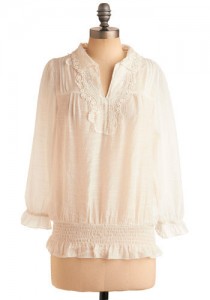 I realize I feature some sort of white blouse every week but that's because I see a new one that I like every week.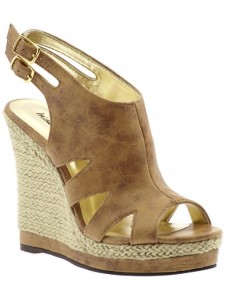 I'm on the search for the right pair of nude wedge heels for summer. These could be like Marlon Brando. That is to say, they could be a contender.
5. flutter sleeve crewneck tee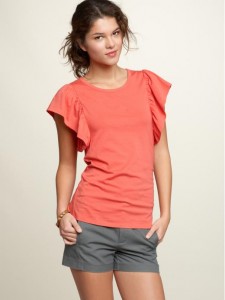 I haven't seen this in person so I have a few questions about the volume of those sleeves and the actual fit of the shirt. However, it appears to have promise.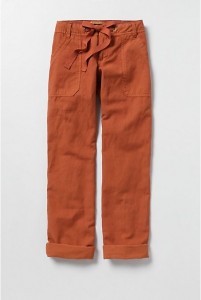 I'm always looking for an alternative to a pair of shorts.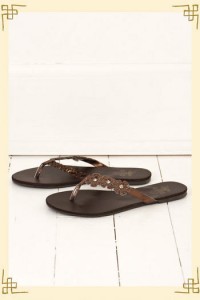 Love these.
8. magic carpet stride sandals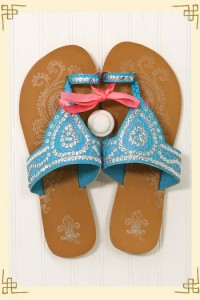 And these come in an array of colors.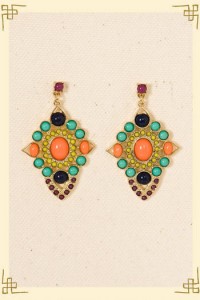 These are so bright and fun. Would add a good pop to any outfit.
Haven't seen this in person because I've been busy traversing the state of Texas or at least the roads between San Antonio, College Station and Houston, but it appears to be cute.
That's it for today.
Y'all have a good Friday.