Last night I was helping Caroline get ready for bed. Which, I'll be honest, pretty much consists of me telling her, "Go put your pajamas on".
But she still has issues with getting her freshly washed hair combed out into some sort of configuration that won't lead to morning hair drama.
So I walked in her room and we sat in front of her mirror while I combed her hair out. It was one of those moments that caught me by surprise and was just too much. My heart was so full of love for that little girl in the mirror. I hugged her tight, kissed her cheek and said, "You know what you are?"
Because we've always had this thing where I ask if she knows what she is and she answers, "The light of your life!"
And I say, "That's right, baby. You're the light of mama's life."
But last night, I said, "You know what you are?"
She looked right at me, smiled and said, "HIGH MAINTENANCE".
Well, yes. That too.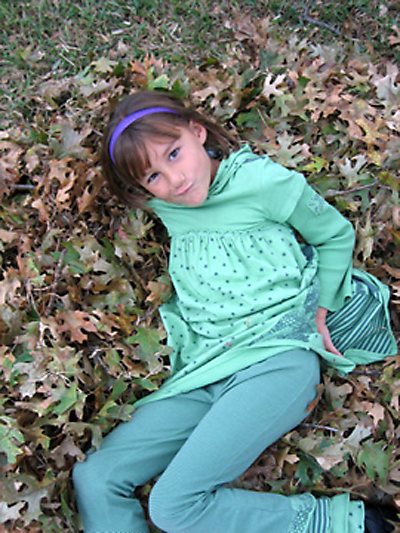 Is there anything sweeter than a seven-year-old girl whose facial expression seems to say, "WHAT UP, SUCKA?"