So here's the deal.
We had a great weekend. There was Mexican food and friends and Christmas lights. It was all very merry and bright.
And then we headed down to the ranch to spend the night and we are currently all tucked into bed and Caroline is as close to me as physically possible without defying the laws of physics.
(I don't really know any of the laws of physics because why? It just sounded like a good thing to say.)
I'll tell you all about the weekend tomorrow. And, oh, it will be so worth the wait. Especially the part about how I organized all my white shirts and my black shirts in my closet AND folded all my sweaters neatly.
But for now I leave you with this.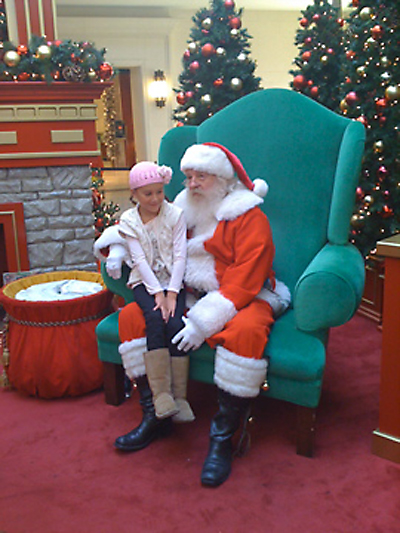 I don't know who that big girl is sitting on Santa's lap or how she ended up being in second grade in the blink of an eye, but she sure is cute.