I know.
I've always had a complicated relationship with stripes. But right now I am on Team Stripes. Of course I didn't realize this until I looked over the majority of things I chose this week and went "Huh, that's a lot of stripes".
So I want to tell you about a new cool thing I found. It's a site called StyleUp. You sign up and fill out a questionnaire that asks where you live and what your everyday style preferences are. And then they email you every night with a picture of an outfit idea you can wear based on the next day's weather forecast in your area with links to where you can buy the items to make that outfit.
And you can rate the outfits they send you based on whether you like them or not so they can figure out your taste and send things that are your style. It's like a personal stylist. I felt that you should know.
Now for what I've found this week: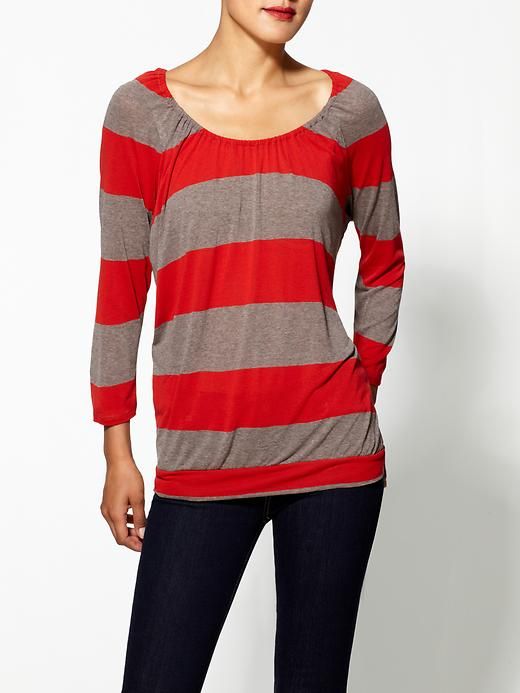 Piperlime has a ton of stuff on sale right now including this cute Ella Moss top. It also comes in a cream and tan combo if the red freaks you out. I tend to like red for a while and then don't wear it again for five years.
It's kind of the same way I deal with Chinese food.
I think by now we all know that I am a big fan of the lace top.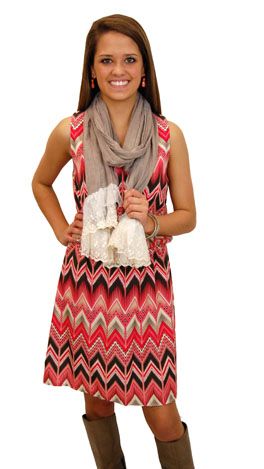 This is really cute. And I love that it's versatile. You could belt it. You could wear it with a denim jacket over leggings. Or you could be twenty-five years old and wear it with a great pair of sandals.
The options are almost endless.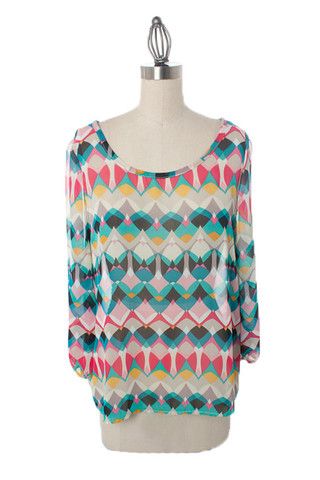 This doesn't look like something I'd normally wear and I'm not sure why I was drawn to it. But it just kind of looks like spring time.
5. magic leggings and famous camis
Okay. I've gotten a lot of questions about leggings. As in, are there leggings that help suck everything in and smooth things out?
The answer is yes. I bought these magic leggings (Why did I just say that in my head like Forrest Gump talking to Lieutenant Dan?) in the fall and I love them. They're kind of spandex-y and suck things in and the material isn't cotton so things don't stick to them like they do with other leggings.
Spanx also makes leggings but they're three times as expensive. I haven't tried them, but it would be hard for them to beat the magic leggings.
And then the camis. It seems like everything requires a cami under it. And I like these because they are long, but can still be worn with short things. Plus, they also smooth out any lumps or bumps.
I love this color. This would be so cute for spring.
Yes. I realize it's just mid-January.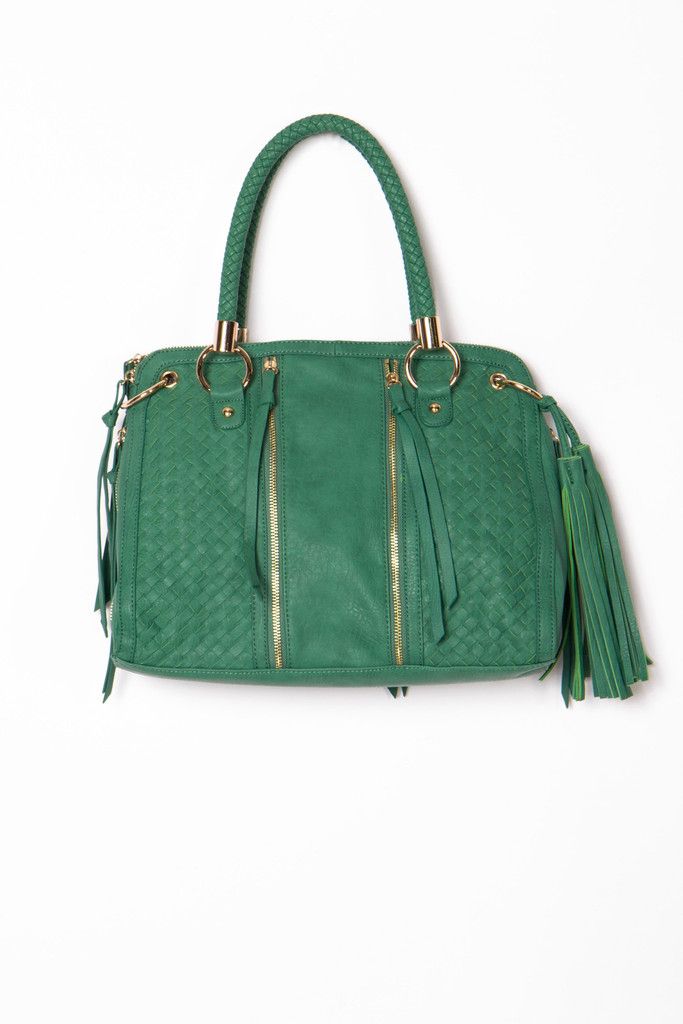 Remember last week when I linked to this purse but it was sold out in emerald green? Well, it's back in stock and I just thought you should know. I adore it.
8. earnestly striped tee in gray
This is just what appears to be a really comfortable striped tee in a longer length that could be thrown on with jeans. It also comes in other colors than gray.
Not only is this a precious pendant, but Heartstrings, the manufacturer, of this pendant is donating a portion of the profits to "Helping Honduras Kids" to help provide education and a home to children that have been abandoned, abused and/or neglected.
And Carol and Company is joining their efforts by also donating 10% of the profits from any of their behind the glass pendants to Helping Honduras Kids.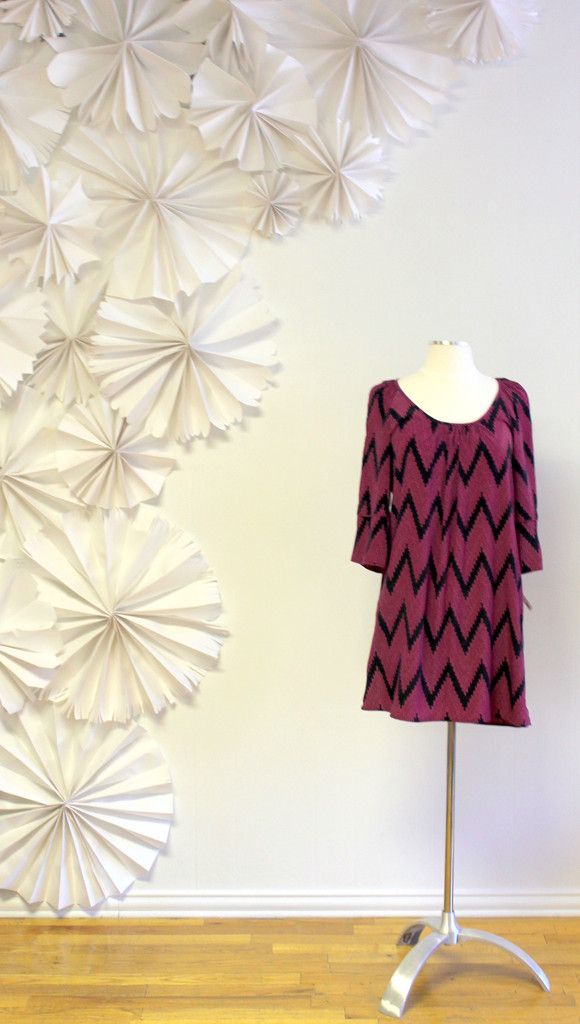 Love this. Great by itself or with leggings or with jeans. And it's from a store called The Impeccable Pig. How cute is that? They just opened one in San Antonio and they have some really good stuff at great prices.
And that's it for this week.
Y'all have a great Friday.