I can't tell you how y'all have come through for me this week. Many of you have bought my book, you've told me about great pillow options and yesterday you mourned with me over the inadvertent drying of my favorite old jeans.
That's why I know you will rejoice with me when I tell you that all is not lost. I managed to pull them on and after a couple of rounds of making my way through the house doing my best Sally O'Malley (I can KICK, I can STRETCH, I can KICK) I was even able to get them buttoned without feeling like I'd need surgery to get them off.
You can't imagine my relief that they will live to see another day.
But the big news for the day is that I have another gorgeous pair of sparkly green earrings to give away to one of you thanks to my friend Allison. She emailed me last week and said she'd love to donate a pair of Stella & Dot's serenity stone drops in green for me to give away to one of you to celebrate the one week anniversary of Sparkly Green Earrings being out. How nice is that?
Aren't they gorgeous?
All you have to do for a chance to win is leave a comment. Maybe you can tell me if you've read the book yet. Or maybe you can just tell me what you're doing this weekend. Or maybe you can tell me why P never gets tired of watching people hunt on T.V.
Whatever.
I'll leave comments open until Sunday night and then choose a winner using Random.org. One comment per person please. I'll have to delete duplicates and that makes my life hard.
Now, here are some things I've found this week:
I can't really tell what's going on with this dress, but I think I like it. Maybe with leggings. But I like it.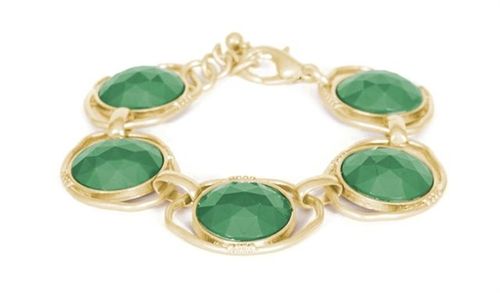 I've been eyeing this for a while now. I showed it in green because it would look great with those earrings and I'm into green right now. But it also comes in turquoise and a few other colors. All are equally pretty.
3. always skinny skimmer jeans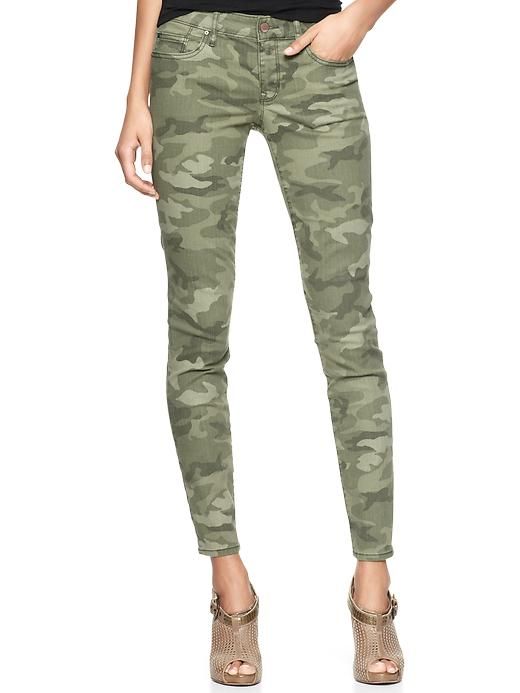 I realize that more than half my household believes that camo is really just for hunting. I was going to say 75% but I don't think that's right. I'm not good at fashion math.
But I happen to think these are cute. Picture them with a white shirt and some gold sandals.
4. oregon road trip striped cardigan
I'm powerless to resist a striped cardigan.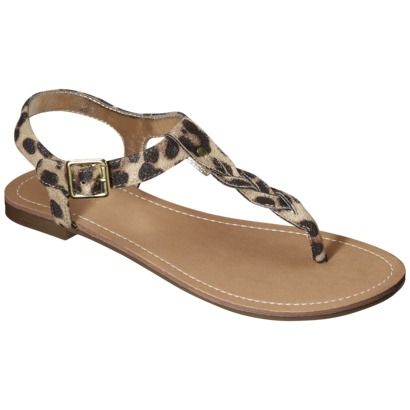 Listen. Target is a great place to find cute sandals for not a lot of dollars. Because sandals aren't usually that comfortable anyway so you might as well spend less money and get more pairs in a variety of colors and/or leopard print.
That's a life lesson that will serve you well.
I wasn't sure about this until I saw that the description mentioned it could be used as a swimsuit coverup and then I immediately fell in love with it.
7. michael stars blouson stripe maxi dress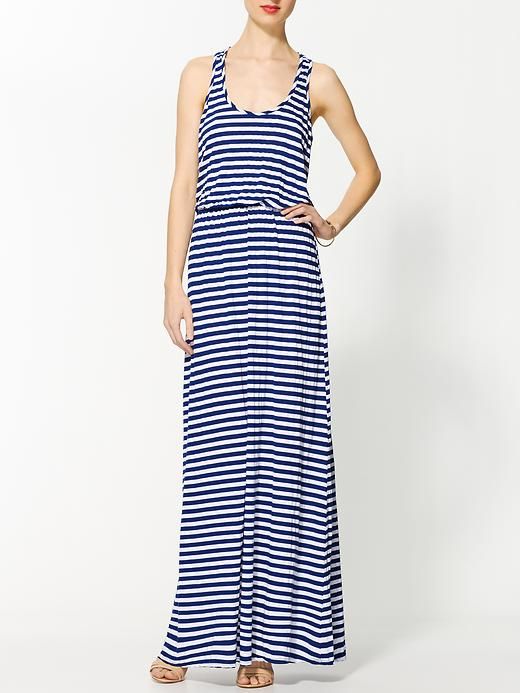 The maxi dress is still with us. And so are stripes. So you might as well put them together and I think this dress makes it work.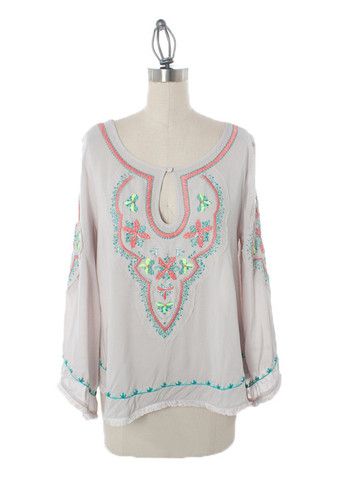 Just a good top to wear with jeans.
9. sophia dress
I don't know if I've ever mentioned this, but I love a bell sleeve.
How pretty is this? I love it. And great colors for summer and spring. Or spring and summer.
So that's it for today.
Don't forget to leave a comment for a chance to win the Serenity Stone drops. And if you're in Houston, don't forget that I'm signing books at Books-A-Million at Katy Mills at 1:00 this Saturday. I'd love to see you.
Y'all have a good Friday.