***Edited to add two quick book-related notes*****
1. I'll be in Dallas signing books this Tuesday, March 12th at 7 p.m. at the Lincoln Park Barnes and Noble at 7700 West Northwest Hwy (across from North Park Mall). Would love to see you there if you don't already have big Spring Break plans. Plus the bookstore is almost like a beach vacation but without the beach.
2. The kindle version of Sparkly Green Earrings is only $5.00 right now. FIVE DOLLARS. You can get it here.
I have no idea how long it's going to last so you may want to get it now instead of procrastinating like I do.
******
I have missed you terribly.
Honestly, I didn't plan to take a three day break but I ended up taking a little road trip to Houston and accidentally stayed up until 2:45 in the morning with some dear friends laughing and talking and solving many, many problems and then I got home and was exhausted and we were out of toilet paper and Advil.
Clearly, we were on the verge of disaster.
But fashion always prevails and so I'm glad that I'm back for Fashion Friday. And I so appreciate y'all being excited about the next book even though you share my concerns over what types of giveaway items I'll have for a book called The Antelope in The Living Room when it comes out sometime in 2014.
I have no idea. But I promise it won't be your very own stuffed antelope head. I'm deeply sorry because I can sense your disappointment.
Anyway, here are some cute things I found this week. Or maybe that I found online in the last three hours. Whatever.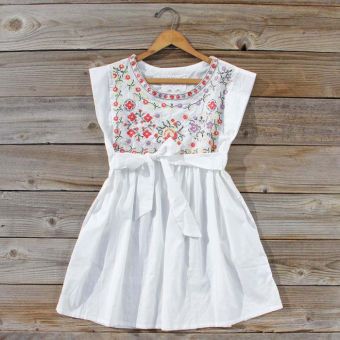 This is just so perfect. I love the embroidery. And the flowy-ness. I can just picture this with some skinny colored jeans and a cute pair of sandals.
2. calexico colorblocked dress
Ditto for this. It's a totally different look, but I'd never wear it as a dress. But as a tunic? Perfect.
3. towne & reese coral earrings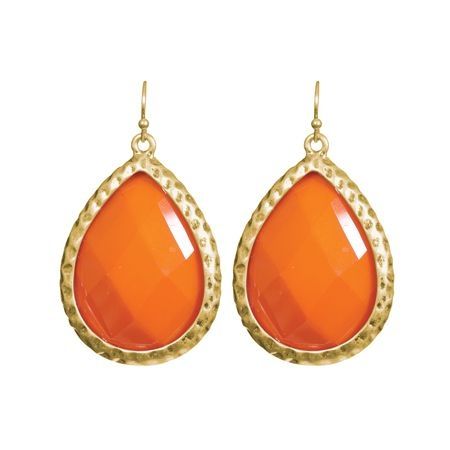 If you're going to buy one pair of earrings for the spring and summer, well, they should probably be green. However, coral is a close second.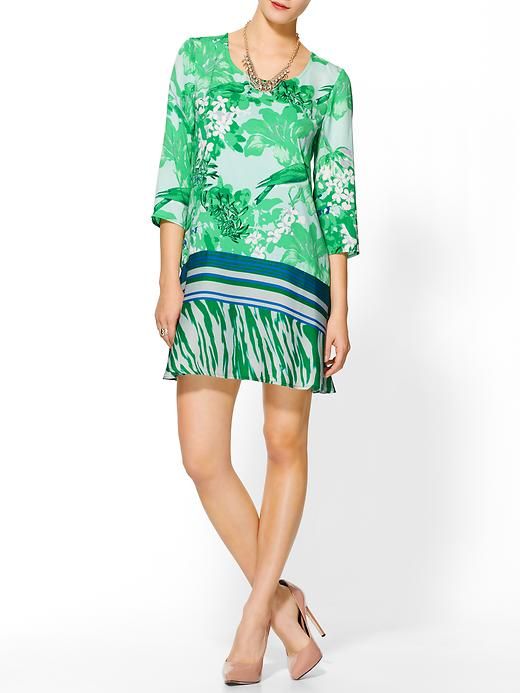 I saw this online last week and couldn't decide if I liked it or not. But now it has firmly moved into the LIKE category. Love the colors and that's it kind of different.
5. pleated tank
This comes in yellow or a great royal blue color. Perfect for spring and summer in either one.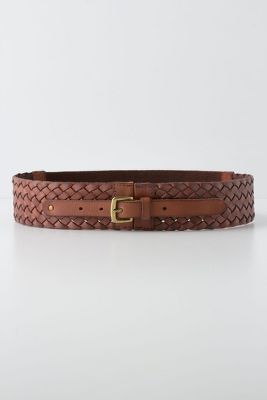 I love a good belt. And this is a good one.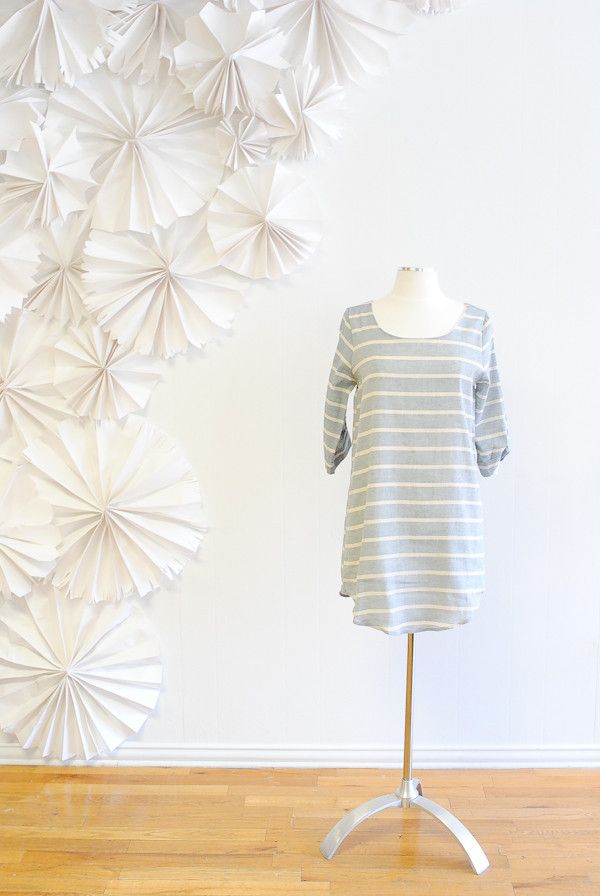 I realize online this may not look like anything great. But I saw it in person in the store the other day and thought it looked so cute paired with gold jewelry and sandals. It's more chambray than it looks in the picture.
Another item called a dress that probably isn't a dress for most of us. But I love the colors and I think it would be cute paired over pants or leggings.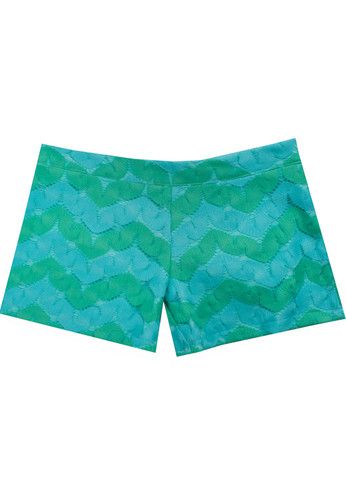 Now. I realize that some of us may no longer be fans of shorts. But I had to share these for those who still feel okay about shorts because they are so fun. I love the colors. I love the crochet. I love the chevron.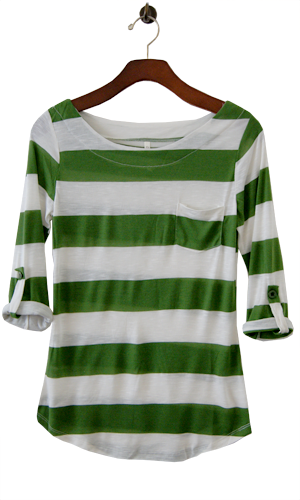 This is called the Perfect Everyday shirt. And I agree that it's perfect for everyday. And it comes in all manner of colors.
So that's it for today.
Y'all have a great Friday.