Okay.
Why did I just start this with "okay"? Am I suddenly Leo Getz from Lethal Weapon? "Whatever Leo wants, Leo Getz".
What I'm trying to say is that before I get started with Fashion Friday today, I have to tell you about something else that you're going to want to buy to start a new tradition with your family this Christmas. I realize it seems to early to talk about Christmas, but there are Halloween decorations at Michael's which means we are about one week away from a barrage of dancing Santas.
My dear friend Ann Voskamp has a new book out today. It's called The Greatest Gift: Unwrapping the Full Love Story of Christmas
. It features beautiful readings that each point to the coming of Christ for every day of Advent, tracing the Messiah's lineage through the Old Testament and culminating in his birth.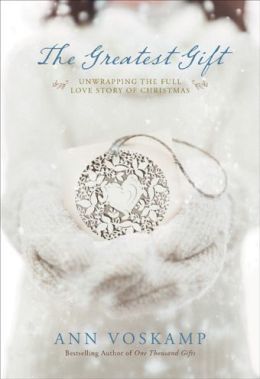 Isn't it gorgeous? And the parts I've read are written in that stunningly beautiful way that is so unique to Ann, each line it's own bit of poetry. Here's a brief excerpt:
The coming of Christ was right through families of messed-up monarchs and battling brothers, through affairs and adultery and more than a feud or two, through skeletons in closets and cheaters at tables. It was in that time of prophets and kings, the time of Mary and Joseph, that men were in genealogies and women were invisible. But for Jesus, women had names and stories and lives that mattered.
The family tree of Christ startlingly notes not one woman but four. Four broken women—women who felt like outsiders, like has-beens, like never-beens. Women who were weary of being taken advantage of, of being unnoticed and uncherished and unappreciated; women who didn't fit in, who didn't know how to keep going, what to believe, where to go—women who had thought about giving up. and Jesus claims exactly these who are wander- ing and wondering and wounded and worn out as His. He grafts you into his line and his story and His heart, and he gives you his name, his lineage, his righteousness. He graces you with plain grace.
Is there a greater Gift you could want or need or have? Christ comes right to your Christmas tree and looks at your family tree and says, "I am your God, and I am one of you, and I'll be the Gift, and I'll take you. Take Me?"
You can buy it here on Amazon or here at Barnes & Noble.
I can't wait for this book to become part of our Christmas celebration each year.
And now for some cute clothes. (How's that for worst transition ever?)
1. striped merino wool blend sweater dress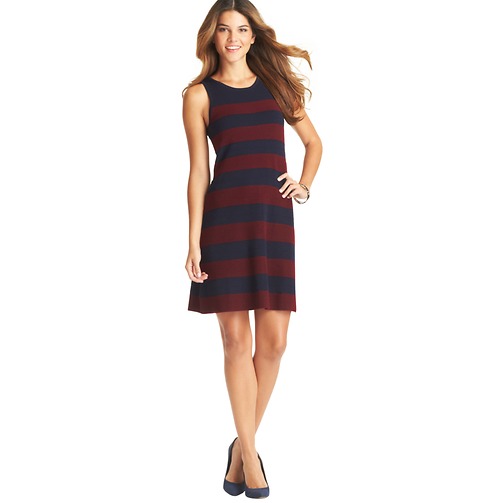 At some point I'm going to quit complaining about the lack of cute maroon clothes. But considering that it's the first weekend of college football, it probably won't happen anytime soon.
So when I see something appealing in maroon, it jumps out at me. Not literally because that would be frightening.
Anyway, I saw this dress at Loft yesterday and it is precious. Sadly, it is made of merino wool so probably won't be appropriate gameday wear in Texas until mid-October.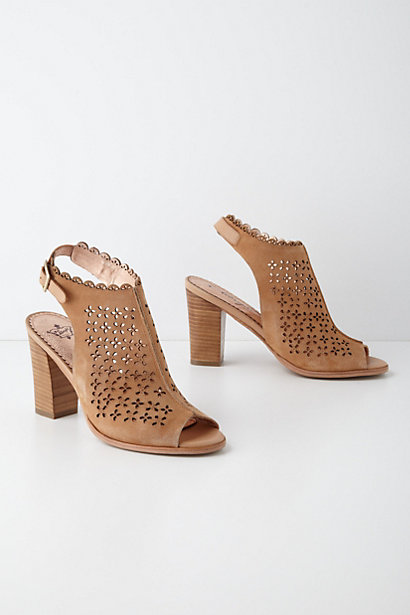 I think these are so cute.
3. hastings street georgette blouse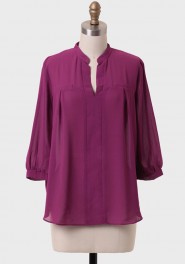 This is not maroon. It's magenta. There's a big difference. But I do think this would look really pretty with jeans for the fall.
4. naughty monkey fall fever boot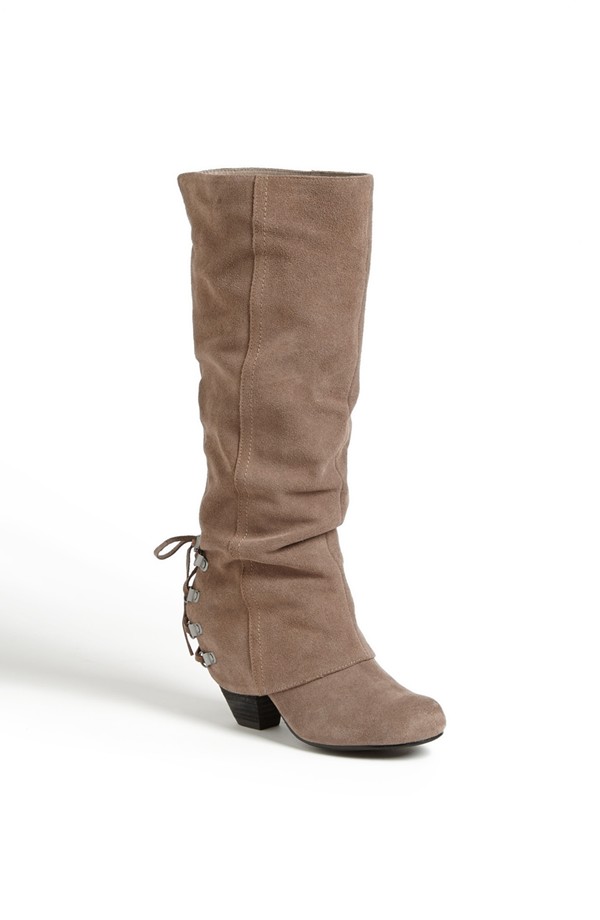 Why is it that when I see the brand name Naughty Monkey I want to channel my inner Austin Powers and say, "OH BEHAVE"?
Whatever. I like these boots. They're kind of different and priced well for a boot. Or a pair of boots. Because just one wouldn't do you much good.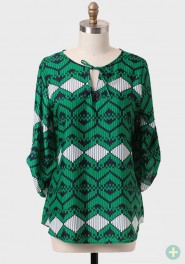 I realize I am bad about posting plus-size things, but here is something I found yesterday. I love this top. The colors are gorgeous and the style is just perfect.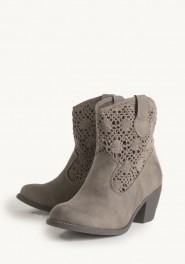 Just because my bootie search is over doesn't mean yours is. These are really pretty.
7. sam & libby leopard ankle boot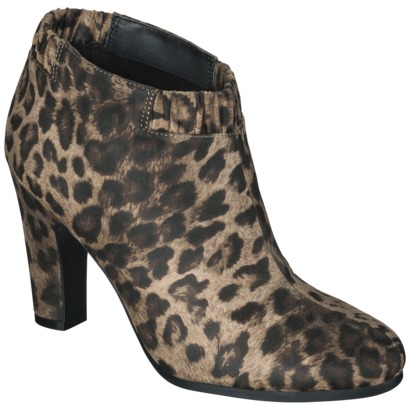 I was in Target the other day and came so close to buying these. They are cuter in person than they are here and they also come in black. And for the three minutes I had them on my feet they didn't appear to be too uncomfortable.
I think the leopard could be really fun for winter. Just think of it as a neutral.
8. plaid shirts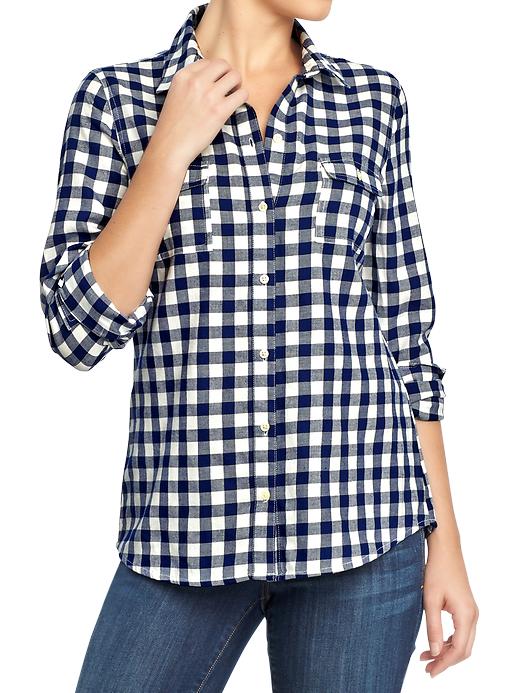 Plaid is one of the big trends for fall and Old Navy has several plaid shirts for sale right now. In fact, everything at Old Navy is 30% off all weekend.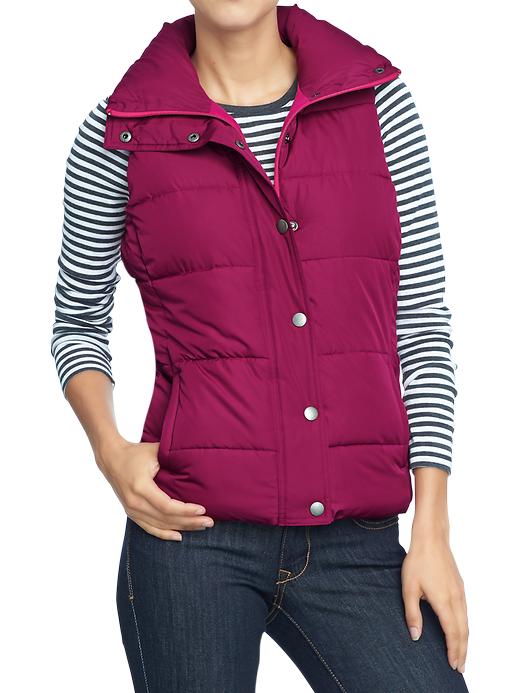 This vest is also from Old Navy and it comes in a bunch of great colors. I really like this color though. I'd wear it with jeans and boots over the shirt I just mentioned above.
10. cowl neck tunic
I'm always on the lookout for warm, cozy things I can just throw on when the weather cools off. I realize it's going to be 102 this weekend, but just humor me please when I say that certainly cooler weather isn't too far off.
That's it for today.
Y'all have a good Friday.
Oh. And GIG'EM AGGIES.