I know I've talked about Noonday Collection before, but perhaps some of you are new. Or maybe you didn't pay attention the first time. You can read their whole story here, but the short version is their gorgeous products are made by artisans who are paid a fair and competitive wage for their skilled work, which provides a life-altering opportunity for them to earn income that allows them to educate their children and support their family.
So when you buy Noonday Collection items, you're helping vulnerable women in Ecuador, Uganda, Peru, India and other countries find their way out of poverty. What could be better than that? And, y'all. I am not playing around or being nice when I say that I LOVE everything Noonday Collection sells. The real problem is deciding what to buy.
My friend Paige is a Noonday Ambassador and an incredible photographer and happens to have four gorgeous daughters so I asked her if she would share a few photos to help you figure out what you might want to buy your daughter, mother, grandmother, aunt, sister, friend, teacher, grocery store checkout girl or yourself for Christmas.
First, let's discuss these scarves. To quote Rachel Zoe, I DIE.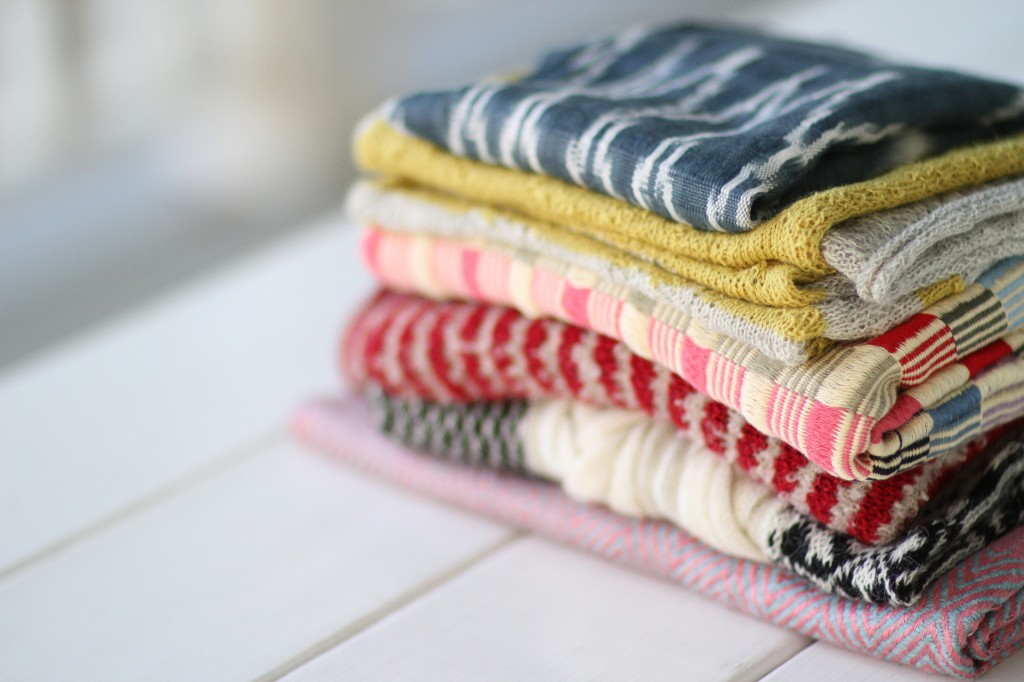 I love this cozy zip wrap.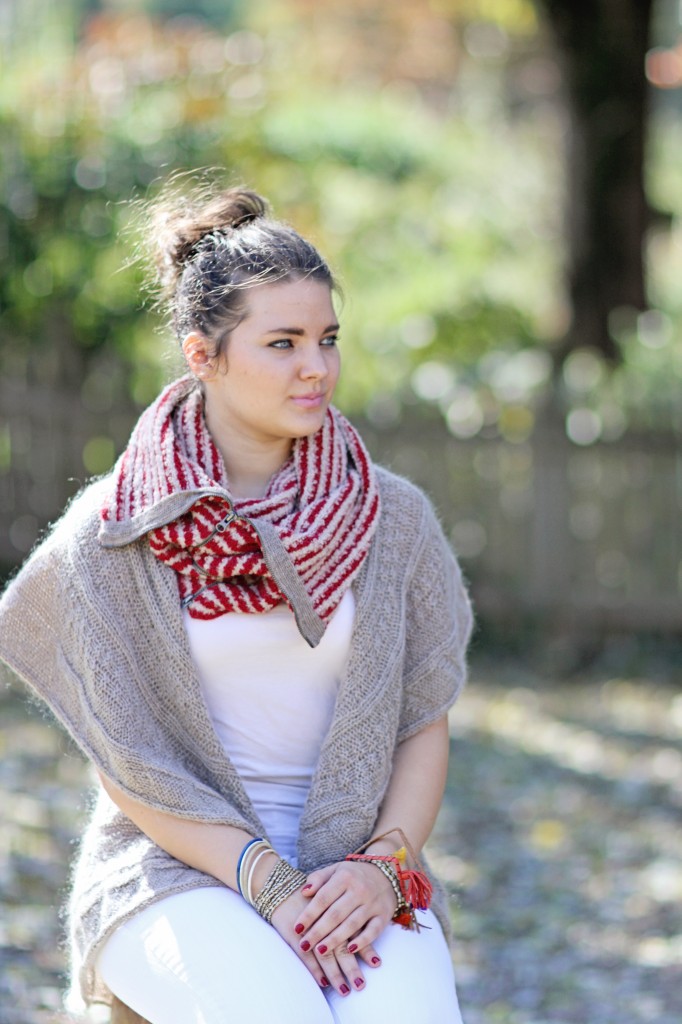 And the angelica infinity scarf would go with everything I have in my closet.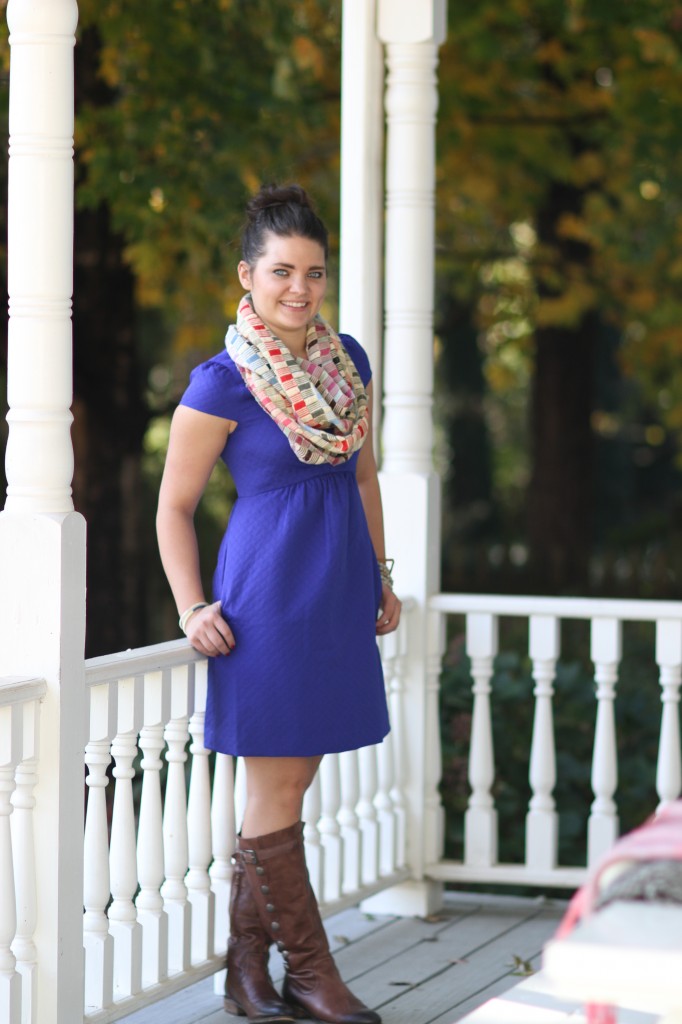 Look how gorgeous the lines and stripes infinity scarf is. LOVE.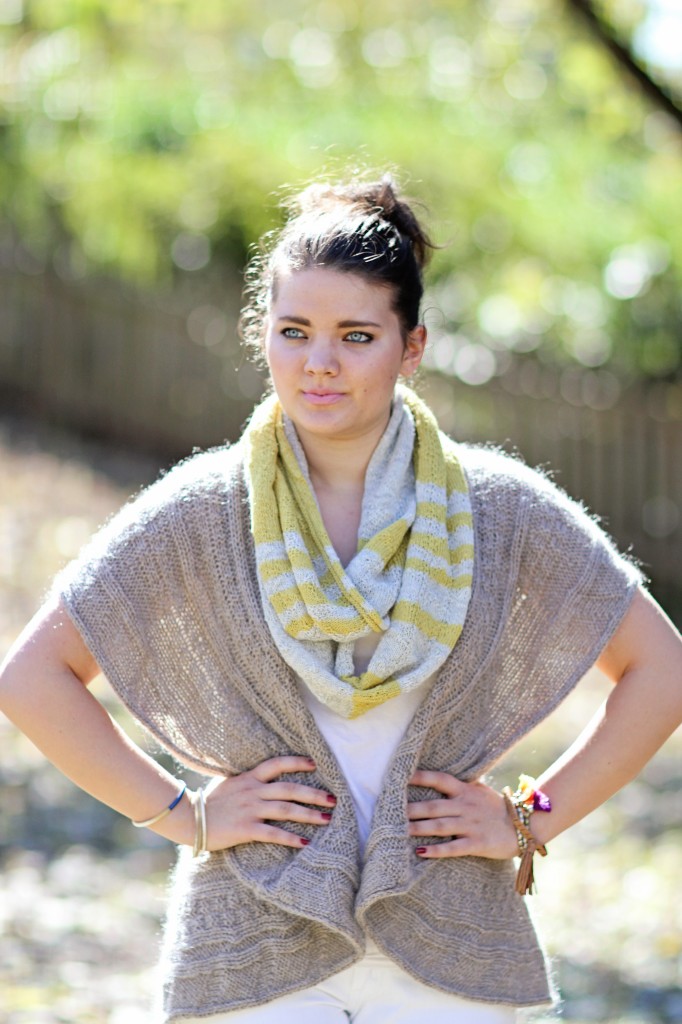 And then the jewelry. Oh my word.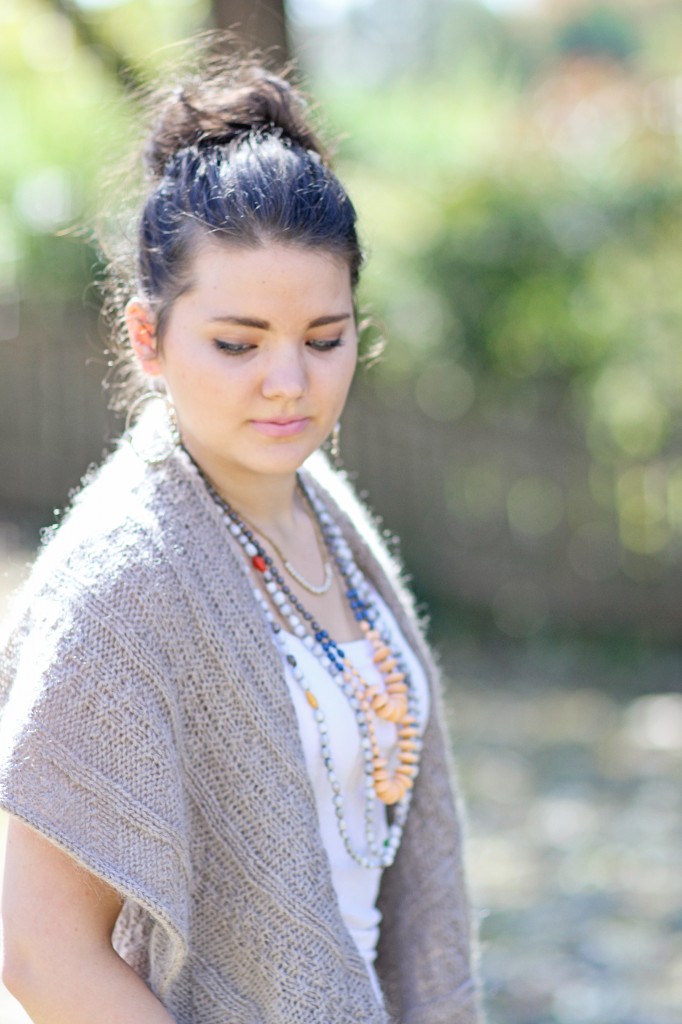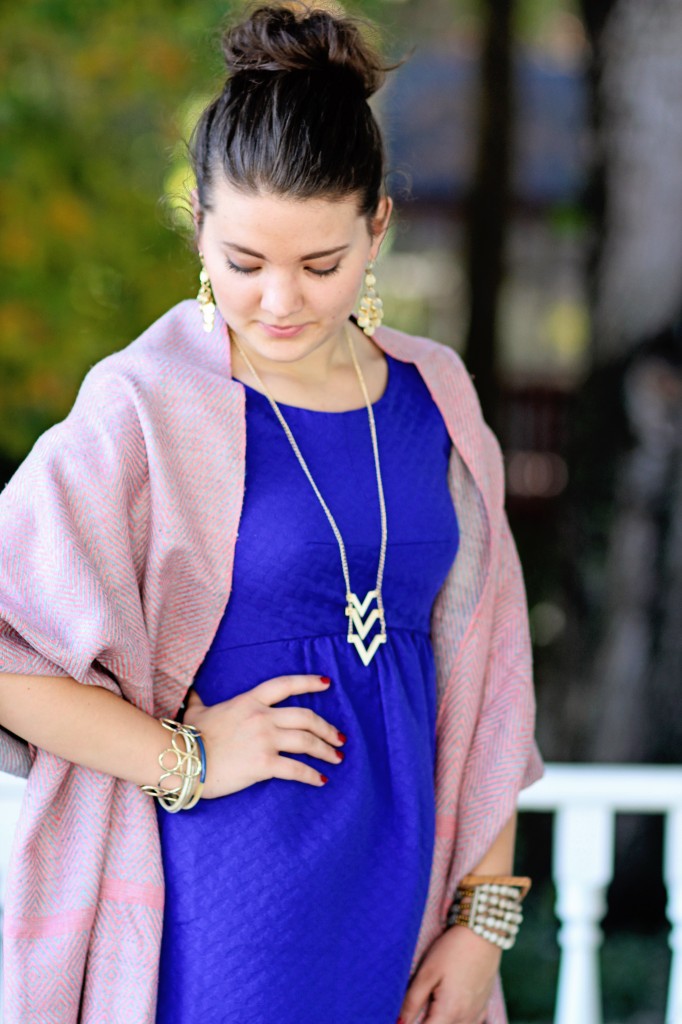 Madison is wearing the bombay raw silk scarf, the on the mark necklace, the bethe rope necklace, the ready or knot necklace, the blushed necklace, gold hammered drop earrings, and the hammered orb cuff.
I also love the ruth necklace in turquoise and gray.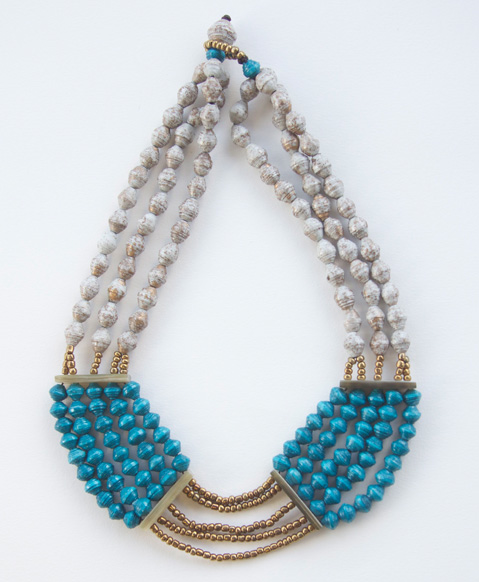 And the scattered steps necklace with the bell flower cuff and the chrysoprase chandelier earrings.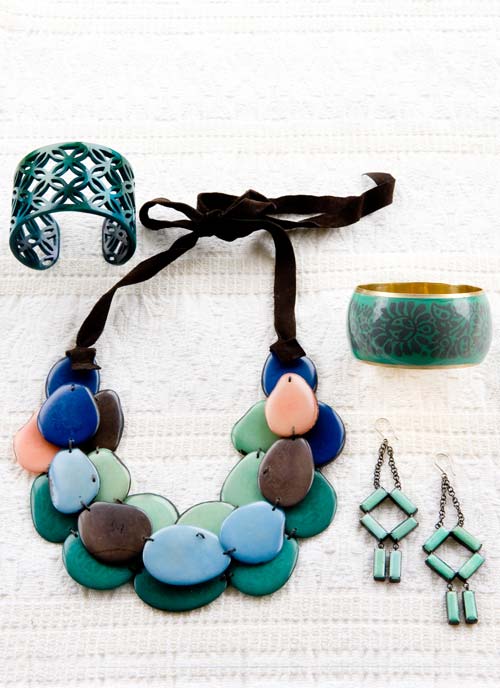 Not to mention that my life could pretty much be complete with these annie's feathered earrings.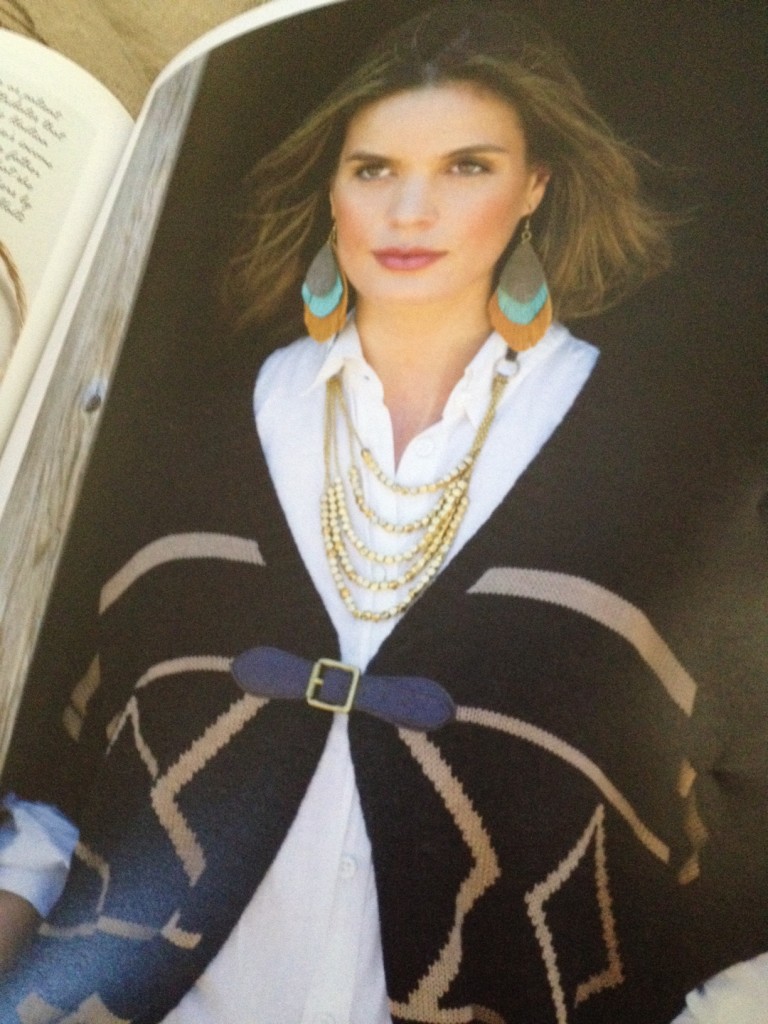 Anyway, I just wanted to share Noonday because I love their products, their cause, and the heart behind the people who work with them and for them.
Here are a few other things I found this week: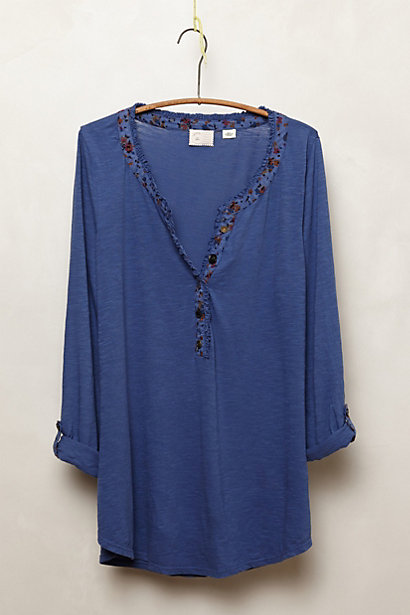 After I went to Nordstrom on Wednesday, it only seemed right that I make a quick run through the sale room at Anthropologie and it totally paid off. I found this shirt, tried it on and bought it. It's one of those things I will wear all the time because it's easy. Like Sunday morning.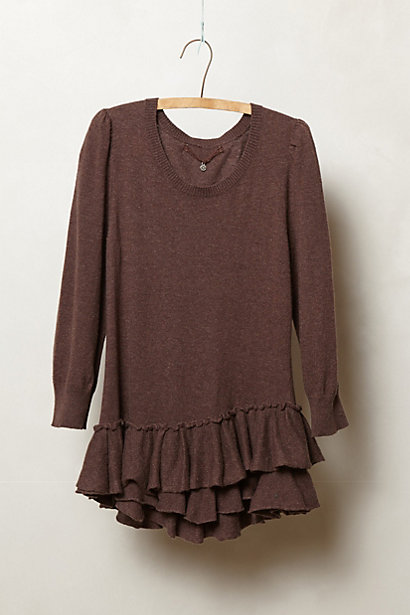 I will go ahead and warn you that this is already sold out online in every size but medium. But I had to feature it anyway because it's so cute and maybe some of you medium size girls can snatch it up before they're all gone.
And you may luck out and find it in the store in other sizes.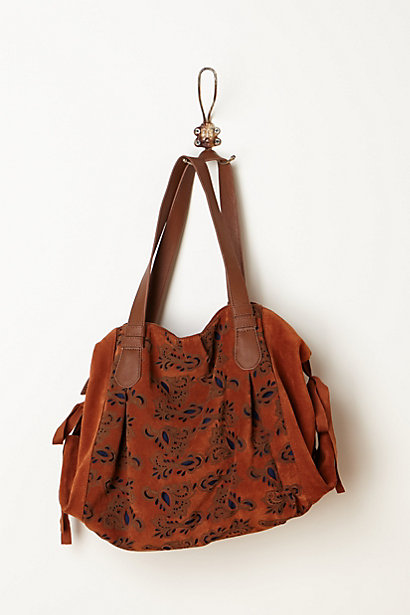 This bag. I cannot handle the greatness.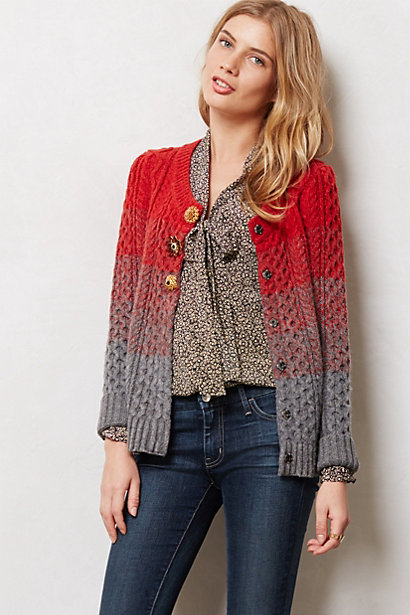 I came so close to buying this but decided I have enough sweaters. I love the colors.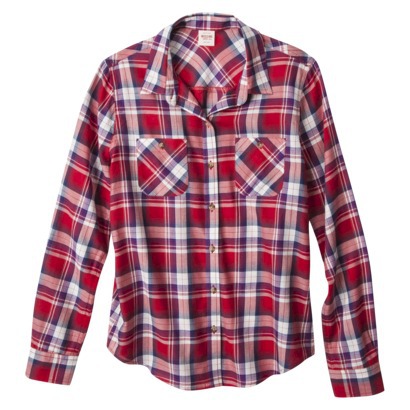 On Monday night I dropped Caroline off at soccer and decided to run in Target to look around. And that's when I found these great plaid shirts. Here's the caveat: Order at least a size up from your normal size because they run small.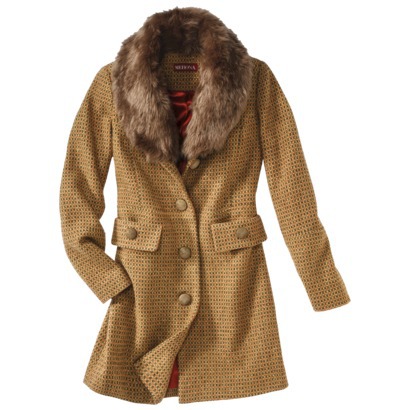 I'm pretty sure my Me-Ma had this coat at some point in her life. And how great would it be to have a real live vintage version? But this will do.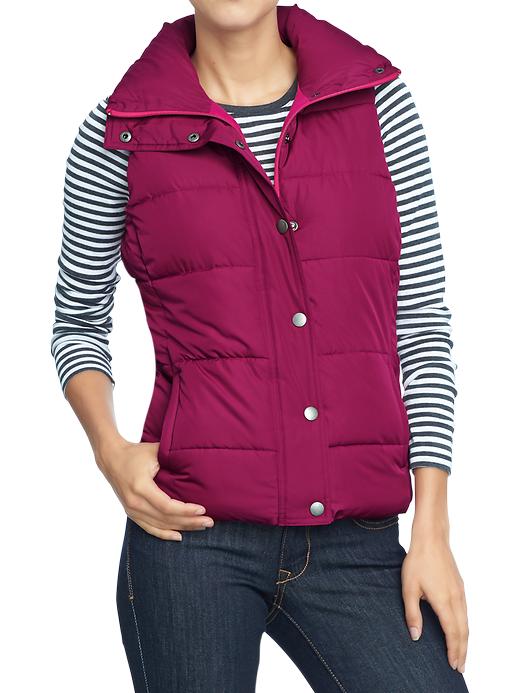 I tried one of these on the other day and was pleasantly surprised by how warm it was. Best of all, it's on sale for $25.
I plan to wear it with my new plaid shirt and boots. And probably jeans too because otherwise people might point and stare.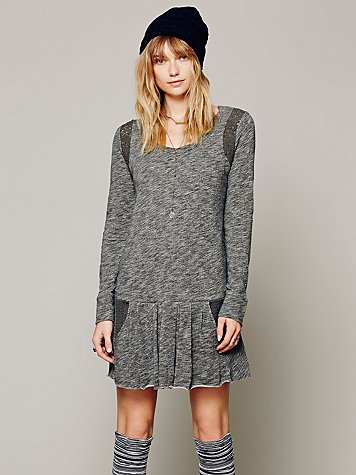 I also ran by Free People on Wednesday because I had an online order that I needed to return. I know. It was really sad but it just didn't fit right and sometimes that's how it goes.
So I looked around in the store and tried this dress on. It is super comfortable and would look darling with leggings. But I didn't buy it because I'm practicing self-restraint.
Sometimes.
And so there you have it. A whole lot of stuff to check out over the weekend.
Have a great Friday.