This is going to be quick because I wasn't even going to do Fashion Friday but then I couldn't help myself because I saw so many cute things that I loved. And some of you might have some Christmas money burning a hole in your pocket by next week.
1. saunter through saturday top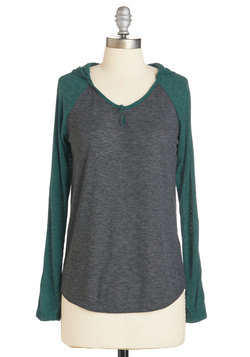 I'm a little obsessed with anything that resembles a baseball tee right now. Love this.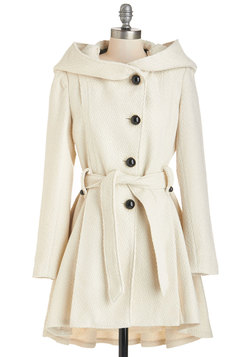 How gorgeous is this coat? Perfect with jeans, pants or over your favorite dress.
3. max & mia crinkled maxi skirt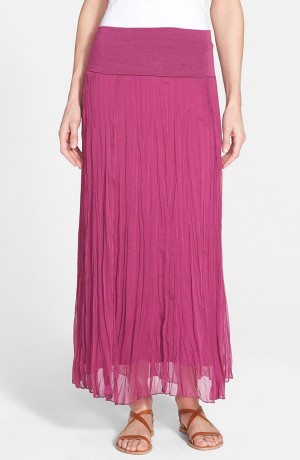 I bought this skirt last spring and have worn it so many times since then. And now they're offering it in a few new colors. Even better, it's on sale for $46.80.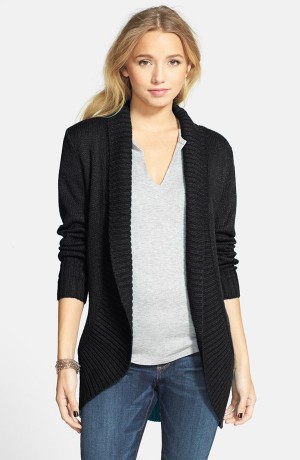 This is one of many great items that's on sale for 40% off at Nordstrom right now, making it only $23.98. It has great reviews and comes in several different colors depending on your sweater needs.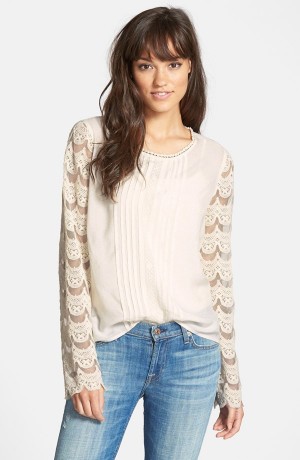 This is just so pretty. And on sale for $46.80.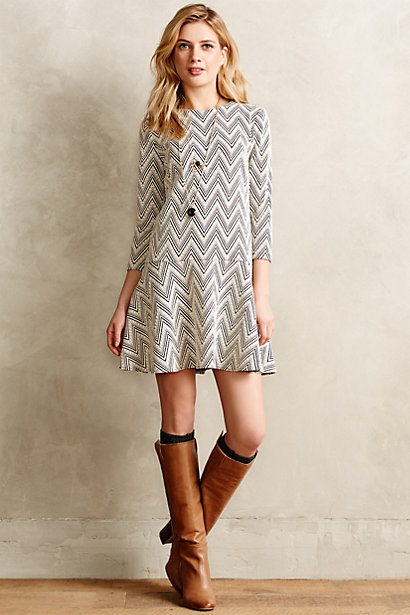 This immediately caught my eye. I can't tell you much about how it fits or what it looks like on, but I can tell you it kind of felt like love at first sight.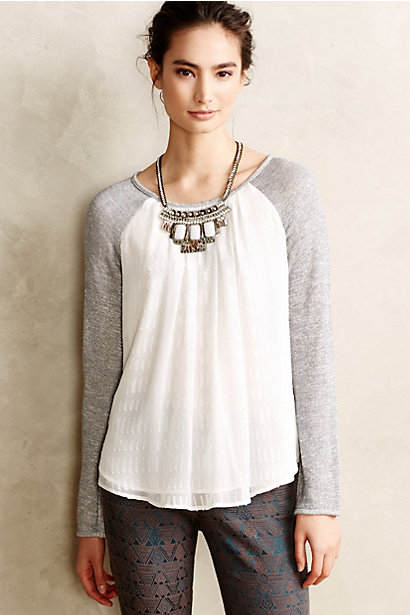 Umm. Yes. This looks like a baseball tee. That's what I'm saying.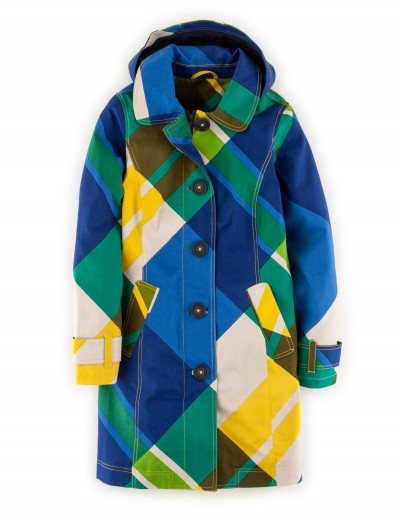 The raincoats from Boden are my favorites and I've wanted one for years. And now some of the patterns, including this precious plaid, are on sale for as low as $71.20 plus free shipping.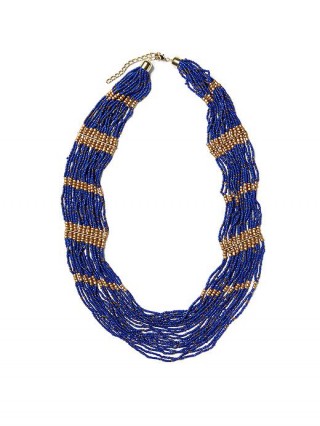 I have a turquoise necklace similar to this, but I'm loving this cobalt blue. So pretty! And on sale. But beware that it's a final sale item. Don't buy unless you love.
10. j.crew cable knit sweatshirt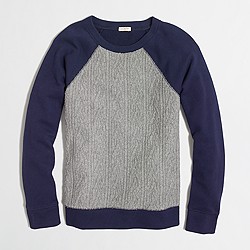 The other day I saw a girl wearing a top like this with skinny jeans and cognac colored boots and I thought she looked so cute. I really like this. And J.Crew is offering various discounts and free shipping depending on what you order.
So that's it for today.
Have a great Friday.