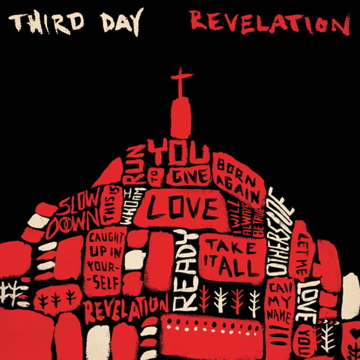 So, Third Day released their newest CD today and it's called Revelation. You may remember that I gave away ten copies about a month ago.
I apologize if you didn't win one. Just remember, in my eyes, you're all winners.
Anyway, to celebrate the release of the CD, the guys from Third Day have agreed to answer a few reader questions.
All you have to do is leave your question in the comments. It's that easy.
I will choose five questions using the handy random number generator. The winners will have their question answered and also receive an autographed Revelation CD.
BUT WAIT THERE'S MORE.
You'll also receive an autographed Third Day t-shirt.
It's an abundance of giveaway riches.
In the meantime, if you can't wait, then you can download Revelation on iTunes.
Oh, and you can also catch them on The Tonight Show with Jay Leno tonight. Set your DVRs!
Can't wait to read your questions.