***Giveaway is now closed and winners have been notified by email! So if you haven't heard from me, go ahead and order yourself a copy of Home is Where My People Are!***
Here are your random numbers:
44 610 194
Timestamp: 2015-01-20 04:14:37 UTC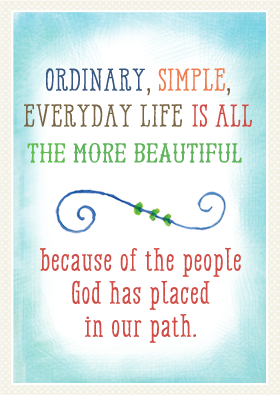 Last year my dear friend Sophie and I were writing books at the same time. In some ways this was good because we could share all our neurotic thoughts and continually reassure each other that we had "plenty of time" before our deadlines even though the truth was those dates were creeping incredibly close on the calendar.
But my very favorite part was getting to read Sophie's words as she wrote them. She'd usually send me an email that said something along the lines of "I think this whole thing might be terrible, but why don't you read it and let me know what you think?" And then I'd read it and laugh or cry or just nod my head and feel a lump forming in my throat from the tenderness of it all.
Because the thing is, my friendship with Sophie began because I love the way she writes. And then I got to know her in real life and discovered her writing is the closest thing to being in a room with her listening to her tell stories. So to get to read her words as she wrestled with them and edited them (She is a world-class editor. I know because I basically had her do the initial edits on my book.) and told all of these stories about the roads and the people that became her home on the road of life was such a gift.
Home is Where My People Are is the perfect read this winter when it's cold outside and you're looking for something to warm you up from the inside out. It's about family, friends and all the people you meet along the way who leave a mark on your life. If you're from the South, it will feel like home and if you're not, it'll make you wish you were. Home is Where My People Are is funny, charming, heartwarming and just an all-around great read. You're going to finish it and then buy a copy for your mother and your grandmother and your aunt and your best friends and your hair stylist.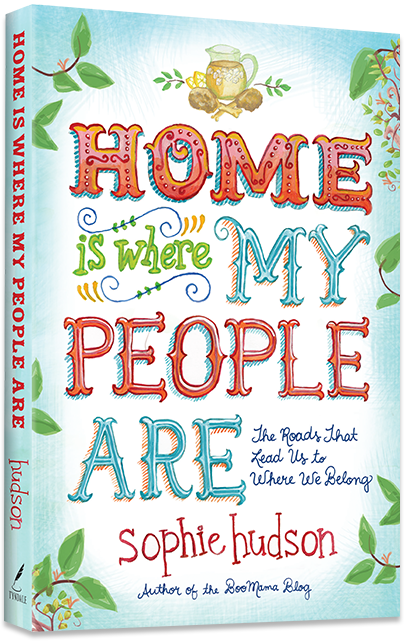 It's available right now at almost all the assorted booksellers that you can imagine and also in your local brick and mortar bookstore or you can download it on your preferred electronic reading device.
Here are a couple of links for your convenience where the book is already in stock:
And here are a couple of places you can find the ebook all ready to go:
Best of all, if you order it before January 31, there's a vast array of free things you can get as a way to say thank you. Just click here to find out all the details and you can even download the first chapter for a sneak peek here.
And I'm giving away THREE COPIES of Home is Where My People Are today. Just leave a comment and I will choose three people at random. But the deal is that I'm closing comments at 5:00 p.m. on Monday, January 19th because that way you can go ahead and face your disappointment and then order it if you don't win.
I know you're going to love it as much as I do.
Copyright secured by Digiprove © 2015