So remember last week when all the buzz was about the correct placement of a colon? That was such a sweet, innocent, carefree time.
Because you know what happened this week? I received an email from a law firm with a cease and desist letter for what my Friday blog post used to be called. Apparently someone trademarked it and so I can't use it anymore. True story.
And so can I call it Friday Fashion instead? I HAVE NO IDEA. Yet that is what I am doing today. However, I am open to any suggestions you may have for a new name for this weekly fashion post.
Day after Thursday Fashion?
What to Wear before the Weekend?
Sartorial Suggestions to End the Week?
This Used To Be Called Something Else for Ten Years but I Didn't Know I Should Get It Trademarked?
Feel free to weigh in.
Here are some cute things I found this week when I wasn't being served with legal documents.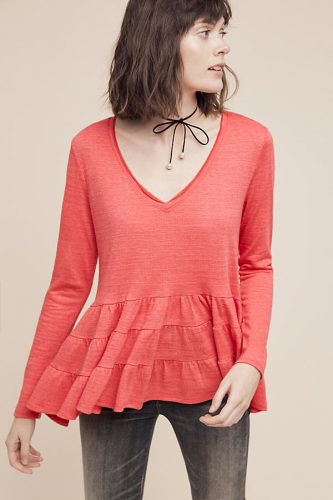 This top is perfect with shorts or jeans. It comes in several colors but sizes are running out because it's just $29.95 plus an extra 40% off with no code needed at checkout.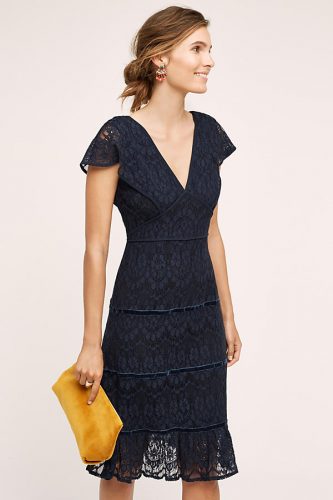 I think this dress is so pretty. I loved it the first time I saw it and now it's on sale for $129.95 plus an extra 40% off. It also comes in wine.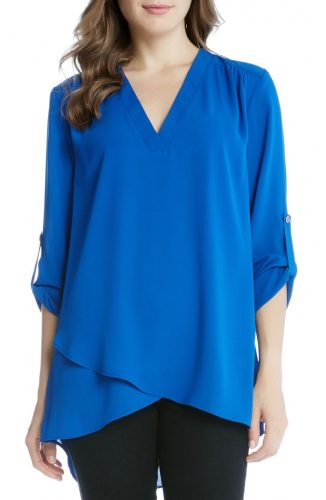 This comes in a few different colors but I think this blue is gorgeous and will be so great with white jeans for summer. It's on sale for $59.40.
4. vans striped slip on sneakers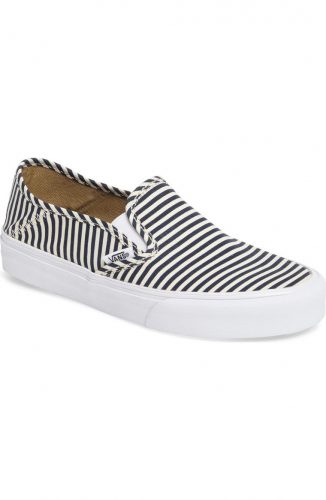 I love my slip on Vans so much and this striped version is divine. They are the perfect casual shoe and would look great with everything from skirts and dresses to shorts and jeans.
5. gap denim embroidered blouse
I ordered this right after I featured it a couple of weeks ago and it did not disappoint. I love the way it fits and it looks equally great with blue jeans and white jeans. It's on sale for $59.46 plus an extra 25% off with code MORE at checkout.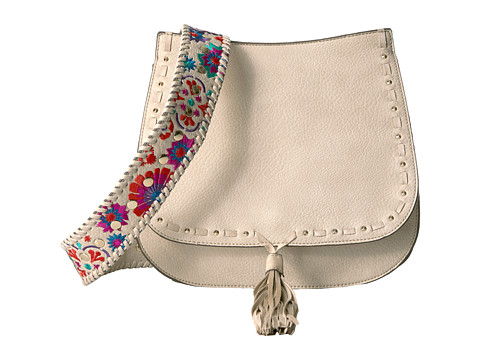 Why is this called a bselena bag? How do you even pronounce that? I have no idea. I just know it's a really cute bag and would be great for spring and summer.
7. gap embroidered swing jersey dress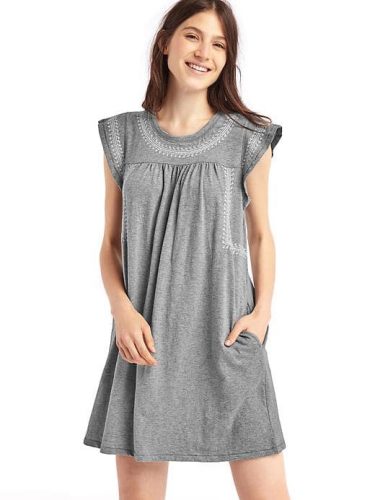 Gap usually has a great jersey dress for warmer weather and this year is no exception. It comes in navy, gray and a royal blue. The navy would look great with the striped Vans up above.
It's $35.37 plus an extra 25% off with code MORE.
8. sole society faux leather shopper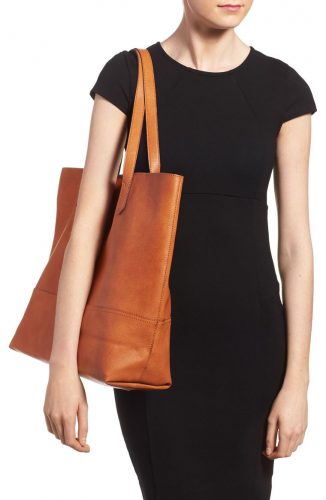 This is a great, less expensive version of the Madewell transport tote. It's $64.95 and also comes in black.
9. tory burch t-stripe leather drawstring tote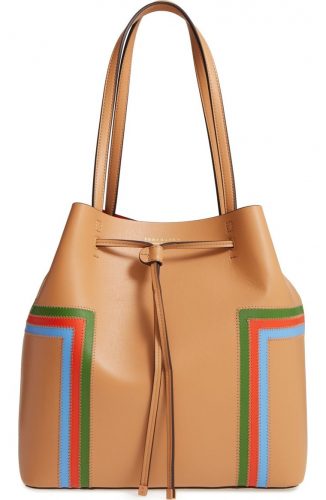 Is this bag expensive? Yes. Do I adore it? Yes. I just felt you needed to see it.
And speaking of things that are expensive, yet I adore. There is this hemant and nandita maxi dress.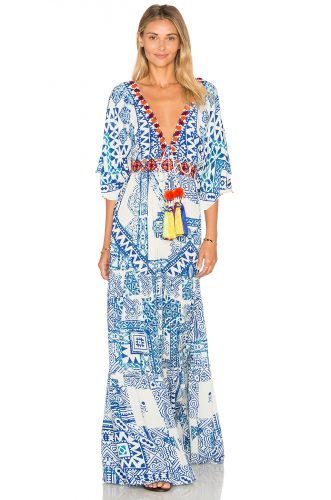 Seriously. I love it so much.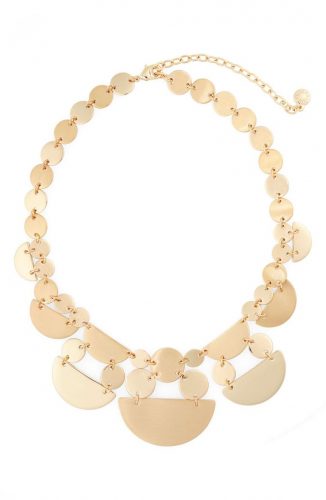 I bought a version of this necklace from Anthropologie last spring and I adore it. It looks great with everything from t-shirts to sundresses. It's a great piece that adds the perfect pop to a lot of outfits.
That's it for today.
Have a good Friday.